WTLV-TV and WJXX-TV debut new HD studio and graphics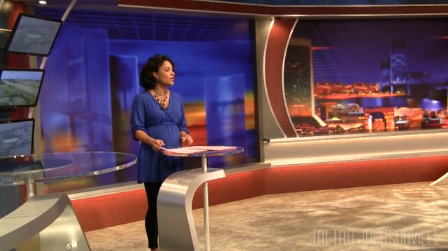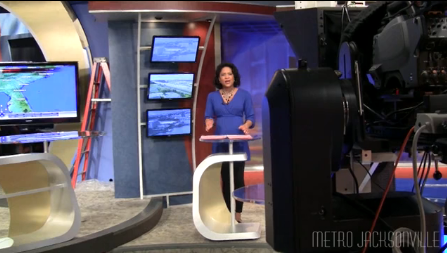 WTLV-TV and WJXX-TV, Jacksonville's second duopoly, debuted a new HD set and updated Gannett HD graphics package Monday. WAWS-TV and WTEV-TV debuted in HD the previous week.
The set was designed by FX Group and is a "different look from its past work" according to the company. The set features a stand up pod which is used for some of the newscasts along with newsroom backed desk.
Thanks to Metro Jacksonville for the video captures.