Fox launches Michael Jackson doctor trial app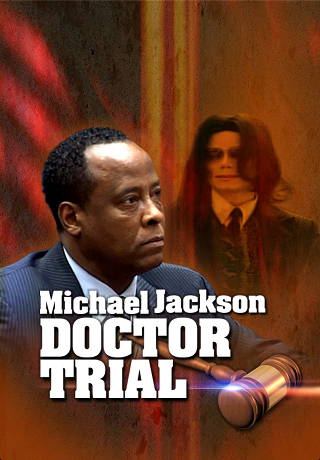 KTTV-TV, the Fox O&O in Los Angeles, is offering a mobile phone app to complement its coverage of the trial of Conrad Murray, the doctor of singer Michael Jackson.
The app, which is available for BlackBerry, Android and iPhones as well as a mobile-optimized Web experience, includes live streaming from the proceedings, links to news stories, analysis and background information and more.
The app is priced at 99 cents. Despite the fact users have to pay for it, the app already managed to climb to the top of iTunes rankings for paid news apps.
The app is also getting favorable reviews — it's currently rated at 4.5 starts out of 5 on iTunes, with many users praising its comprehensiveness and the fact it gives them access to information throughout the day without having to be glued to their TV screens.
One complaint, however, seems to be that despite being a paid app, there are apparently ads shown within it, though it isn't uncommon for even paid apps to have ads.
Jose Rios, VP of digital news operations at the Fox Television Stations noted in an interview that the station group had set up an effort to develop news apps for all the owned and operated stations in June of this year and that the Michael Jackson Doctor Trial app was the first to come out of that effort.
"When I moved into this position in June and I knew that this trial was coming up and that it would be one of those high profile trials that would be a lot of interest to people," Rios told Broadcasting & Cable.
For more information, or to download the app, click here.