'Lego' being a grown up and have some TV nerd fun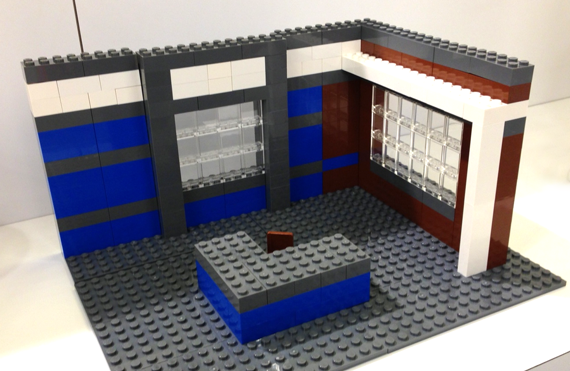 Here's a little fun for your Friday.
Your TV news junkie publisher, Michael, was in Chicago this past weekend and happened upon a Lego store.
While there, his inner nerd (OK, not so "inner") and nostalgia mixed with his love of TV news and the result is what you see above.
Yep, that's a Lego version of the "NBC Nightly News" set.
Of course, it's been simplified in areas and, unfortunately, Lego doesn't make a video wall brick yet, but it's still pretty cool!
Michael may or may not have a more elaborate version in the works.