German broadcasters utilize Avid for Euro 2016 coverage, Olympics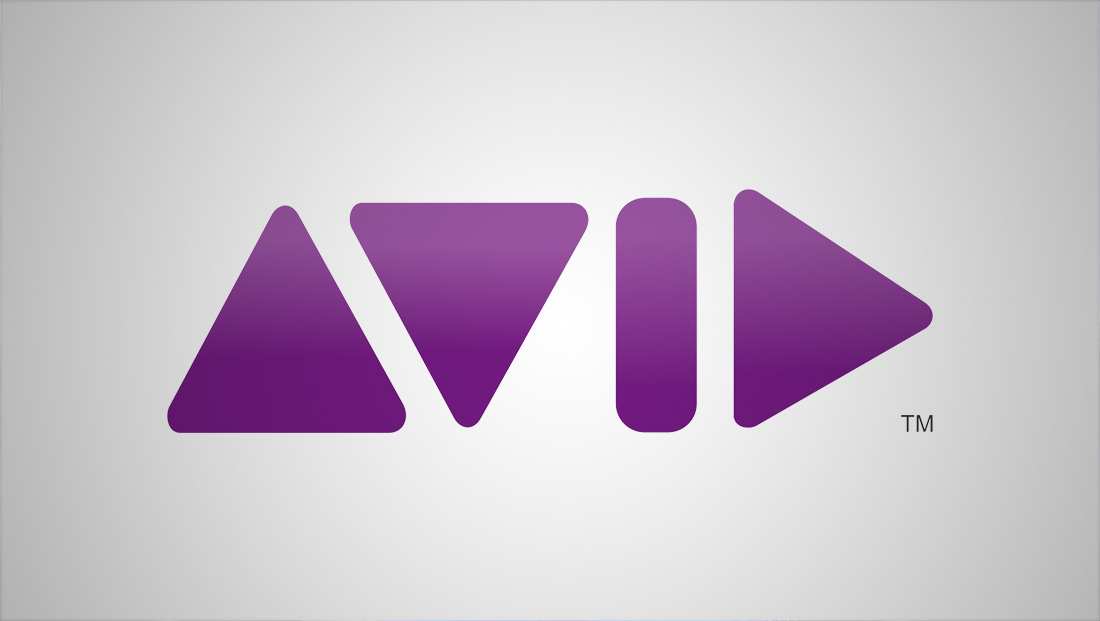 ZDF and ARD, two of German's public broadcasters, will rely on Avid's MediaCentral Platform for the upcoming Olympics in Rio, along with use at the recent UEFA Euro 2016.
The tool, part of Avid Everywhere, will help with the live production of the events, allowing the creation and delivery of content across multiple platforms and locations.
"The aim of the MediaCentral Platform is to provide holistic solutions that integrate smoothly with systems from third-party providers, thereby offering a real added value to our customers," said Tom Cordiner of Avid. "It enables a highly efficient workflow that serves to meet complex challenges such as the media production for major sports events."
ZDF and ARD shared facilities for Euro 2016 events, and will again in Rio.
The system was used for on-the-fly editing, graphics creation, processing, production management and distribution, and will now be shipping to the Olympics, where it will be utilized in a similar way.
Systems integrator Qvest Media, the largest Avid reseller worldwide, implemented the solution.