Primeview extends warranty on LED tiles to 5 years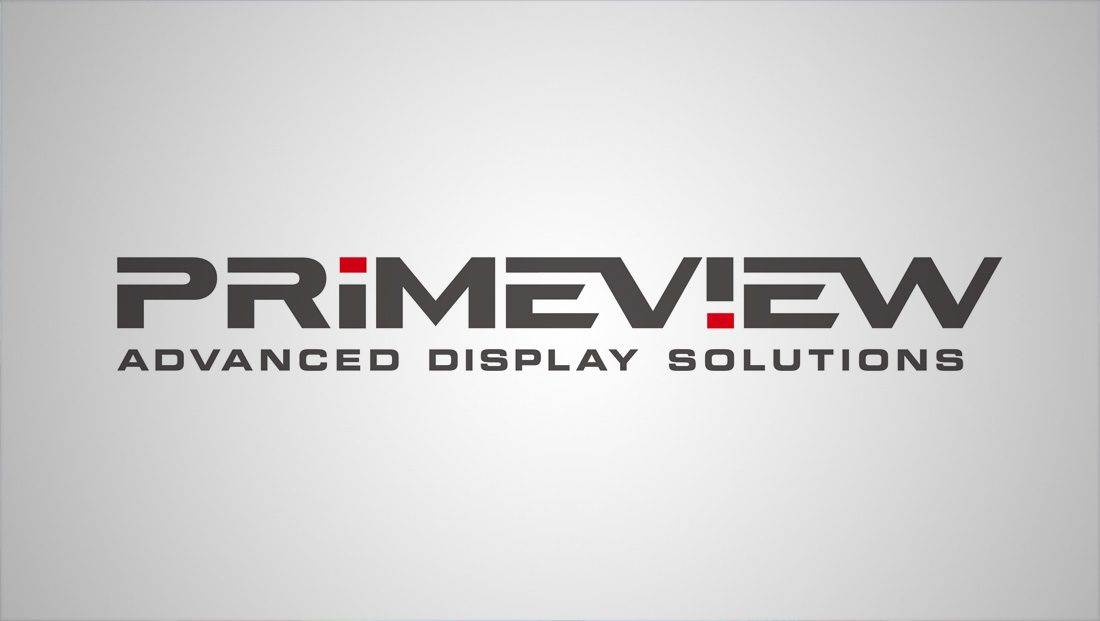 Primeview released a new warranty program last month for its LED Tiles, extending the program to five years.
"Primeview has established a large spread of partners with best in class AV providers allowing us to offer our customers top quality U.S based service throughout the Americas. Our LED tiles offer the highest refresh rate technology on the market to provide crisper, clearer and brighter images, while having flexible shaping and sizing options." Chanan Averbuch, EVP of the Americas said. "Adding our five year zero failure warranty to the big picture, ensures that Primeview is number one in reliability with U.S based tech support platform."
"Most of our competitors won't promise their end users zero failure coverage, but Primeview is willing to step up to the plate by establishing a new and improved industry-leading warranty that stands out from the crowd," notes Chanan in a release.
Primeview's LED tile capabilities have both indoor and outdoor options, front and rear access, fanless design, 24/7 reliability, and 100,000 hours of service life.
This five year zero failure warranty covers product(s) purchased from a Primeview approved dealer or distributor, is valid only for the first end user purchaser, and excludes resale, rental, lease or transfer of any kind by the end user.