News 12 adds Ross Brand-it, Tick-it systems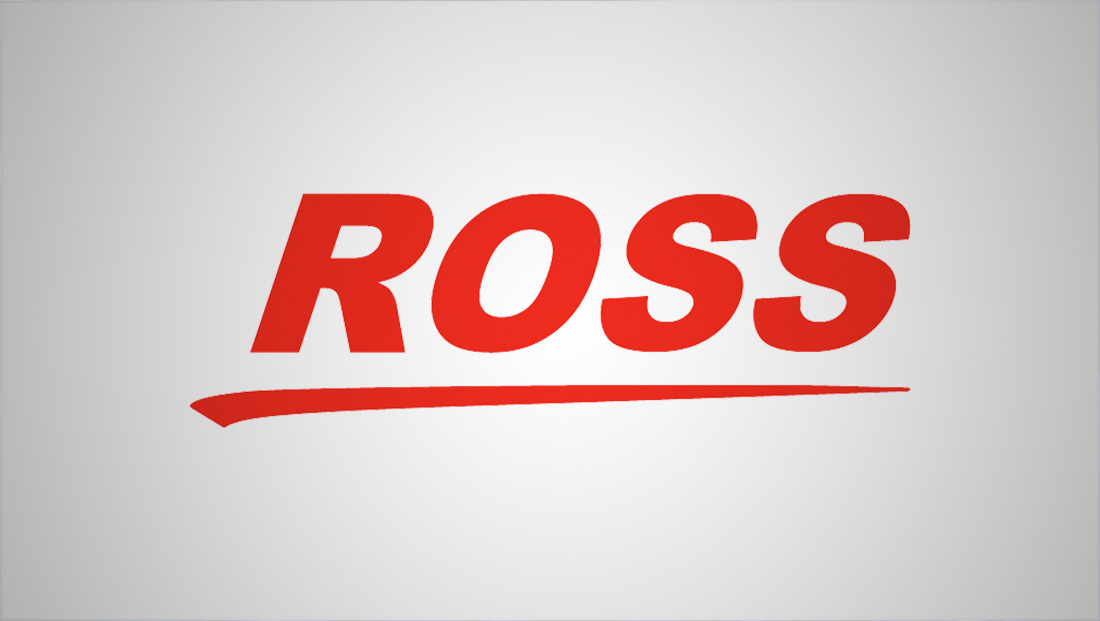 Subscribe to NewscastStudio's newsletter for the latest in broadcast design and engineering delivered to your inbox.
New York City's News 12 Networks have added Ross' XPression Brand-it and Tick-it to its suite of channels.
The systems, powered by technology from Bannister Lake and Ross Video, were installed last month at the Altice USA owned networks.
"We provided a data, branding and ticker solution for News 12's five weather and traffic stations that service the tri-state area," said Georg Hentsch, president of Bannister Lake in a statement.
News 12 uses the system as an automated solution to display up-to-the minute weather conditions along with public transit status, local traffic conditions, drive times and weather alerts.
"Ross Video and the XPression team are proud to partner with News 12 to provide unique news and information for ticker, time/temperature bugs and sponsor integration on each of their unique regional channels in the largest television market in the USA," said Patrick Twomey, director of marketing, product management and business development at Ross Video.
XPression Brand-it is an automated, multichannel, collaborative branding workflow server, designed to simplify complex channel branding requirements.
All access to Brand-it is browser based, allowing anyone connected to a local or wide-area network to enter or schedule content from any location.
Essentially, Brand-it is a workflow server that operates as a "plug and play" model, making it easier for station employees with appropriate access to quickly and easily develop their brand through scalable channel modules, according to the companies.