France Télévision updates master control with latest in playout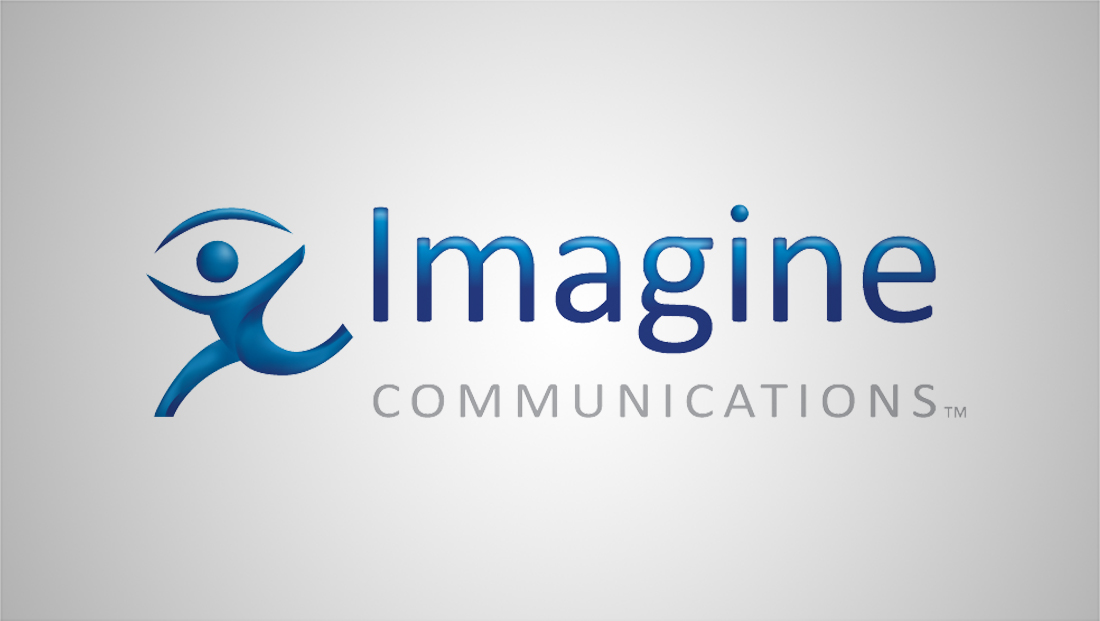 Subscribe to NewscastStudio's newsletter for the latest in broadcast design and engineering delivered to your inbox.
Imagine Communications has implemented a new modular playout system at France Télévision, part of a project to renew the master control functionality for France Ô, which provides television services for the nation's overseas territories.
The installation includes 28 Versio playout systems from Imagine.
Versio incorporates server, graphics, subtitling and master control switching – in a single box solution – supporting both IP and SDI content.
"We were impressed with Versio's ability to support a hybrid environment," said Erwan Roth, CTO at France Ô. "Imagine worked with us on a proof-of-concept trial at the end of 2015, which satisfied us that we could achieve what we needed, and reduce Capex and Opex. It also gives us the flexibility to quickly and easily create custom functionality, such as audio processing, in the future."
France Ô's new master control is designed to improve the performance and efficiency of the service it provides to viewers in overseas territories, including French Guiana in South America, Guadeloupe and Martinique in the Caribbean, Mayotte and Réunion in the Indian Ocean, French Polynesia and New Caledonia, and Wallis and Futuna in the Pacific Ocean.
The cloud-native Versio's modular nature enables France Télévision to achieve two primary business goals: reduce capital investments and operational costs.
"This is the largest implementation of Versio playout in France to date," said Mathias Eckert, vice president EMEA at Imagine Communications. "It is part of a continuing relationship with France Télévision, and we are working together to tackle complex technical challenges within a mission-critical environment, ensuring the channels remain on air without interruption during the migration to the new platform. We see France Ô as a model of the future of rich, multi-channel playout environments that meet the challenges of a competitive environment without compromising quality and reliability."