Rachael Ray gets cooking in new kitchen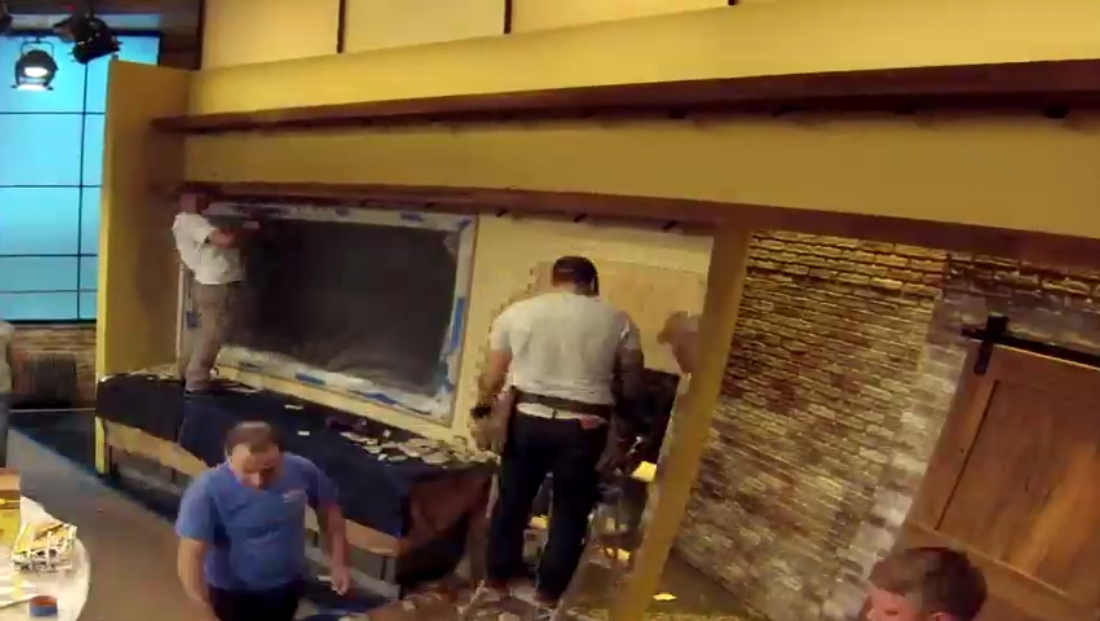 Daytime talk show host Rachael Ray's on-set kitchen got a makeover this summer — with a design that complements the rest of the existing set while changing up the color palette, textures and more.

Designed by HGTV's Anthony Carrino and John Colaneri of "The Cousins," the renovation involved changing up a corner of Ray's kitchen set, which featured a blocky wood island, yellow walls and stainless refrigerator.
Ray, Colaneri and Carrino unveiled the new set in true HGTV fashion, with two printed graphics of her old kitchen being dramatically pulled aside to reveal the new look.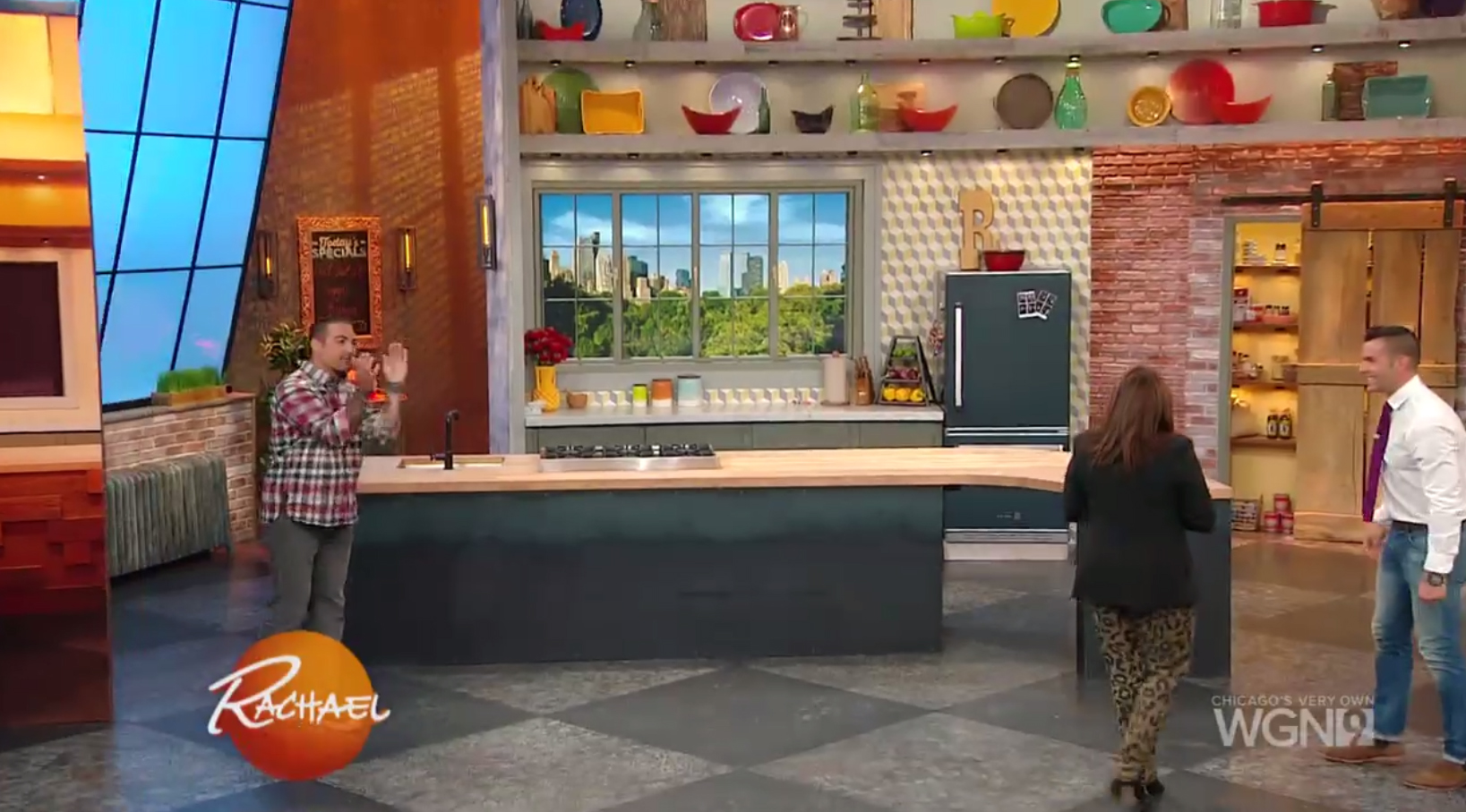 The new design maintains much of the same footprint of the previous set, including the same faux window created using a video panel.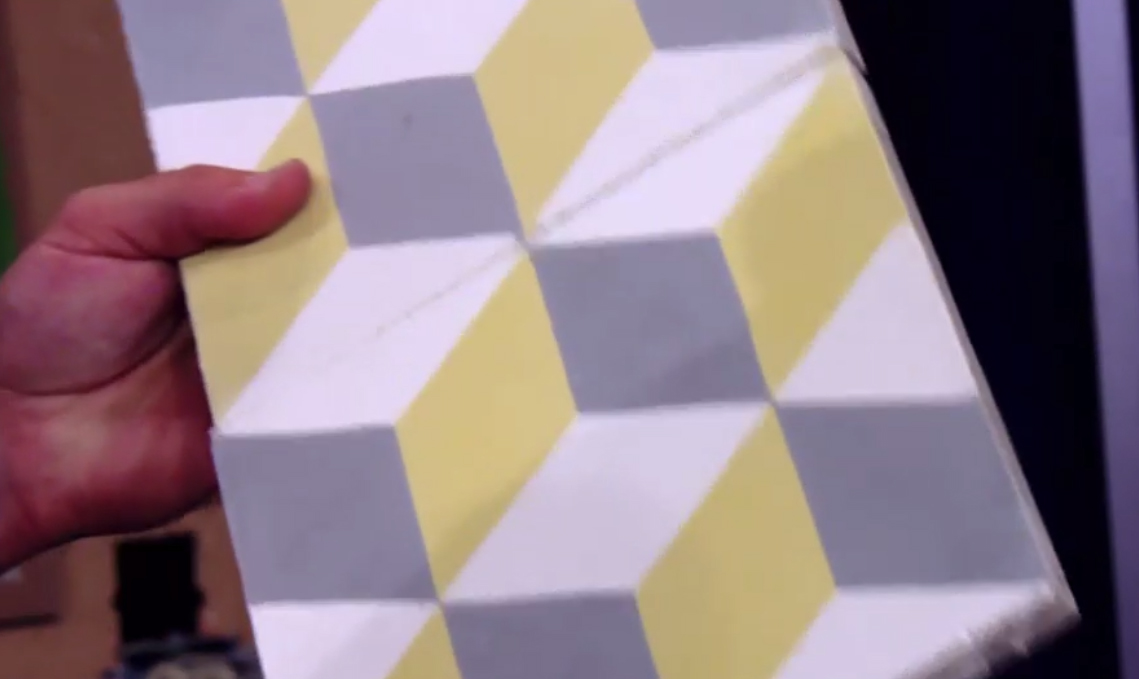 A new splash of color was added to the look through the use a custom concrete tile with a white, gray and green-yellow geometric pattern.
Inspired by tile backsplashes found in many kitchens, the pattern wraps up around the window.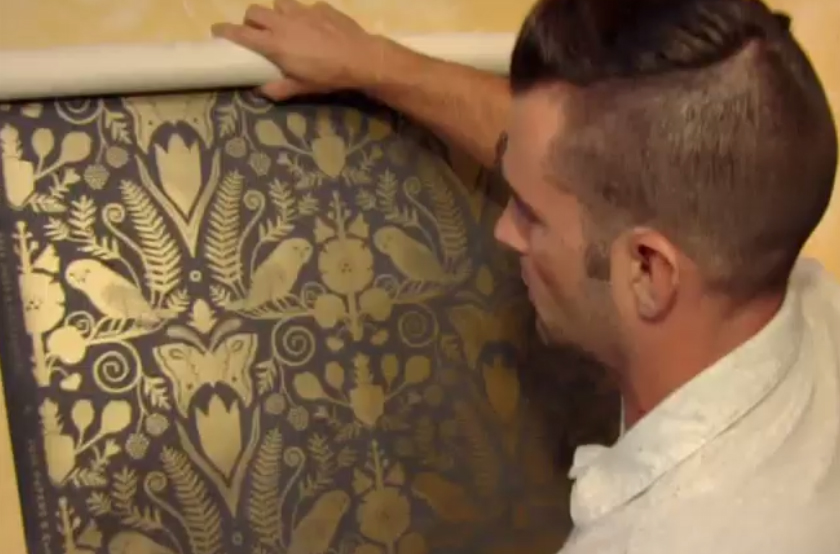 A personal touch was added through the use of an elaborate owl-themed wallpaper, a reference to Ray's childhood nickname, "Hoot."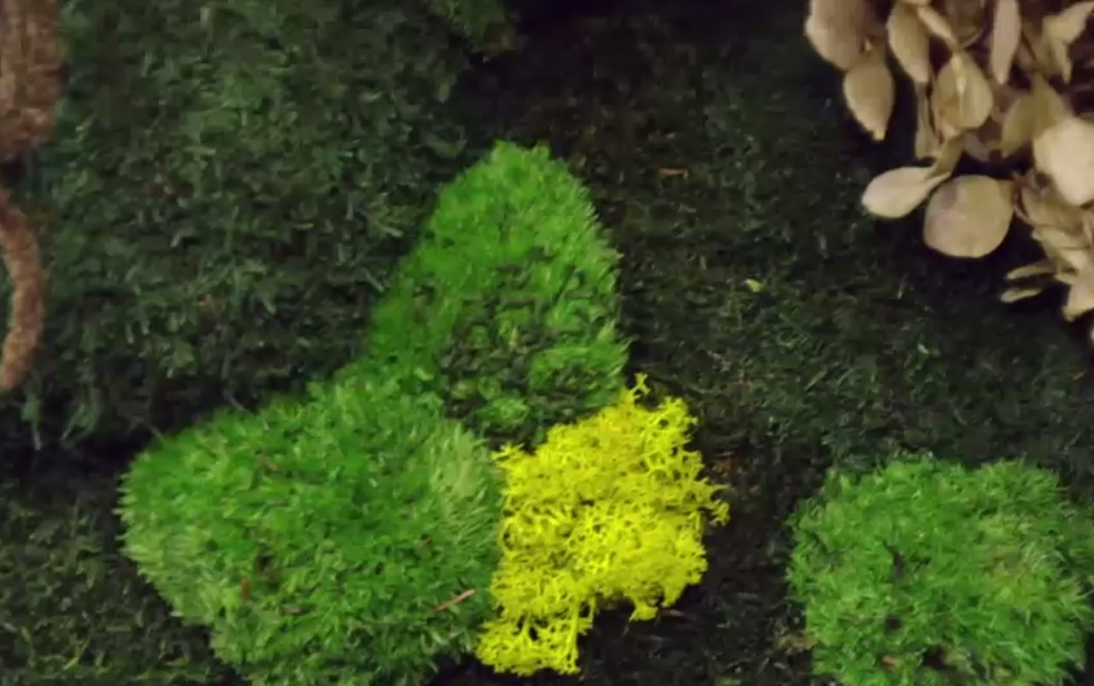 The designers also took inspiration from Ray's real kitchen by adding in art panels made from specially treated moss that doesn't require watering.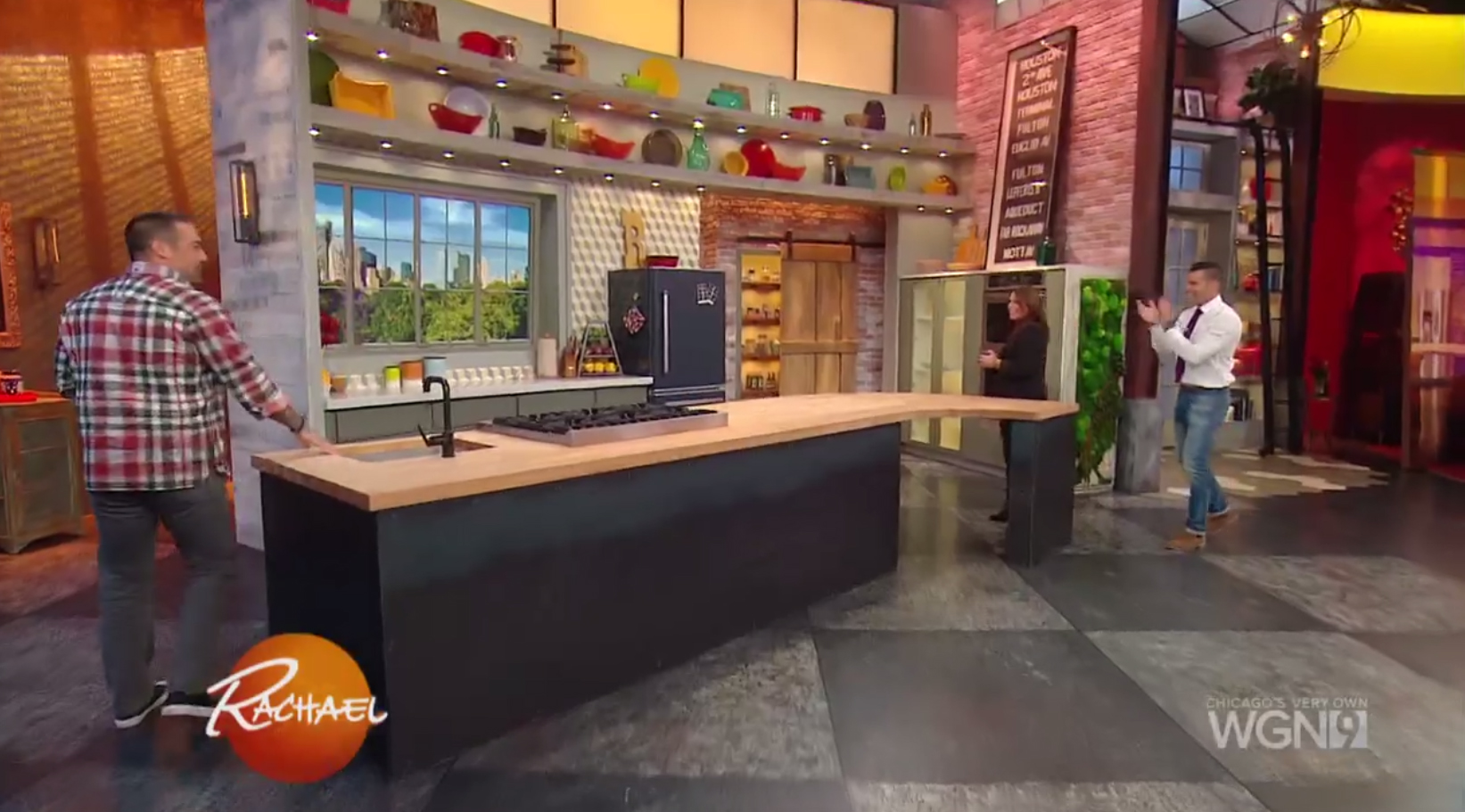 The makeover also included changing out the paint color to a gray that matches the shade used on the "library" portion of the set.
Other changes include a large butcher block island for both cooking demonstrations and guest seating, while the stainless steel fridge was swapped out for a deep slate one.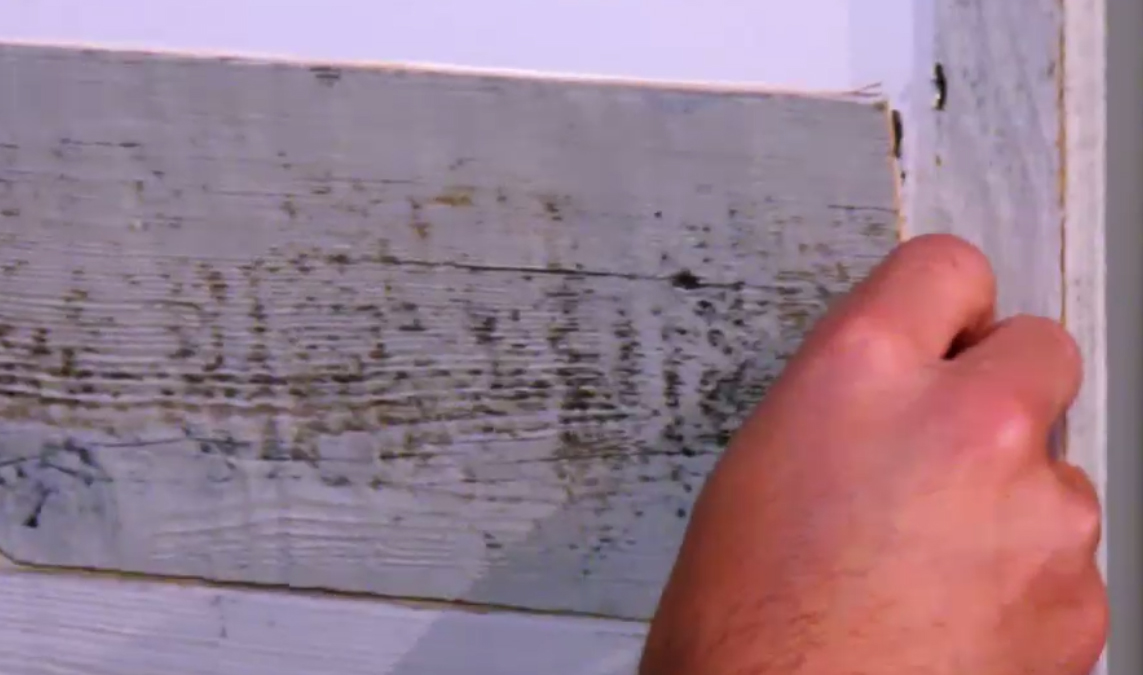 While some of the brick walls from the other areas of the set remained, another wall was resurfaced using self adhesive wood toned covering.