Troika helps CW 'Defy' in new season branding campaign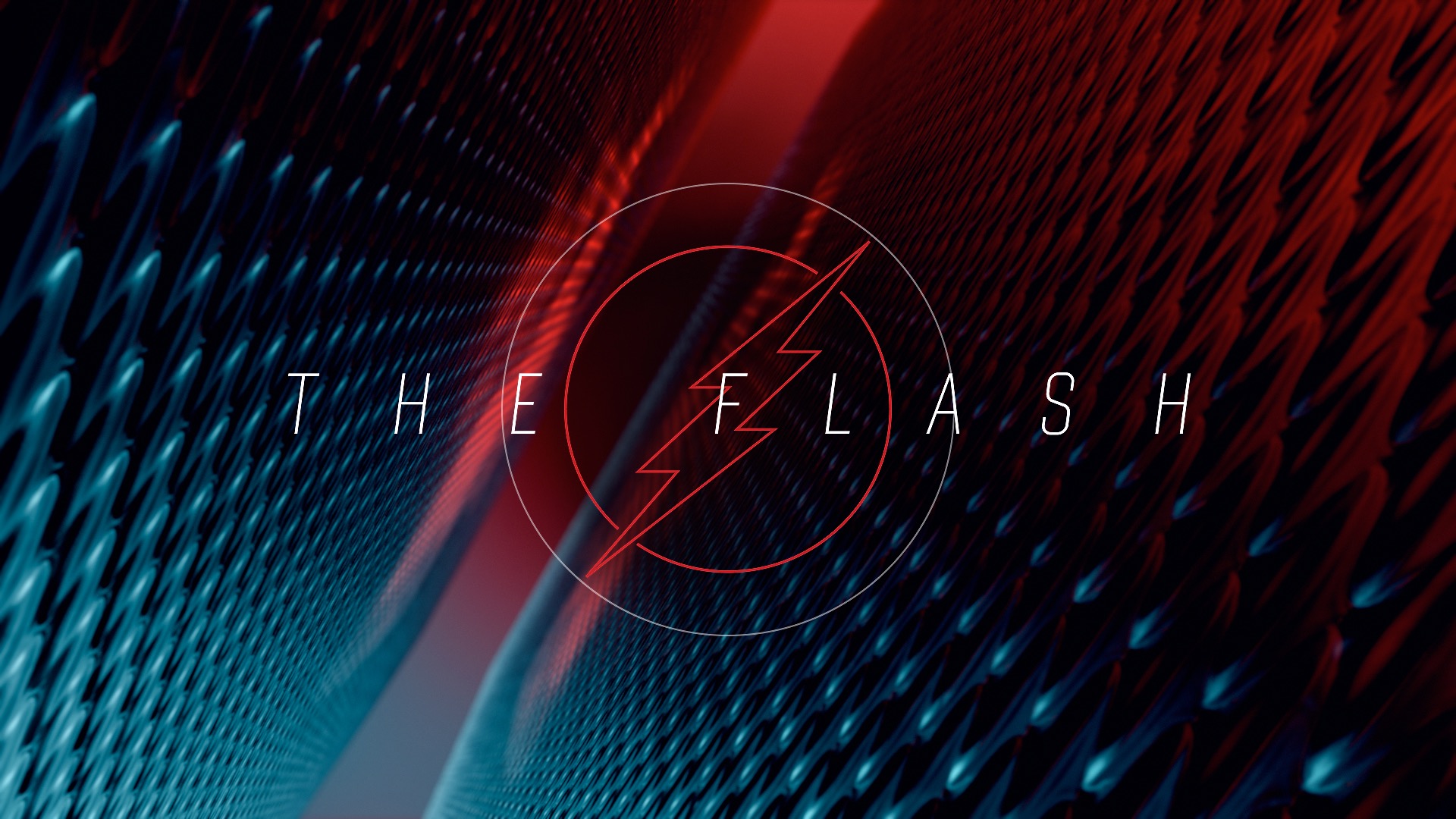 Building on its existing 10-year partnership with the network, Troika helped evolve and refresh The CW's on-air branding for the beginning of the 2017 season.
The new design expands on the "Dare to Defy" campaign which launched in 2016, with new elements including cross-platform attribution, show and network IDs, updates to the icon system as well as launch sizzles for The CW Upfront presentation.
Slick 3D elements are tied with modern typography and show-specific symbols to create a unique look that separates The CW from other OTA networks.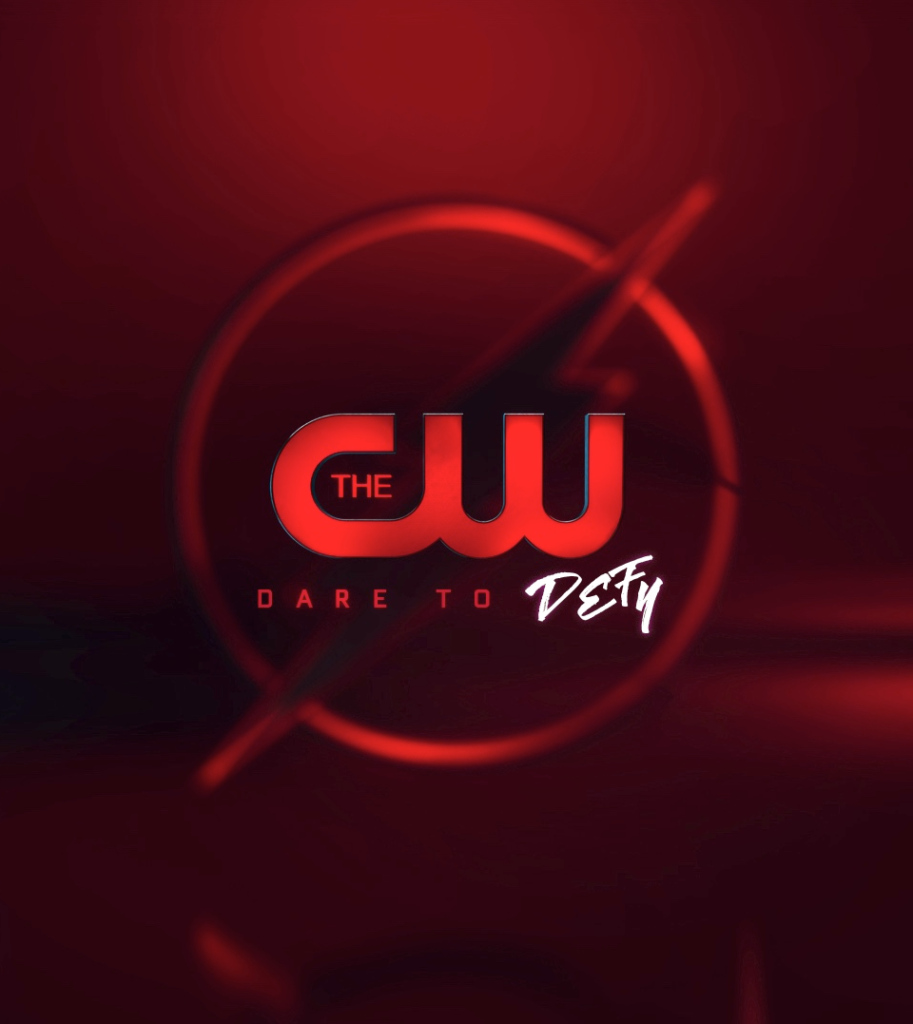 The branding is also designed with all platforms in mind, with specific designs for each of the network's OTT platforms.