Baltimore ABC rebrands, tweaks tagline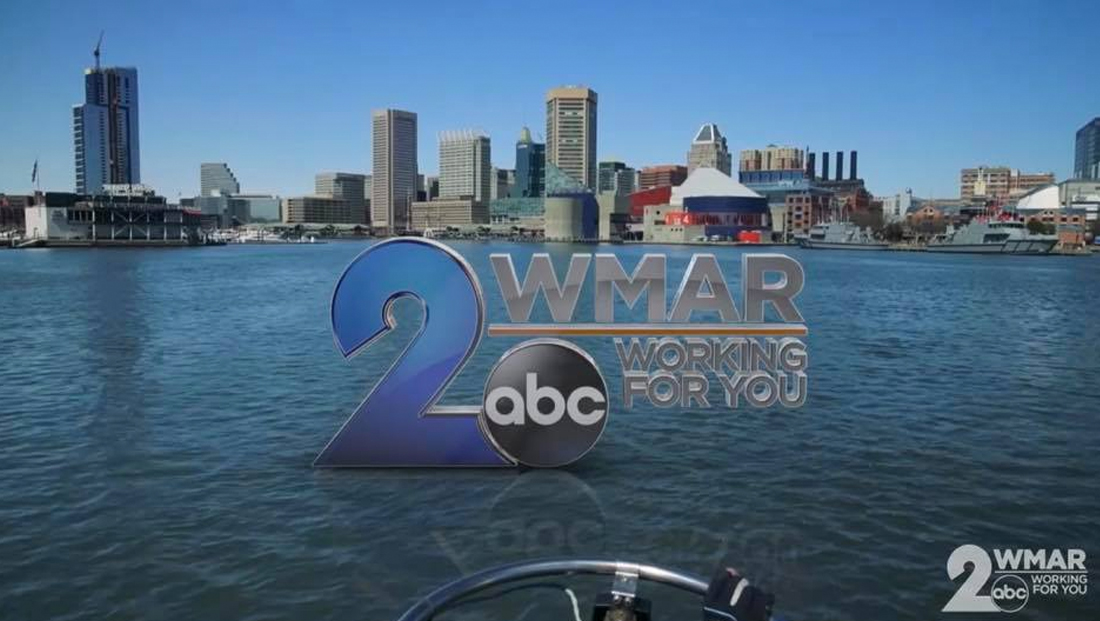 WMAR, E.W. Scripps' ABC affiliate in Baltimore, has introduced a new logo, brand and tagline in a move that connects to its past.
The station, which previously branded as "ABC 2" and "ABC 2 News, is adding its call letters to its name — becoming "WMAR 2 News."
The station updated its social media profiles with the new logo and an announcement, with its website updated Tuesday, April 17, 2018.
In addition, the station is introducing a new variation of its historic "2" insignia for its early days.
WMAR has also changed one word in its tagline — shifting from "Works for You" to "Working for You."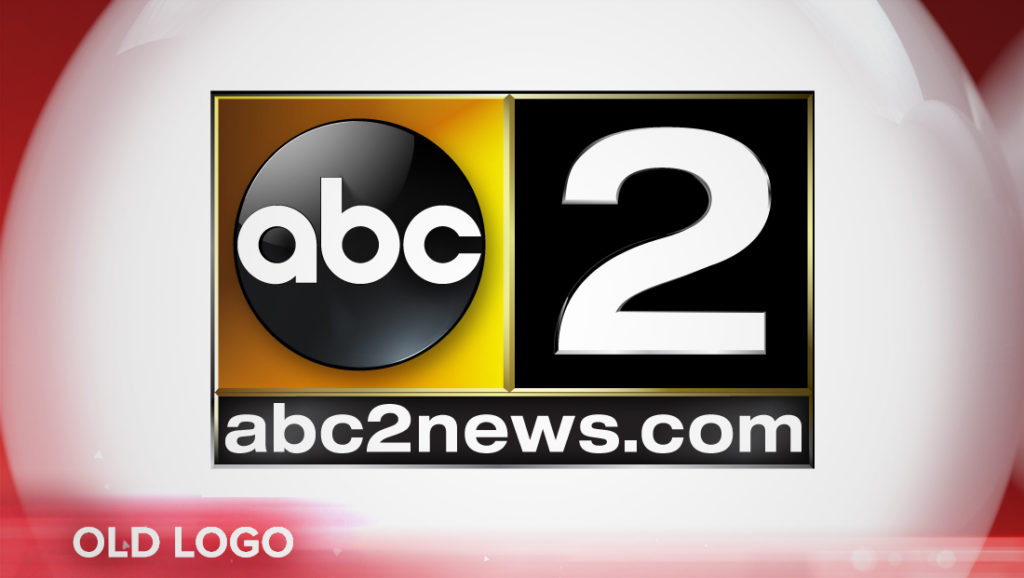 The station's color scheme has also been changed — the yellow has been removed in favor or a mostly blue color scheme.

Along with the new logo and branding, the station is using Stephen Arnold Music's "Everywhere I Go" image campaign: