NBC's Snapchat show 'Stay Tuned' headed to VidCon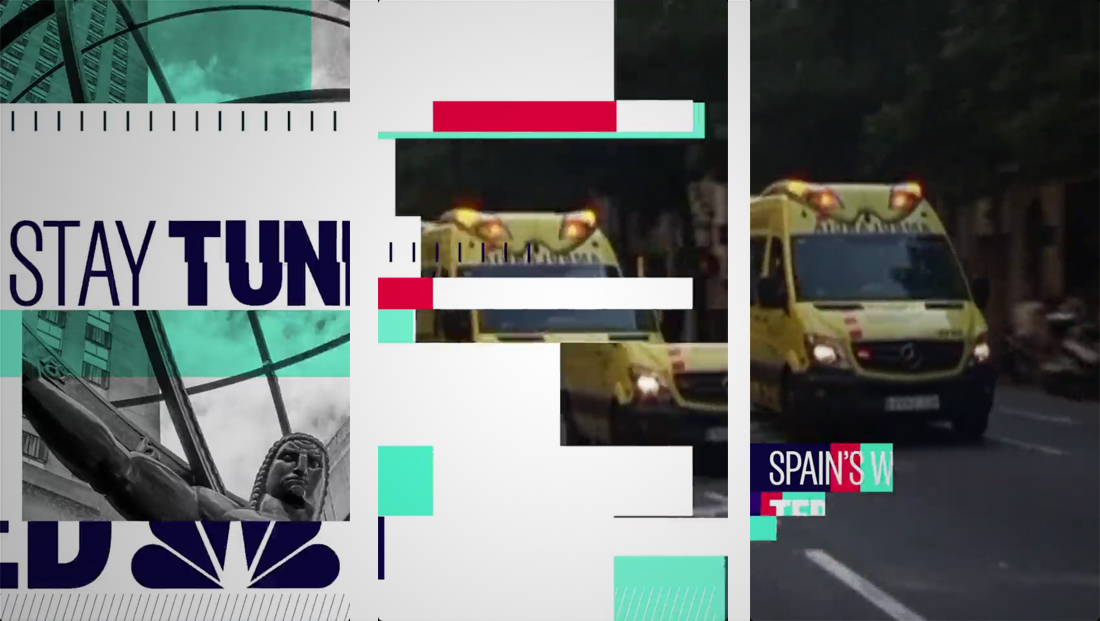 NBC News' twice-daily news show on Snapchat "Stay Tuned" will have a presence at VidCon, a multi-genre online video conference that has started in 2010.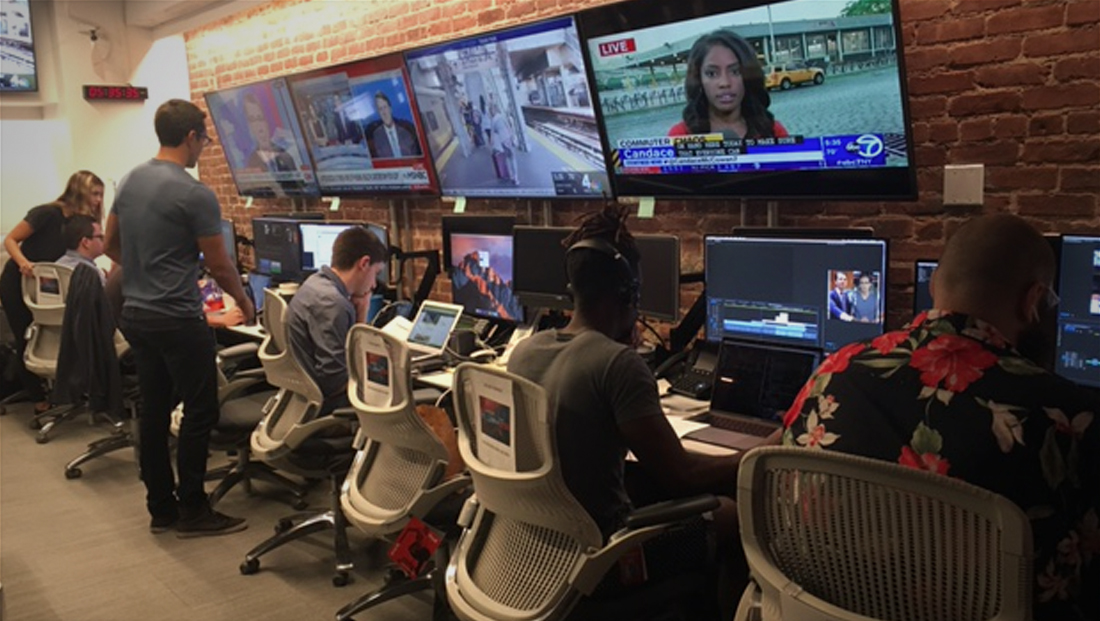 Two of the shows co-hosts, Savannah Sellers and Lawrence Jackson, will moderate panels, interview influencers from the AwesomenessTV Oasis and host the show from the conference.
They will also host a "News Quiz" on Saturday, June 23 at the AwesomenessTV stage.
"Stay Tuned" is NBC News' twice-daily news Show on Snapchat's Discover platform, covering national and international news stories, politics, pop culture and more. The show recently celebrated its 500th episode and now sees more than 30 million unique viewers each month, 75 percent of whom are under the age of 25, according to NBC.
Since launching in July 2017, "Stay Tuned" has covered a wide range of the most topical stories, including on-the-ground reporting from Hurricanes Harvey and Maria, the Royal Wedding from London, the total solar eclipse from Casper, Wyoming, gun violence protests following the Parkland school shooting, and the Winter Olympics from Pyeongchang, South Korea.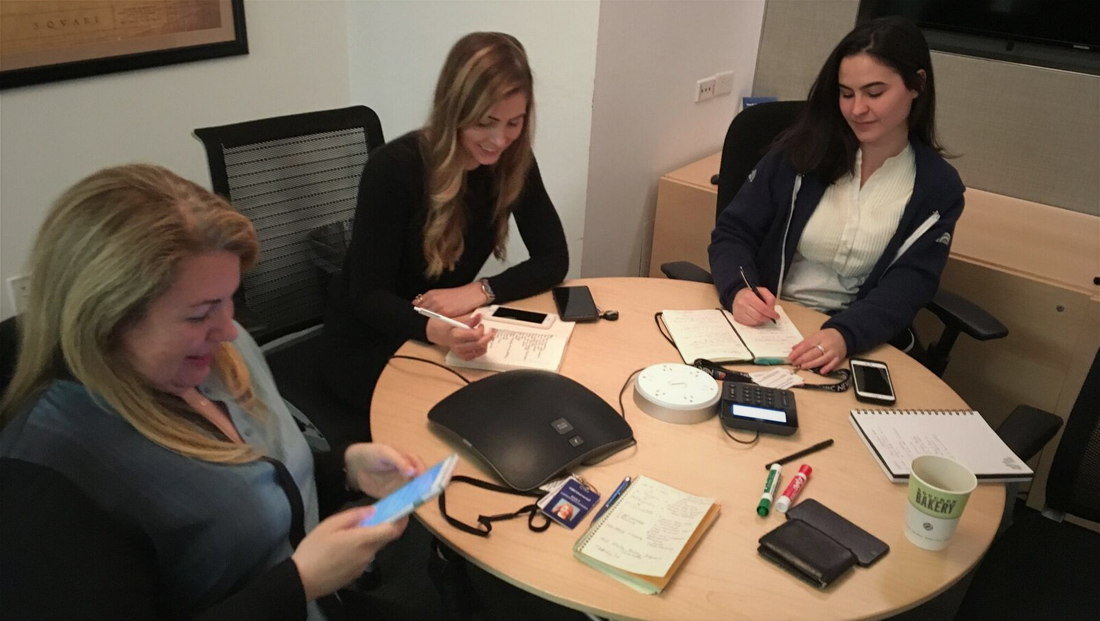 The show has also featured exclusive interviews with newsmakers, including former U.S. Secretary of State Hillary Clinton, former Vice President Joe Biden, Olympians Shaun White and Chloe Kim, performing artists Ne-Yo and Kelsea Ballerini and more.
Led by executive producer, Andrew Springer, the team at NBC News producing the Show is currently made up of roughly 30 staff based in New York and Los Angeles. "Stay Tuned" is produced out of 30 Rock and is shot in the main NBC News newsrooms in New York and Los Angeles.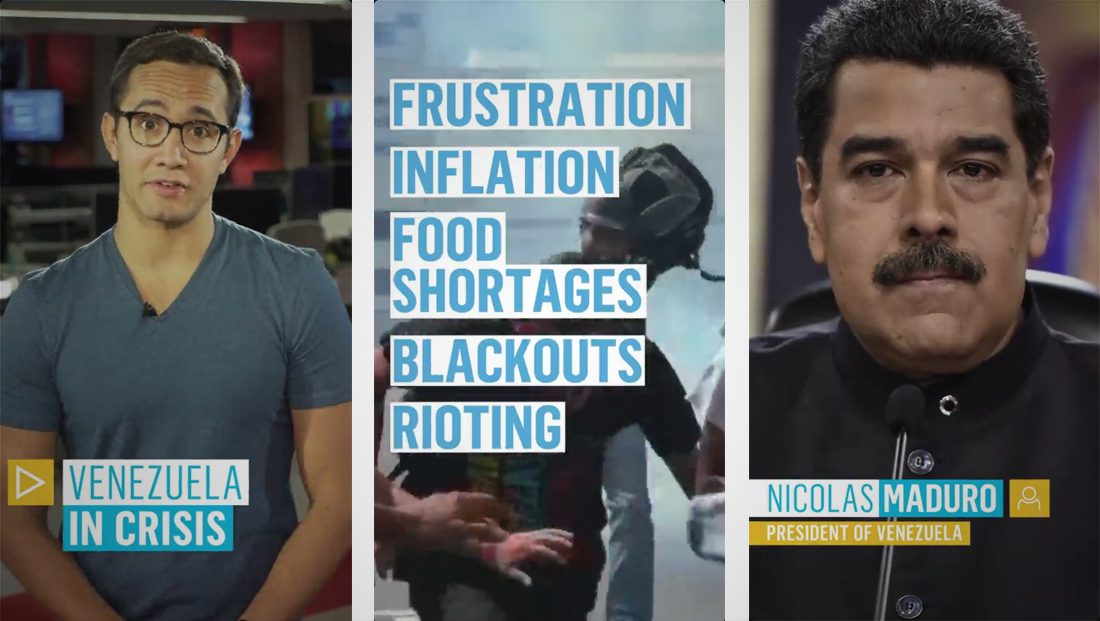 New episodes air twice a day during the week at 7 a.m. and 4 p.m.eastern time, and once a day on the weekends at 2 p.m. on Snapchat's Discover page.