BBC and dock10 extend contract for MediaCityUK lease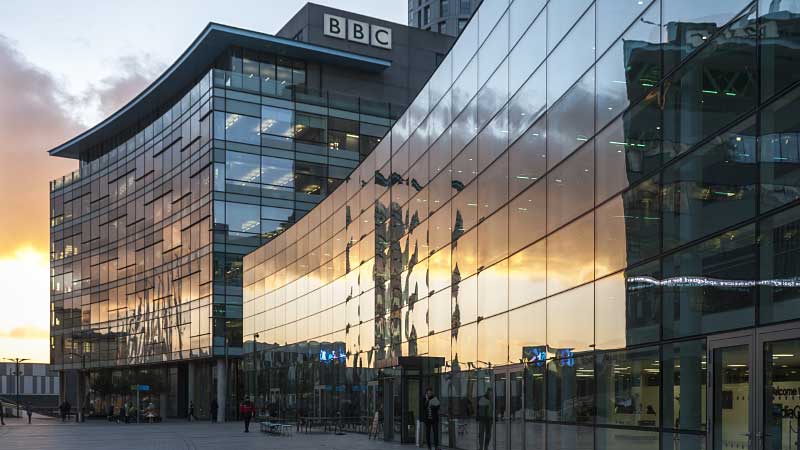 BBC has extended its contract with dock10 through March 2023.
dock10, part of the MediaCityUK development in Manchester, is a full-service television production facility that's housed such shows as "Who Wants to Be a Millionaire" and "The Voice UK" across its 10 studios.
BBC's usage of dock10 includes the productions of "Newsround," "CBeebies," "Blue Peter" and "Match of The Day" for BBC Sport.
"Our long-running partnership with the BBC began when we first opened in 2011, and their decision to extend our contract highlights the strength of the relationship we have built in that time. Over the years our collaborative approach has seen us grow and adapt our services to ensure that we continue to meet the BBC's needs. We are thrilled that the BBC has chosen to extend their contract with us and we look forward to supporting them in continuing to make some of the world's best television," said Mark Senior, CEO at dock10.