Netflix teases 'Patriot Act' with lights, technology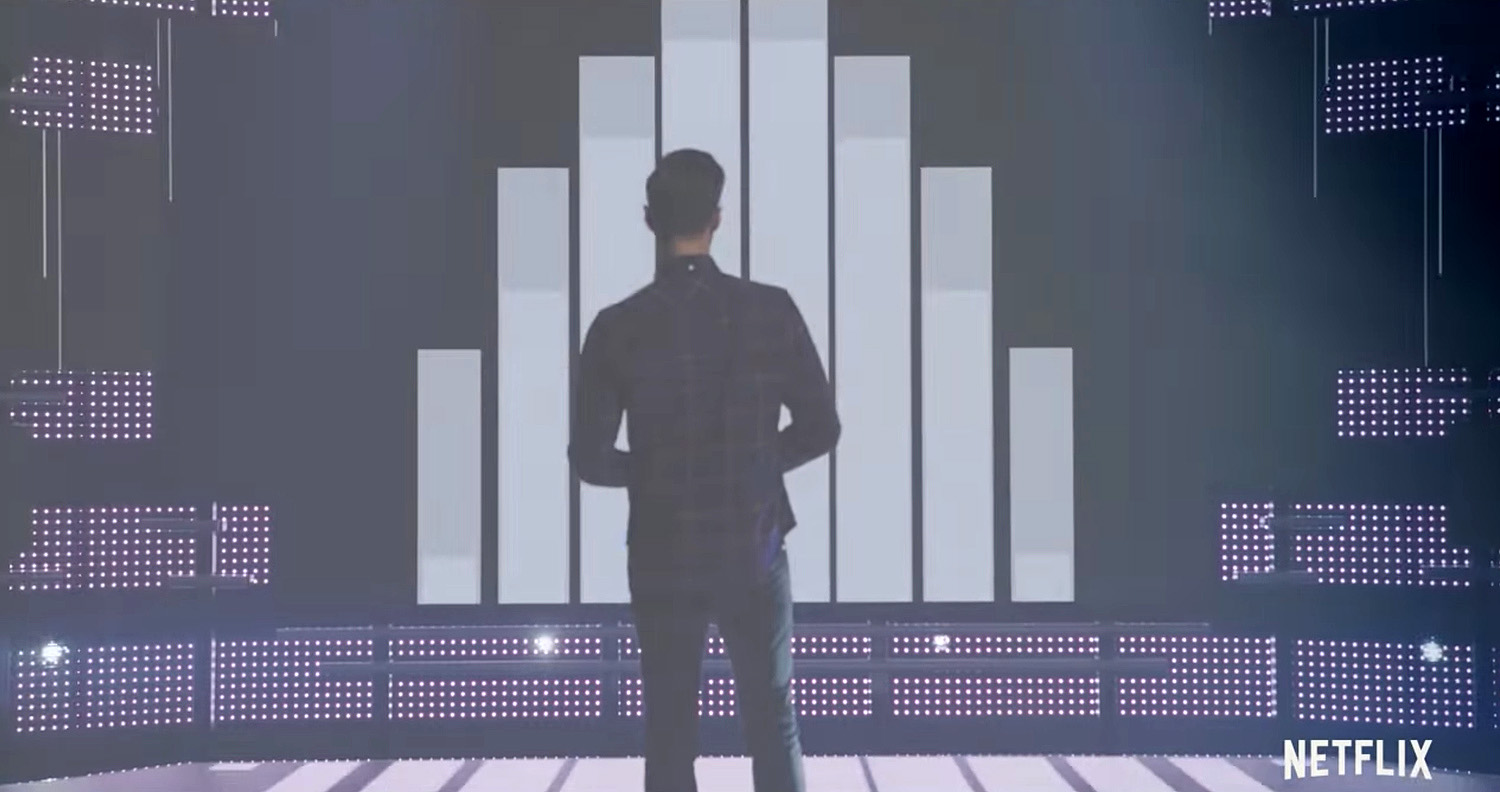 Netflix will bow its latest take on news satire later this October with "Patriot Act with Hasan Minhaj," hosted by former "Daily Show" alum Hasan Minhaj.
The latest teaser for the show gives a glimpse at the scenic design while not giving away too much.
As Minhaj enters the studio, lights flicker and pulse as the camera pulls back to reveal the "Patriot Act" logo.
"Patriot Act" debuts October 28 and will have new episodes every Sunday with a 32-episode order from Netflix.
Jim Margolis, also an alum of "The Daily Show," is serving as executive producer with Minhaj, Prashanth Venkataramanujam, Michelle Caputo and Shannon Hartman, and Jennie Church-Cooper co-producing.
The show follows the demise of "The Break with Michelle Wolf" and "The Joel McHale Show Starring Joel McHale," both which experimented with a non-binge format on the streaming service.