Fox 32 Chicago airs intense election night open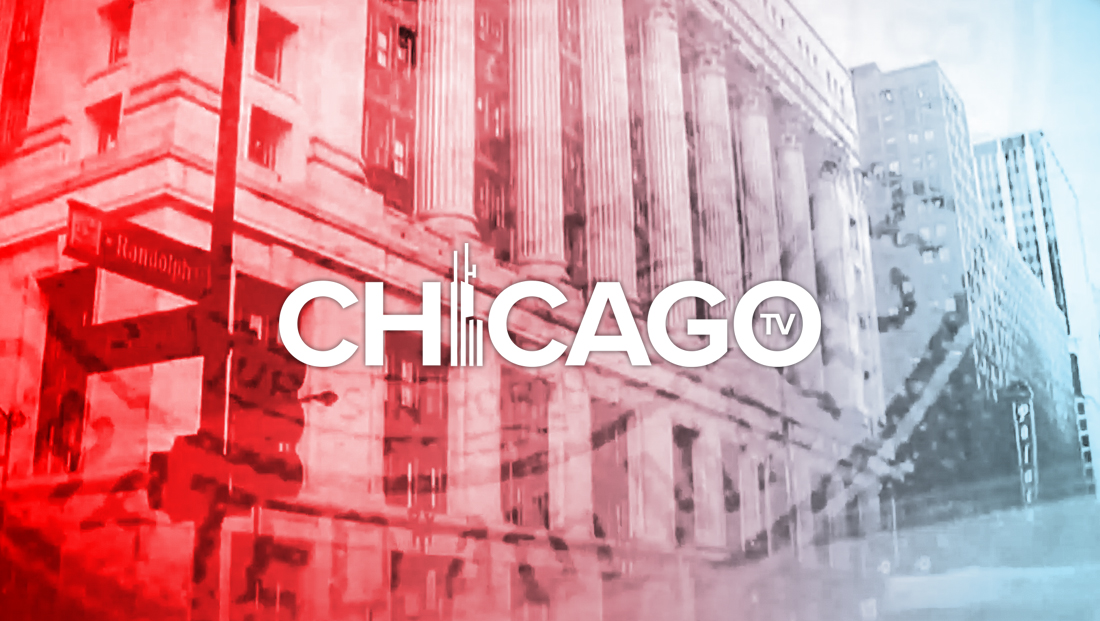 Fox 32 in Chicago featured an election night newscast open that seemed more like an action movie trailer that exaggerated the tired references to the "fate of the city" depends on this election lines that have been used since the crowded race began.
WFLD, a Fox O&O station, aired an intense, 40 second open to its 9 p.m. newscast Tuesday, Feb. 26, 2019 that included fast paced music and an over-the-top voiceover from its normal announcer — that ended with a "Starts now!" headline.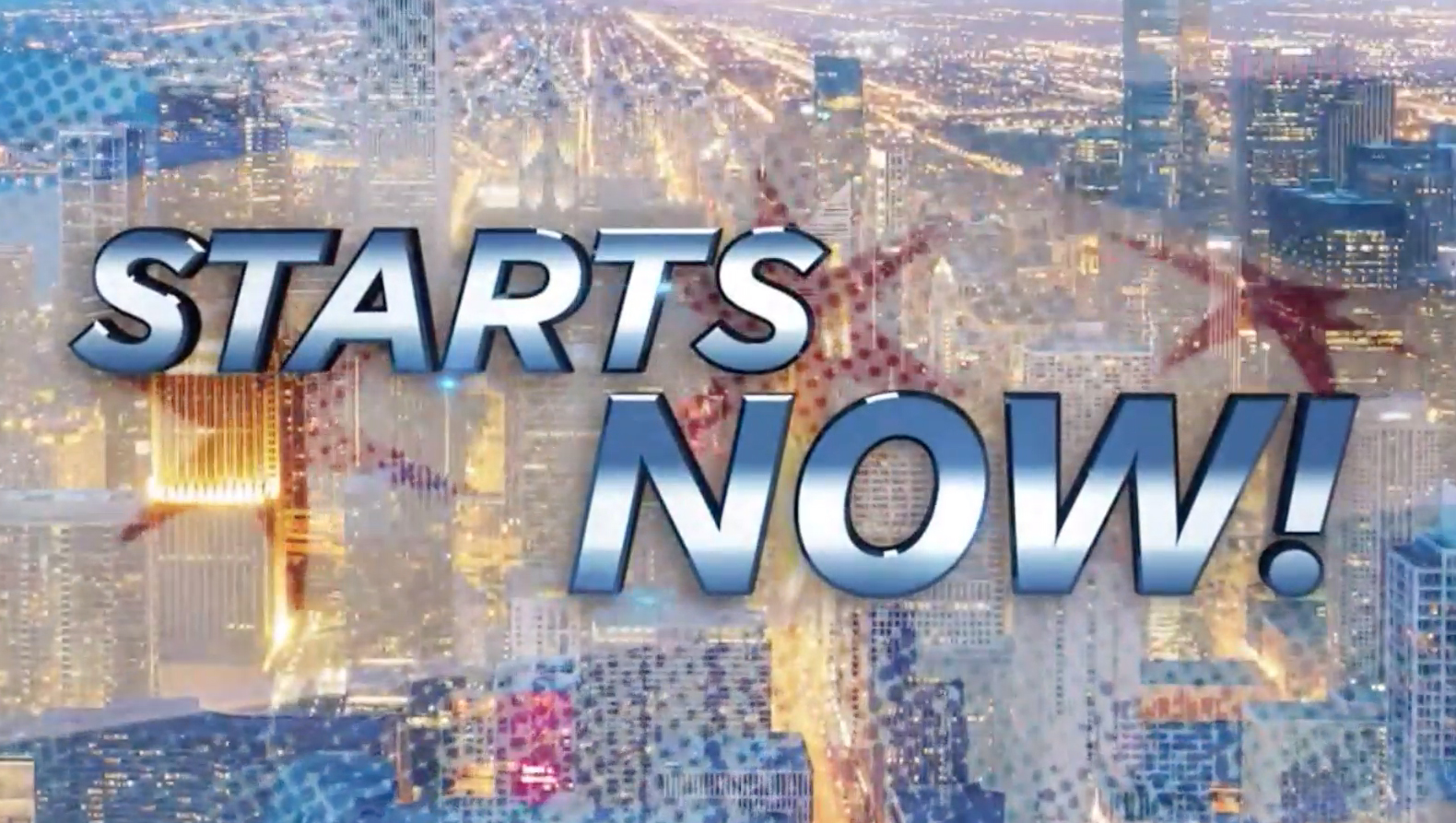 Adding to the drama were the bold, 3D headlines added along with the heavily composited backgrounds with "pop dots" texture and references to the iconic city flag and its distinct six pointed stars.
For those of you not from the Windy City, here's a quick frame-up of the mayoral race and why it's such a big deal this year.
As most people know, Chicago and Illinois has the unfortunate reputation of corruption and cronyism in politics. In a surprise move, current Mayor Rahm Emmanuel, who was previously President Barack Obama's chief of staff, announced he would not seek re-election after two terms as head of the nation's third largest city.
That, in turn, triggered a crowded race of contenders for the position — a number that was somewhat reduced to a final 14 still in the race as of election night Tuesday, Feb. 26, 2019.
Chicago's bylaws state, however, that a mayoral candidate must receive at least 50 percent of the vote to win — otherwise the top two finishers head to runoff in April.
With the sheer number of candidates making it almost mathematically impossible for anyone to gain 50 percent of the vote, Tuesday's elections were widely expected to head to a runoff — and they did.
What was determined Tuesday night, which the local news covered, was that Chicago's next mayor will be a black woman — a first for the city — as Toni Preckwinkle squares off against Lori Lightfoot in April in what will likely be a closely watched and much hyped "second" election night for Chicago TV to cover.
In addition to mayor, other local offices were up for vote Tuesday.