Warner Chappell Music gets new logo design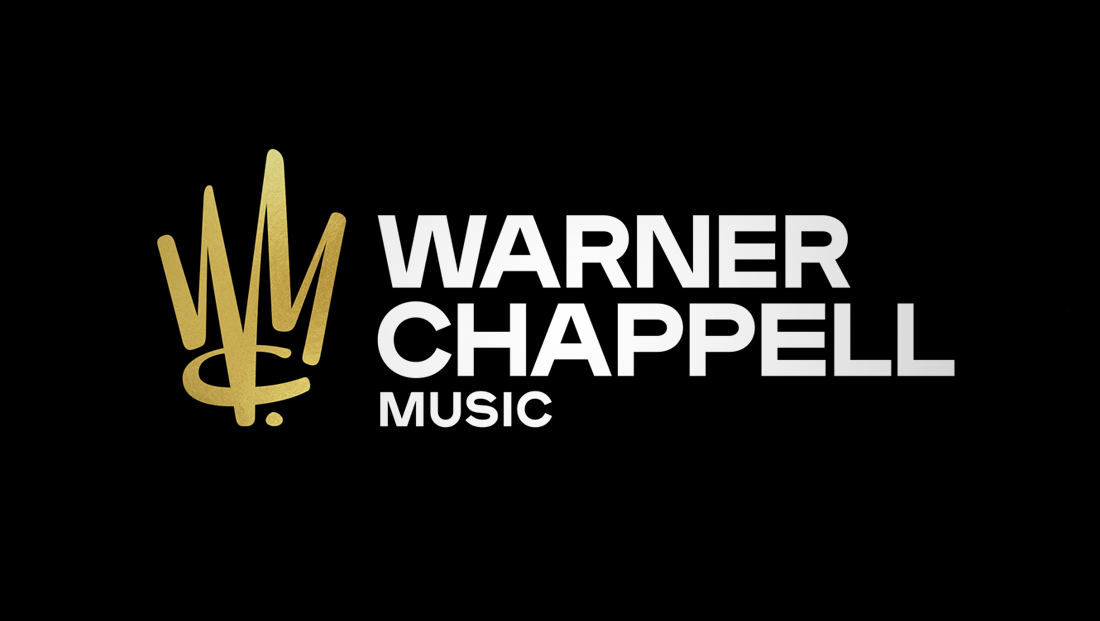 Warner Chappell Music and its production music division have unveiled a new logo design and brand that pays tribute to the company's rich heritage and the artists it represents.
The new logo is centered around a dramatic crown monogram that forms the "W" and "M" in the company's name, while a curved flourish that intersects the exaggerated downward stroke of the "WM" to form a "C."
The logo design is finished off with a dot and includes the full company name spelled out in a wide, bold sans serif to the right.
Warner Chappell Music is the music publishing division of Warner Music Group, which counts itself as one of the "big three" recording companies.
As its name suggests, Warner Chappell Production Music handles the group's production music business. Both the parent company and production music brand share the same icon, with the text updated to reflect each name.
Meanwhile, the curved stroke used to suggest the "C" can be read as both a music note or, in a more abstract way, the suggestion of a "P" (for "production").
In a short animated trailer introducing the new logo, the handwritten strokes are shown to be inspired by handwritten sheet music, ink blots and musical notes and symbols.
Previously, Warner Chappell Music used an iteration of the familiar Warner Bros. "shield" logo, with changes made to the coloring and general footprint of the design.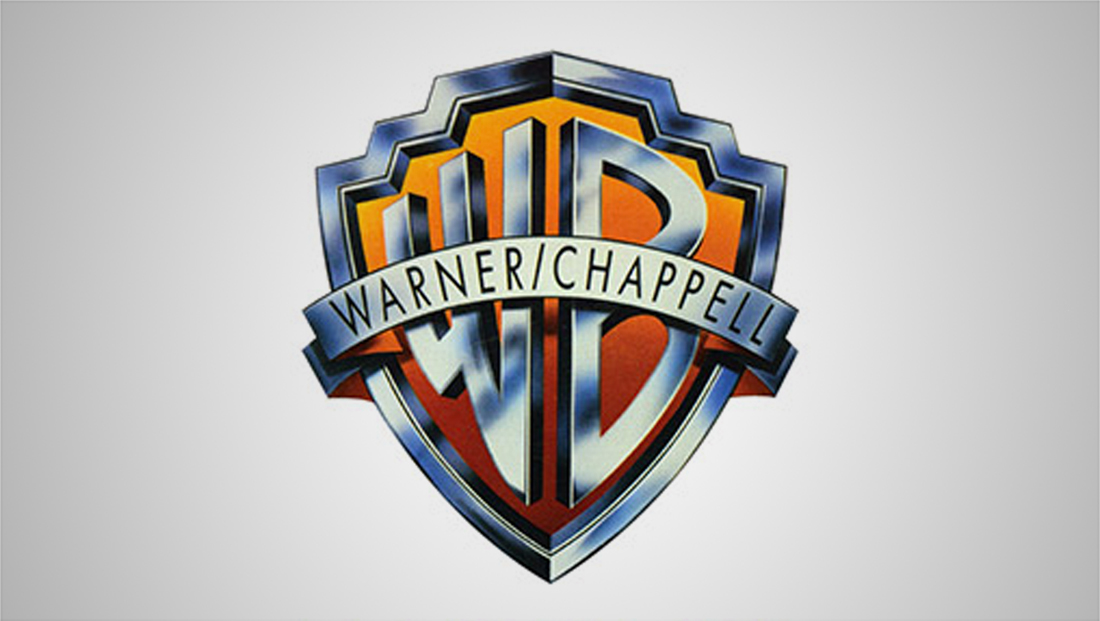 The new logo design has a "shadow" of the old lockup's shape — but is "free" from the confines of the heavy frame around the shield.
Despite drawing on a shared heritage from Warner Bros. and the former Time Warner, Warner Music Group is no longer a corporate cousin of Warner Bros. or its new parent WarnerMedia.
Warner Chappell's named is derived from both the Warner Bros. name and Chappell & Company, a British music publishing company when WB purchased Chappell in 1987.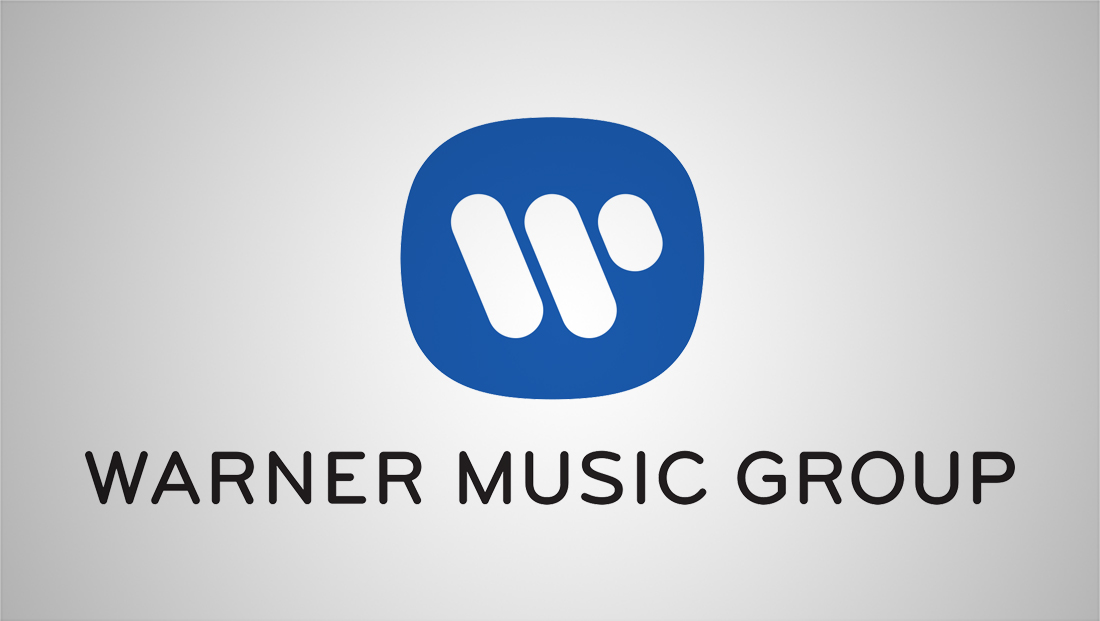 Access Industries has owned Warner Music Group since 2001.
Warner Music has its own, separate logo design — as does its other subsidiaries, Atlantic Records Group, Elektra Music Group and Warner Bros. Records Group. The latter still uses the iconic Warner Bros. shield logo.