ABC uses the sounds of sports to 'bleep' Tracy Morgan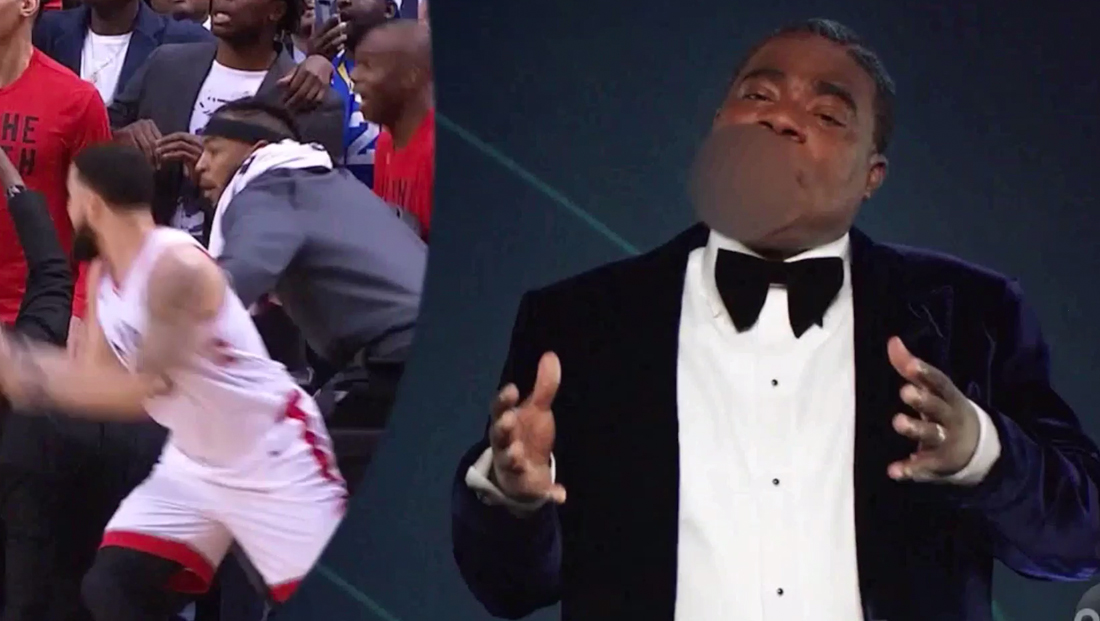 Tracy Morgan is really ***-ing excited about this year's ESPYS — so much so that he apparently can't help but use choice adjectives that aren't fit for airing on broadcast television.
Not to fear — ABC uses sports sound effects to "bleep out" the profanities in the promo it's airing for ESPN's 2019 ESPYS telecast.
Morgan himself stands in front of a dark blue background accented with gold rings, lines and other elements that, in many ways, matches ABC's Aperture branding package.
The broadcast is set for July 10, 2019, from the Microsoft Theatre in Los Angeles at 8 p.m. eastern on ABC.