Mpath production music adds collection with women composers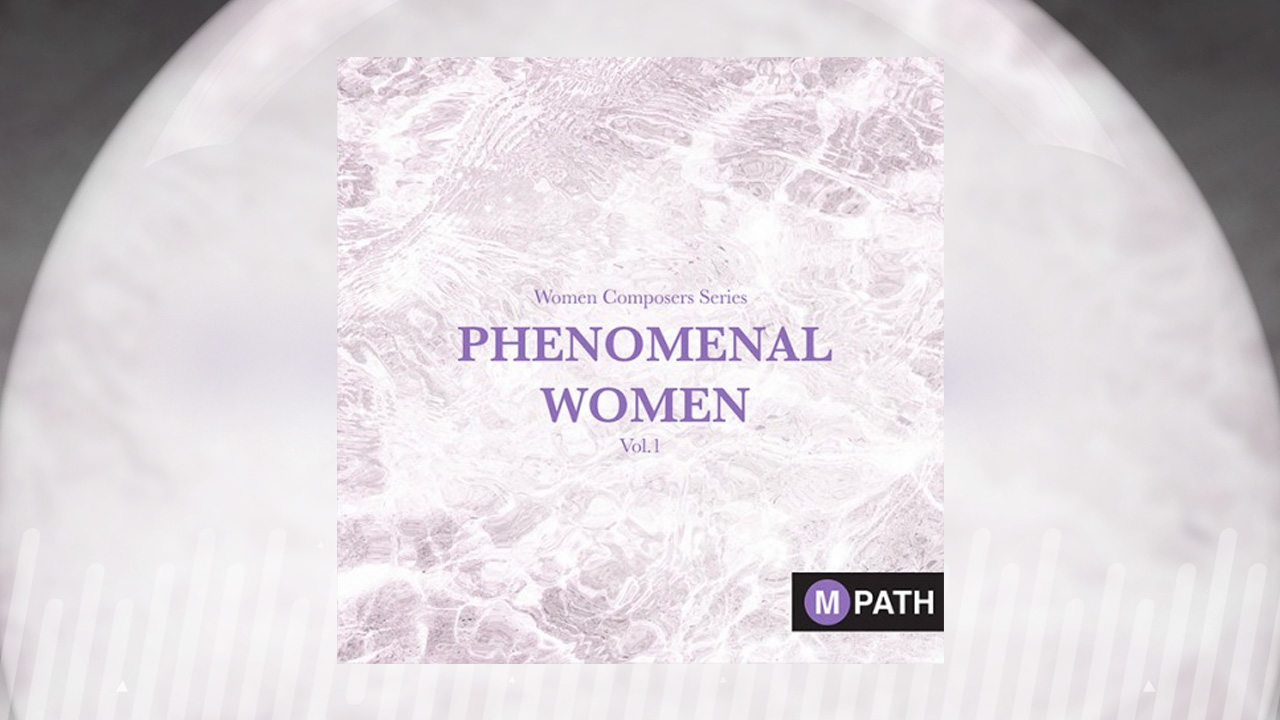 Mpath, a production music library distributed in the United States by APM Music and in Europe by EMI, has launched a new series focused on women composers.
"Phenomenal Women Vol. 1″ (MPATH-0024), the first album in the series, features a mix of styles including vocal pieces, rock, club dance and even hypnotic minimalism.
"When I spoke with Adam Taylor, president of APM Music, he shared his vision of helping to bring gender parity to the music industry," writes Mirette Seireg, the head of the Mpath library in a blog post.
"Given my life's mission to create sustainable change, I knew immediately that this was the direction that I wished to bring to the Mpath library and embraced the challenge, with fire in my belly."
Seireg notes that women account for an estimated 3% of composers.
"Women have way too much to offer to essentially be left out of the equation. As a first step, I began reaching out to women composers at different stages of their career, each with their own unique compositional voice, spanning a colorful spectrum of genres."
The goal is to release eight or nine women composer–focused albums per year with the "Phenomenal Women" series starting off the new endeavor.
The first album is "dedicated to celebrating exceptionally talented – emerging and seasoned – female composers in an industry in which they have been historically underrepresented," adds Seireg. It includes composers Alba Torremocha, Becca Schack, Belén Vivero, Emer Kinsella, Heidi Metcalf-Osgood, Lili Haydn, Louise Smart, Mariana Barreto, Merethe Soltvedt, Nathalie Bonin and Penka Kouneva.
Mpath is a production music library focused on "intimate and introspective" music crafted for storytelling.
The latest in design, production and engineering
Subscribe to NewscastStudio for the latest delivered straight to your inbox.