NBC Chicago appears to have switched up its teases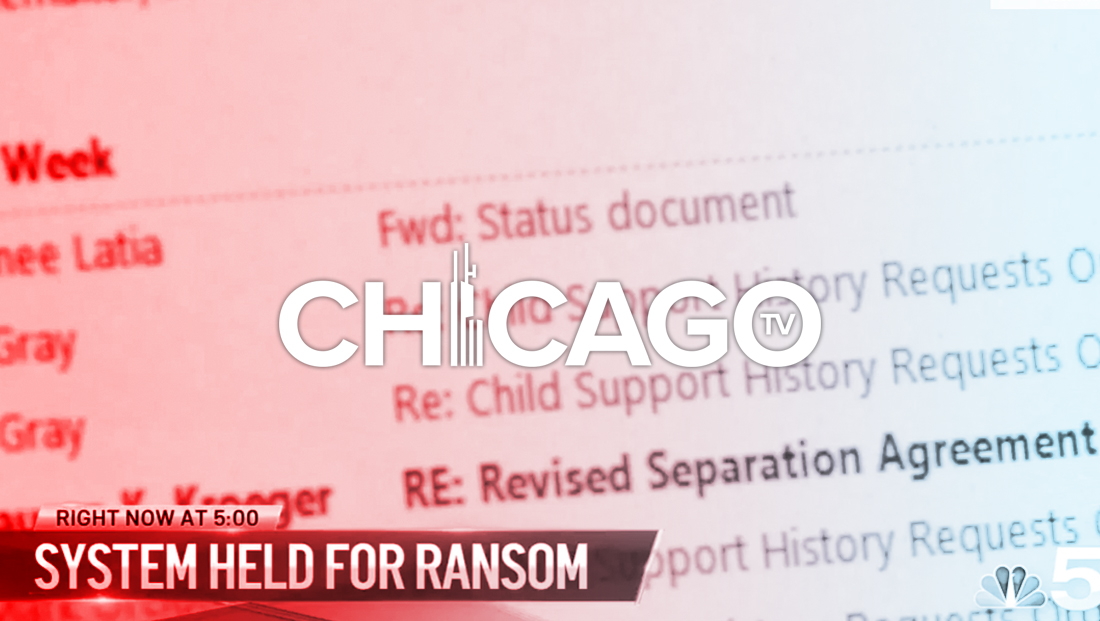 WMAQ, NBC's owned station in Chicago, appears to have completed a transition from the original "Look N" tease to two new looks.
When Look N debuted at NBC O&Os in the summer of 2016, most newscasts used a three-part tease.
Each of the three stories was featured in a rundown style strip under the package's top bar. That bar, meanwhile, typically read "NBC 5 News at (time) starts now."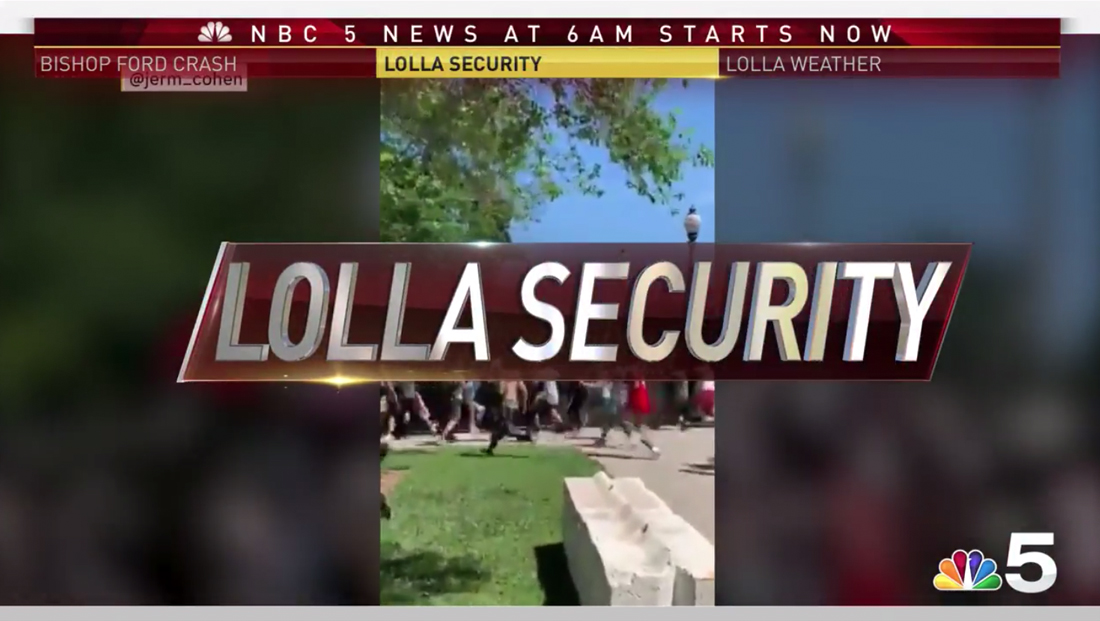 As anchors read each tease, meanwhile, a large 3D headline would appear in the center of the screen briefly.
The look be used in both its normal blue color palette or a red one for breaking news — just like the actual opens.
WMAQ began tinkering with this format earlier this year, however, and does not appear to be using the original version on any of its primary newscasts.
Instead, two different lower third style designs are used.
The first appears to only be used on the 4 p.m. newscast, right after "Ellen," and begins running, thanks to a "pushback," as Ellen's credits are rolling — a common way TV stations capitalize on a strong lead to hopefully get viewers to stick around.
The 4 p.m. version uses slightly different typography than the Arthouse Owned font NBC stations began switching to in August 2019 and features a faded blue grid and glass edge background accent
The tier above each headline reads "NBC 5 News at 4 p.m." and includes the full station logo.
In some ways, this design looks a bit like the "NBC Nightly News" tease headlines.
Meanwhile, the station's other newscasts mostly use a version that's more in line with the rest of the Look N package — it features angled ends, metallic accents and light bursts along with the new font.
An angled yellow tag atop each headline features some variant of "Right Now at 5:00" that is obviously updated to reflect each timeslot.
Both versions include a prominent — but different — NBC peacock wipe between each tease.
The newscasts also still cut to the original Look N opens with the revised typography after the teases.