Maxon and Red Giant to merge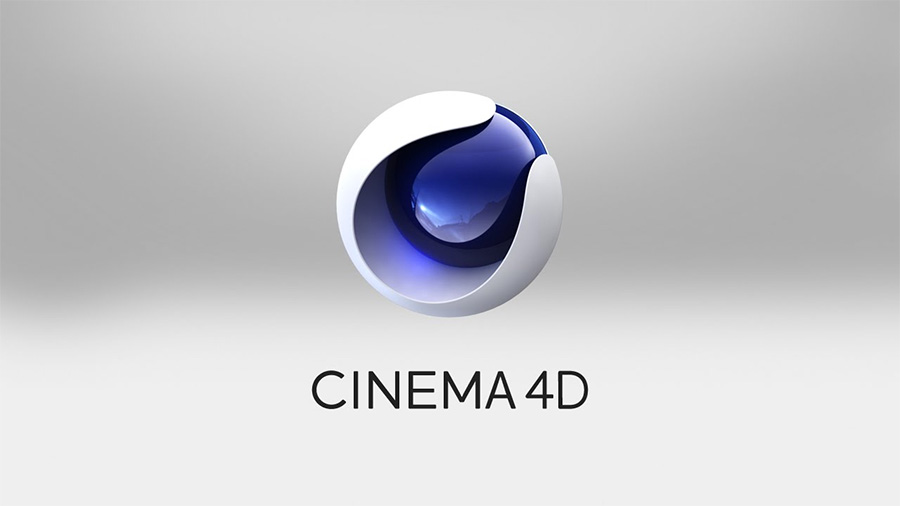 Maxon and Red Giant today announced an agreement to merge under the media and entertainment division of Nemetschek Group.
"This merger is a major milestone, not only for Maxon and Red Giant but also for the design industry as a whole," said David McGavran, CEO of Maxon. "Our combined technology and knowhow have the potential to progressively reshape the content creation landscape for years to come."
Maxon is best known for its Cinema 4D product, widely used in the broadcast world for 3D design and rendering. Red Giant, meanwhile, has created products geared more towards film and longer-form production, such as Trapcode, Magic Bullet, Universe, PluralEyes.
"The combination of our companies is an exceptional fit of people, culture and technology," said Chad Bechert, CEO of Red Giant. "We look forward to working together under a shared vision of how to design powerful and approachable software to serve creative artists around the world."
The transaction is expected to close in January 2020, pending regulatory approval.