Networks dip in and out of Capitol Hill coverage as impeachment vote nears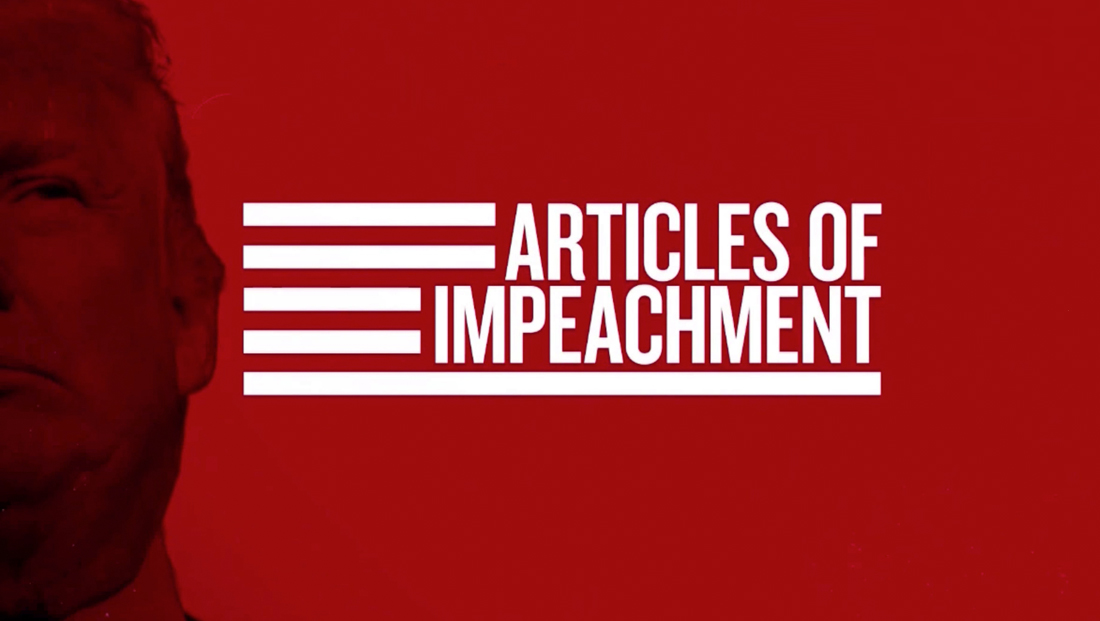 The big three networks all broke into normal programming multiple times Wednesday, Dec. 18, 2019 with live coverage from Capitol Hill of the House of Representatives moving toward an impeachment vote.
During the morning, networks provided periodic updates during what was mostly procedural speeches.
In the central time zone, CBS avoided cutting off "The Price Is Right" — though in Chicago, host Drew Carey's "help control the pet population" signoff was cut off midsentence.
Fox owned stations in at least some major markets did not cut into programming.
As the actual House debate over impeachment neared, networks cut in around noon eastern time and stuck with live coverage in most markets.