Media Partnerships
NewscastStudio serves as a media partner of many trade shows and broadcast organizations.

NAB Show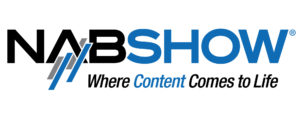 NAB Show is the world's largest convention encompassing The M.E.T. Effect, the convergence of media, entertainment and technology. With 103,000 attendees from 166 countries and 1,700+ exhibitors, NAB Show is the ultimate marketplace for solutions that transcend traditional broadcasting and embrace content delivery to new screens in new ways. From creation to consumption, across multiple platforms and countless nationalities, NAB Show is where global visionaries convene to bring content to life in new and exciting ways.

IBC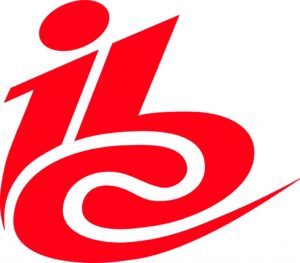 IBC is the world's leading media, entertainment and technology show. It attracts 55,000+ attendees from more than 170 countries and combines a highly respected and peer-reviewed conference with an exhibition that showcases more than 1,700 leading suppliers of state of the art electronic media and entertainment technology.

NAB Show New York


Produced by the National Association of Broadcasters and co-located with InfoComm Connections, NAB Show New York will be held November 9-10 at the Javits Convention Center. With more than 6,800 attendees and 300 exhibitors, NAB Show New York showcases the best in next-generation technology for media, entertainment and telecom professionals with conferences and workshops focused on television, film, satellite, online video, live events, corporate A/V, production and post.

New York Media Festival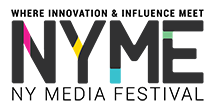 NYME's Conferences bring together the leading companies in entertainment, media and technology for riveting discussion and debate. 2017 Conferences include 1-day programs on Games, Video, Music and RightsTech with focus on Brands, Advertising, Monetization and Distribution. NYME doesn't end when the sun goes down. We're just getting started with evening and night time events and entertainment that include VIP dinners and receptions, Tech-Media Crawl open houses and after-parties.

Production Music Association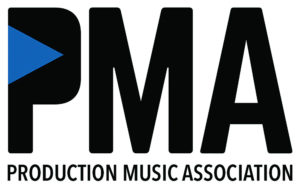 Founded in 1997, the Production Music Association (PMA) is the leading advocate and voice of the production music community. A non-profit organization with over 40 member companies, plus composers and industry professionals, the mission of the PMA is to elevate the unique value of production music and to ensure the viability of the production music industry.

Contact Us to Learn More
Interested in partnering with NewscastStudio? Contact us to discuss. Note that NewscastStudio does not accept paid posts, guests posts or sponsored content unless it's part of an advertising package.