WSI and Perceptive Pixel collaborate on multi-touch display wall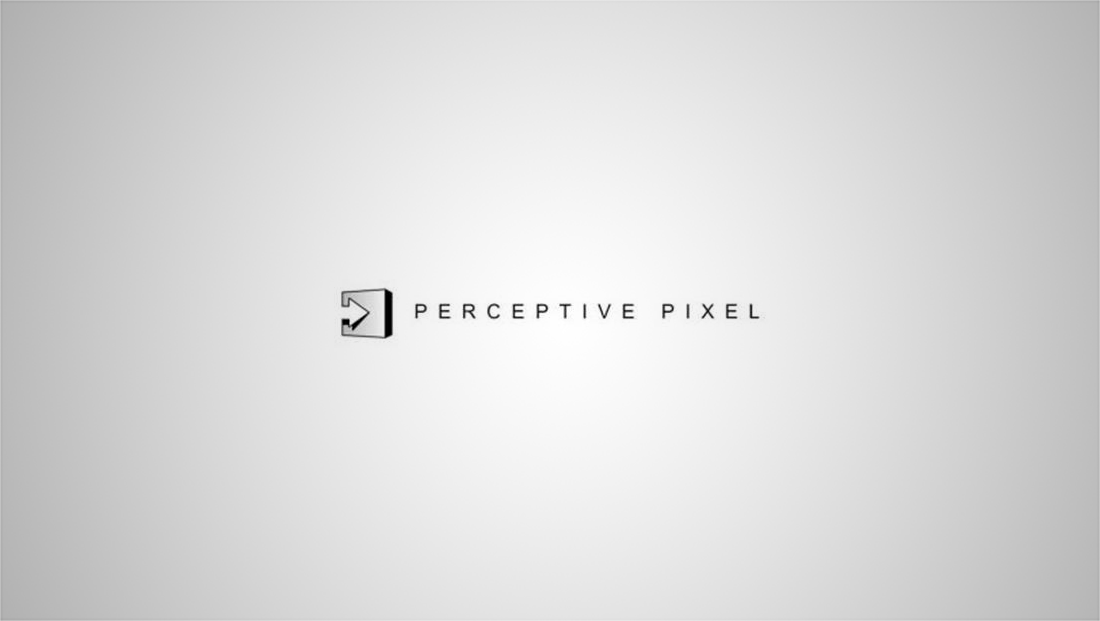 Subscribe to NewscastStudio's newsletter for the latest in broadcast design and engineering delivered to your inbox.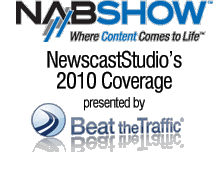 WSI has announced a collaboration with Perceptive Pixel, the creator of advanced multi-touch display systems.
WSI's weather information, now integrated with Perceptive Pixel's multi-touch displays, will enable broadcast meteorologists to use sophisticated and intuitive multi-touch gestures to control graphic presentations that further enhance realism, allowing them to take the story from national to neighborhood level instantly.
The displays are similar to the large-scale media walls used for coverage of the historic 2008 U.S. presidential primaries.
"Extremely large video walls, used as interactive tools during election and weather coverage represent one of the fastest growing trends in television" said Mark Gildersleeve, president of WSI, in a statement. "Our collaboration with Perceptive Pixel provides weathercasters with another high tech weapon in their fight to deliver understandable — potentially life-saving — breaking weather information. We are pleased that our distribution agreement will make it easier for broadcasters to access our technologies and redefine the way they present weather in the future."
Going beyond the traditional mouse, trackball or touch screen, Perceptive Pixel's advanced multi-touch technology allows one or more users to perform intuitive, sophisticated manipulation of information or systems using multiple simultaneous points of contact by one or more individuals. For weather coverage, this means complex, changing stories become more relevant for more viewers.
"WSI is the established leader in real-time graphics and visualization for weather", said Jeff Han, founder and chief scientist of Perceptive Pixel. "Combining WSI's platform with our advanced display systems and interaction techniques will completely transform the way this sort of rich information gets communicated."