WRC-TV launches in HD with Clickspring designed set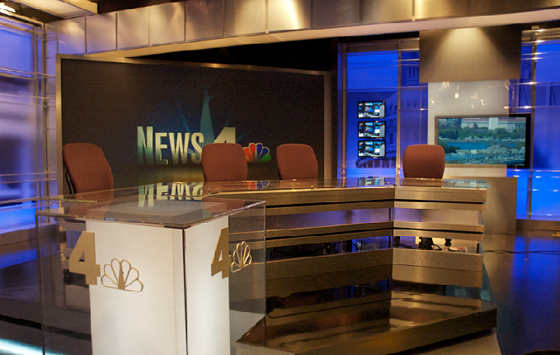 WRC-TV, the Washington D.C. NBC affiliate, has launched newscasts in high definition.
Along with the change to HD, the station has debuted a new set designed by Clickspring Design and built by blackwalnut.
The set resembles other designs Clickspring has developed for MSNBC and WCAU-TV. The look is very ultra modern and is different than any other set in Washington, D.C.
The RP screen though, does appear to be a bit washed out on air.
View a video tour of the set and a photo gallery.
Interview Area: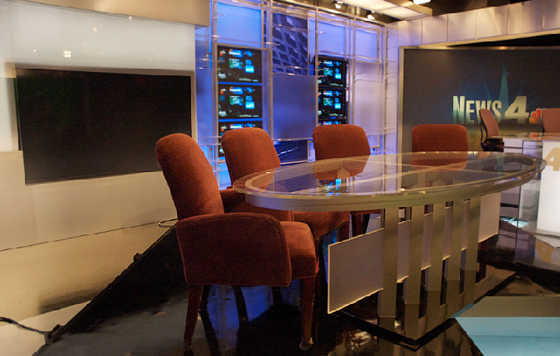 The interview area features a unique table, but the chairs feel very dated. Hopefully WRC-TV can replace those at some point to match the rest of the set.
Overall, the set looks good with many layers of design. The led colors pop in HD and it is a large change from the previous set.