Lighting Design Group completes work on new NBC LA broadcast center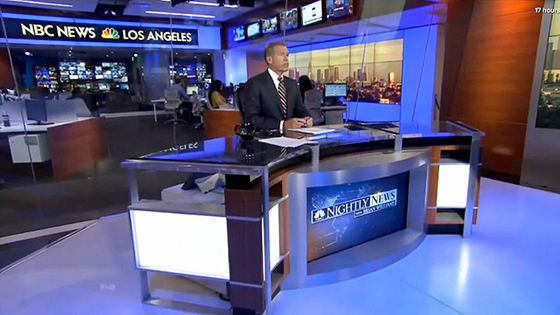 The Lighting Design Group recently completed work on NBC Universal's new studios in Los Angeles dubbed the Brokaw News Center.
The move completes NBC's move from its West Alameda Avenue studios, in Burbank, once home to Johnny Carson, Jay Leno, Steve Allen, Jack Benny and Elvis Presley to the Universal lot. The studio is the home for various NBC News and MSNBC programs when on-location in Los Angles, including: "NBC Nightly News," "Today," "NOW with Alex Wagner" and "The Last Word."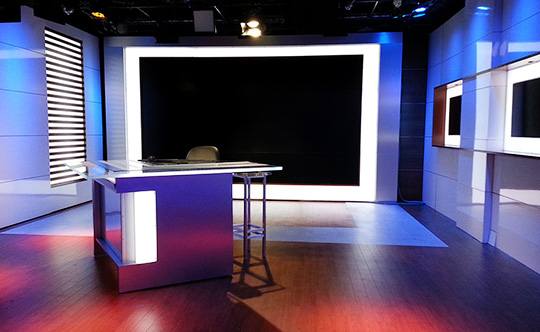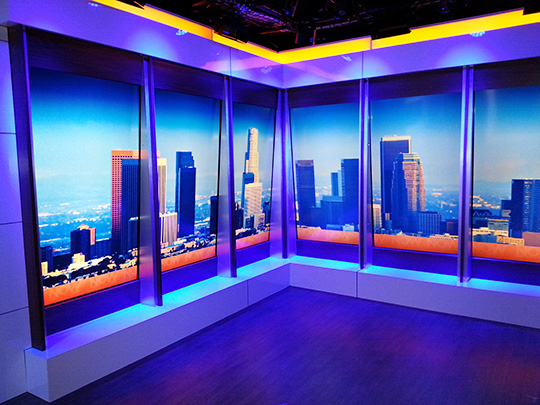 LDG President Steve Brill and senior designer Brian McRae oversaw the entire project. In addition to the lighting design for the news broadcasts, the Lighting Design Group designed the lighting control systems, power infrastructure and fixture inventory for the studios.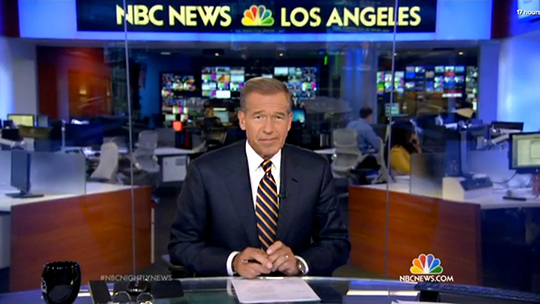 The facility includes two primary studios, designed by Clickspring Design, one looking into a working newsroom and a multipurpose studio with multiple presentation setups.
All broadcast spaces are designed to take advantage of energy-efficient LED lighting fixtures operated from pre-programmed button stations for low-cost and low-maintenance operations.
"The use of the latest technology to achieve efficient operations," said LDG EVP of Operations Mark London, "will serve NBC in this new facility for years to come."
The Lighting Design Group, an entertainment and specialty architectural lighting design firm located in New York City, is a consortium of designers headed by President Steven Brill. Since 1989, corporations, museums, internationally acclaimed television and radio shows, and all types of special events have turned to The Lighting Design Group for award-winning lighting designs and exceptional lighting production services.