Michigan station backtracks on 10 p.m. slogan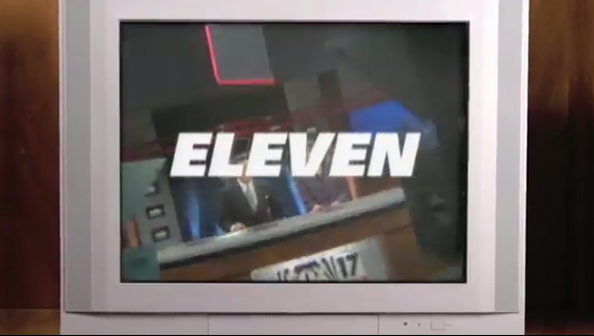 "At 10 it's news … at 11 it's history" has been a popular promotional slogan for stations with early newscasts — but what happens when you add an 11 p.m. newscast?
WXMI-TV in Grand Rapids, Mich., faced this problem when it decided to add a late newscast to its offerings.
The station had heavily branded with the "it's history" slogan for the past 15 years, so was faced with the challenge of undoing its own marketing efforts.
The result? The station decided to simply admit "we changed our minds" in a series of promos:
Another promo focuses on the convenience of fitting into viewers' schedules by offering news at both times with man on the street style interviews as well as a more stylized version: