Comedy Central retitles 'Colbert Report' replacement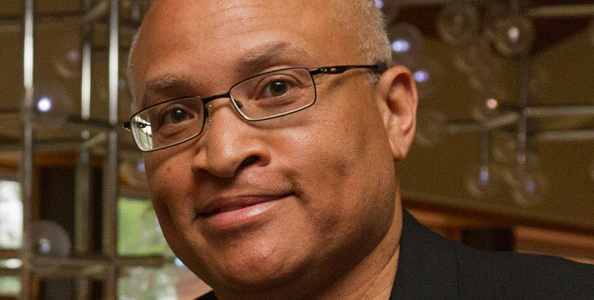 Comedy Central has announced a name change for the program scheduled to replace the "Colbert Report" in January.
Originally to be titled "The Minority Report with Larry Wilmore," the show will name premiere under the banner of "The Nightly Show with Larry Willmore."
Willmore, pictured above, is a veteran of the "Daily Show," was selected earlier this year to replace outgoing host Stephen Colbert, who has been tapped to helm CBS's "The Late Show" when current host David Letterman retires.
"The last thing you want is brand confusion," Wilmore told the New York Times. He goes on to explain the new name is also more reflection of the show's content — it's not just about minorities, but rather all "underdogs."
The choice of the new name also nicely aligns the program with "parent show" "The Daily Show," and also draws connections NBC's "Nightly News" name.