Broadcasters prepare for Super Bowl with RCS gear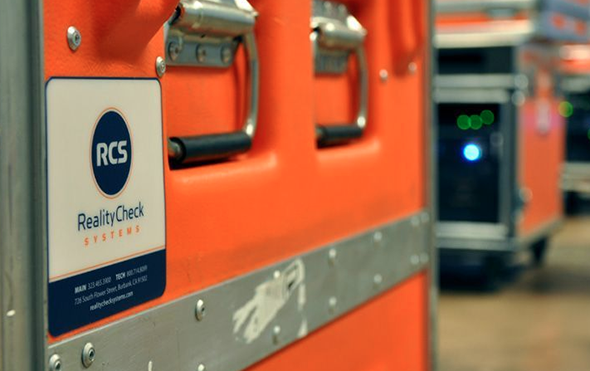 Reality Check Systems has deployed 24 of its mobile hardware/software solutions to networks such as DirecTV, ESPN and NFL Network in anticipation of Super Bowl XLIX.
This is the ninth year RCR has supported graphics for the game, with this years technology including 18 Bullets, one Twitter Bullet, a custom touchscreen and four tailored systems for coverage pre and post-game.
"We''ve been sending our technology into the field for this event for almost a decade now, and it's been amazing to see how broadcasters are transforming the ways they engage with Super Bowl audiences,"" said Glenn White, RCS producer.
NFL Network will use 15 rental Bullets and a custom touchscreen, across five locations around and inside the stadium in Phoenix. Two additional Bullets will power the graphics for DirecTV programs including "The Dan Patrick Show" and "The Rich Eisen Show."
""We''re excited to be a part of that again this year, whether providing graphics solutions that more closely connect audiences to gameday broadcasts through Twitter, or touchscreens that allow on-air talent to creatively telestrate plays, player stats and more. We look forward to seeing it all roll out on Sunday," said White.
The RCS Bullet packages are a mobile workstation that enables high-quality graphics for live event broadcasts, with each unit containing Viz Engine.