Holt's name gone from weekend 'Nightly' open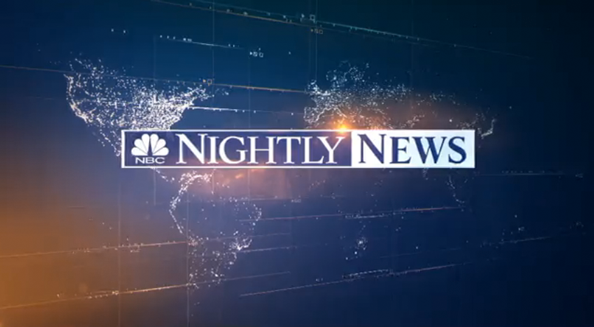 Lester Holt is no longer listed as the anchor of the weekend edition of "NBC Nightly News" on the show's open.
Instead, the show went with a nameless title card Saturday while correspondent Kate Snow was behind the anchor desk. Snow did receive a "reporting tonight" credit in the opening voiceover.
Meanwhile, Holt still helmed Friday's installment of "Dateline," but that show typically relies on taped anchor intros.
NBC News has yet to name an official replacement for Holt on the weekend broadcast.