Florida cable channels to get new sets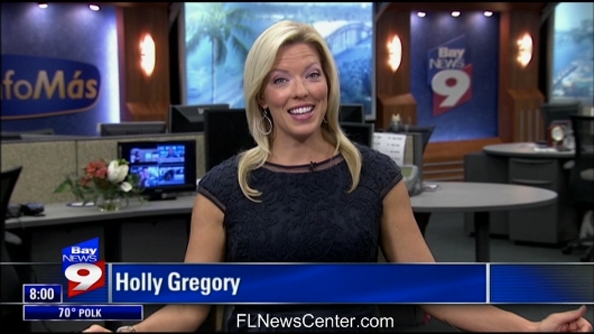 Bright House Networks' sister 24-hour regional cable news channels in Florida will both get new looks before the year is out, sources tell Florida News Center.
Bay News 9 and News 13, which serve the Tampa and Orlando areas, respectively, and are available exclusively to Bright House cable subscribers, have both moved to temporary sets, including the newsroom setup shown above for Bay News 9.
Florida News Center reports the existing sets will be removed and new ones installed throughout the month of October, with new ones debuting in November.
News 13, which was previously known as Central Florida News 13, and Bay News 9 also operate a shared Spanish language channel called InfoMás.