Q&A: SAM captures cinematic sound with newest news music package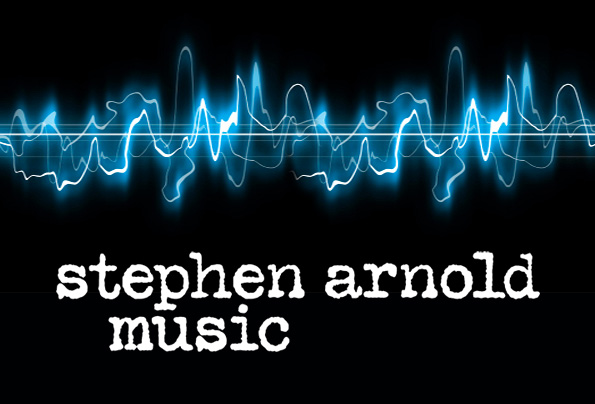 Stephen Arnold Music recently developed a syndicated news music package that's already debuted in five local markets, including WSB-TV and KIRO-TV. The package came about from a search for a fresh sound and production style that was more cinematic.
While the package doesn't have a name yet, and you can help name the music through a contest, it does pack a modern sound for local stations.
We recently had a chance to speak with Chad Cook, the VP of creative services at Stephen Arnold Music, about the package:
How did you find the style?
In recent years, we have been creating more and more sonic brands and custom music packages for international networks and channels – CCTV China, CNN International, Al Jazeera to name a few.
Some of our international news music packages have been very percussion and texture based – more in the style of a modern, cinematic soundtrack for news programming.
So we drew upon some of these different production techniques as a base for creating this new package.
How would you describe the package and its sonic brand?
Historically, many news music packages have been all about being "big", "loud", "fast", and "high-impact" – where you are pounding on your chest and almost yelling your presence to the viewer.
With this package we wanted the impact to be more emotional and intelligent. The tone of this package is confident and empowered, and in-depth. There is a boldness to the package and musical signature but it is achieved more through mood and textures than conventional musical methods.
The sonic logo/musical signature is very distinctive and memorable.
We wanted this sonic logo to be very natural and musical to the ear – a simple melodic riff that you could easily play on a guitar or keyboard. Often times, news branding melodies use intervals, voicings, and harmonies that are more conducive to an orchestra or brass section.
We feel the sonic logo and musical style for this package is very contemporary, accessible, and relatable to a wide demographic – whether Baby Boomers, Generation X, and even Millennials. Not only is the production style very modern, but it's very clean and uncluttered. It has a sound and feel that fits hand in glove with digital media sonic support and applications.
How many themes/mixouts does the package include?
The package currently has 15 primary themes and over 1000 cuts.
Each theme includes multiple mixes, 30s, 20s, 15s, 10s, IDs, logo sounders, and extended beds.
Why do you think the music has already seen such high pickup?
We are so excited that the package has already been picked up in several markets. I think that the unique sound and distinctive sonic brand of this package is really resonating with some stations that have been looking for a fresh approach to music for news content and promotion.
I feel like this is not your standard "news" package but more of a modern soundtrack for news with a clean, textural approach that is very digital content friendly as well.
Help name the package today at this link.