Apple News reveals its usage numbers aren't accurate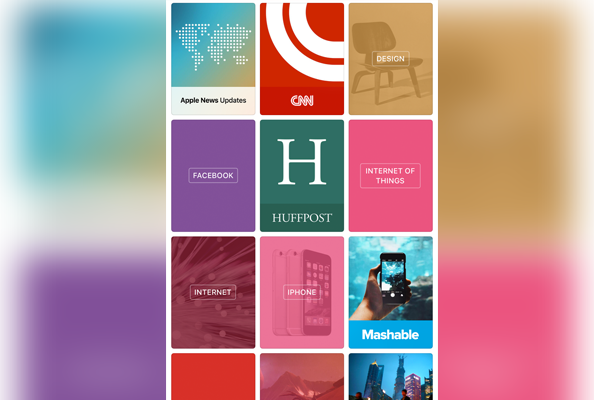 Apple's News app has hit an embarrassing stumbling block — the company goofed in the coding and, it turns out, isn't quite sure exactly how many people are viewing news content within the app.
The issue is with an unspecified technical glitch that is causing Apple to underreport the number of users reading publisher content, reports the Wall Street Journal.
When Apple added the News app to iOS 9 back in September, we gave it a solid but "nothing special to see here" review and, like many other users, promptly relocated it to the "unused app" folder.
Apple has signed up over 100 publishers ranging from CNN to Business Insider, to push content to the aggregator app. Publishers aren't charged for the added distribution channel and Apple doesn't pay for it either — instead letting publishers keep 100 percent of ad revenue for self-sold ads that appear in the content or 70 percent if Apple's sales team sells the ads.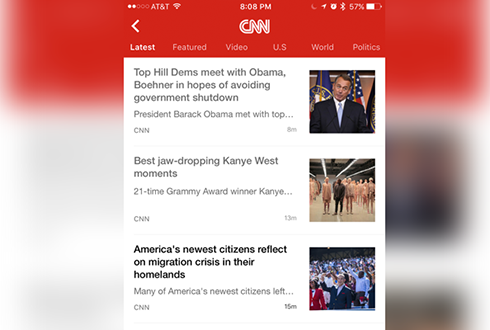 However, despite citing that 40 million people have "used" Apple News, Apple hasn't broken that data down any further in terms of retention, frequency and other key data points. And, now, the company has admitted it's been selling itself short in the internal traffic data being shared with publishers.
Apple, meanwhile, claims that it has been too focused on development in other areas of the product to catch the glitch, but is working on a remedy to give publishers accurate data.
Anecdotal evidence from publishers reported by the Wall Street Journal suggests traffic has been "modest" compared to the overall number of iOS users but has seen some growth potential, at least according to the erroneous data they have been seeing.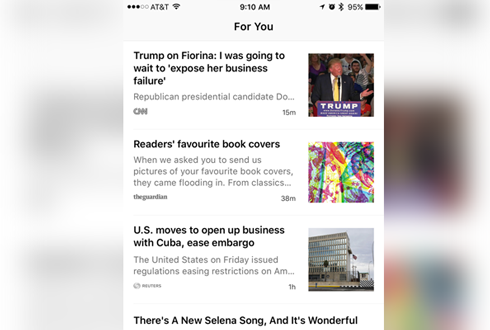 All that said, since the data being sent out is lower than actual figures, Apple did skirt a bigger P.R. nightmare over inflating its app. Still, with measurement and analytics becoming key to not only marketers but publishers, any slipup in data reporting could leave a lasting scar on the reputation of an app that's trying to revolutionize news distribution and publishing. And, given that measuring usage on an app is seemingly easier to track than say, through Nielsen diaries or even meters, this incident does open the potential for questions about the accuracy of usage data in general.
The latest in design, production and engineering
Subscribe to NewscastStudio for the latest delivered straight to your inbox.