Fox News updates Washington bureau studio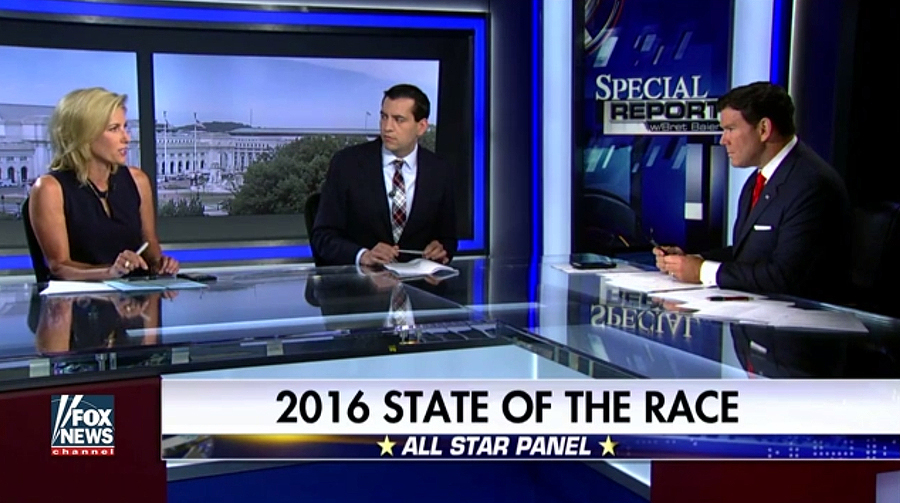 Fox News worked during the political conventions to refresh its Washington, D.C. bureau, updating the main Capitol view studio.
Design for the upgrade was handled by James Yates Production Design, with fabrication by Mystic Scenic Studios and lighting handled in-house.
While keeping the sets signature view, the space removed the previous wood panels in favor of backlit sections and cool metals. New technology was also added, including a vertical monitor in the corner with show branding and two monitors along the wall that display a view of Washington.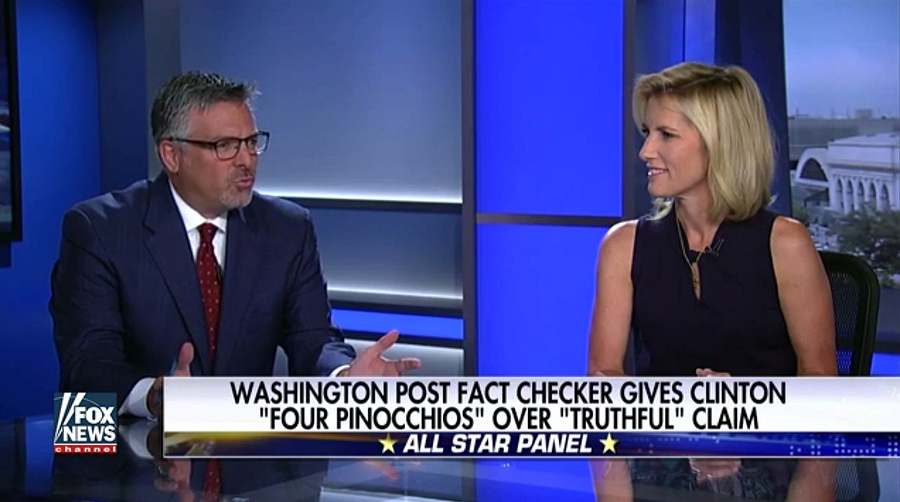 The new L-desk allows for a large panel of guests and features backlit paneling and more metallic surfaces.
Yates also designed a smaller studio for "On The Record with Greta Van Susteren" in the bureau, which debuted in 2013, along with the networks main New York City studio.