Avid acquires licensing rights to Nexidia's technology for media market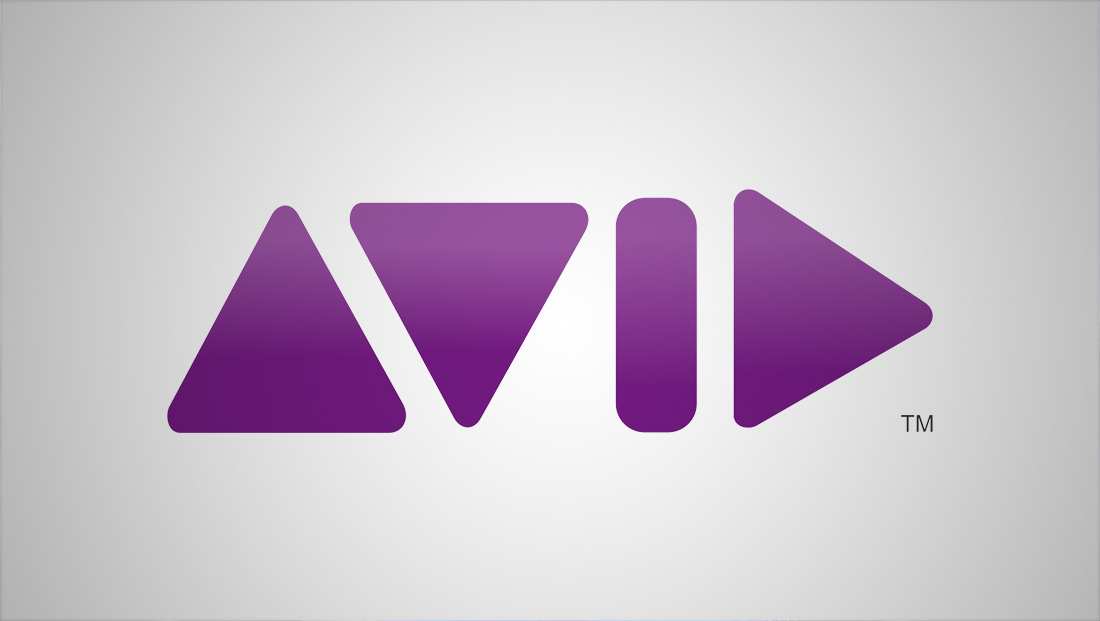 Avid has acquired the exclusive right to utilize Nexidia's technology in its MediaCentral Platform, the company announced last week.
The addition of Nexidia solutions will complement the MediaCentral Platform, and allow Avid to further deliver on its commitment to give media and entertainment professionals more content creation and distribution workflows with greater choice, flexibility, and operational efficiency, a key tenet of Avid Everywhere.  
Avid will integrate Nexidia's groundbreaking and Emmy award winning media and entertainment products, like Dialogue Search and Illuminate with Comply, QC, and Align modules into the MediaCentral Platform, infusing MediaCentral with new and unique content discovery capabilities, and expanded quality assurance, reporting and content repair capabilities. Media and entertainment professionals worldwide rely on these products to help automate content creation and distribution workflows, giving them more time for creative freedom.
"We are thrilled to offer the Nexidia media products to the media and entertainment industries," said Louis Hernandez, Jr., Chairman, President, and CEO of Avid. "The addition of Nexidia's products to the MediaCentral Platform demonstrates our commitment to giving customers greater choices and new levels of creativity and efficiency."
The combination of Avid and Nexidia solutions is expected to deliver a number of significant benefits for customers, including:
Higher quality content – Content creators can more easily find all relevant source material, ensuring they're using the best material available
Lower production costs – Computer algorithms help automate the tagging of content libraries for future discovery, eliminating the need to painstakingly organize raw materials and align takes to scripts
Increased monetization of content libraries – Unique content processing tools automatically check whether finished programs contain the right language audio tracks, audio descriptions, and captions, eliminating expensive manual quality checks, content repair and rework.
Complete integration of these products and technologies into the MediaCentral platform is planned for release in 2017.
The latest in design, production and engineering
Subscribe to NewscastStudio for the latest delivered straight to your inbox.