Ikan introduces new portable addition to LED lighting series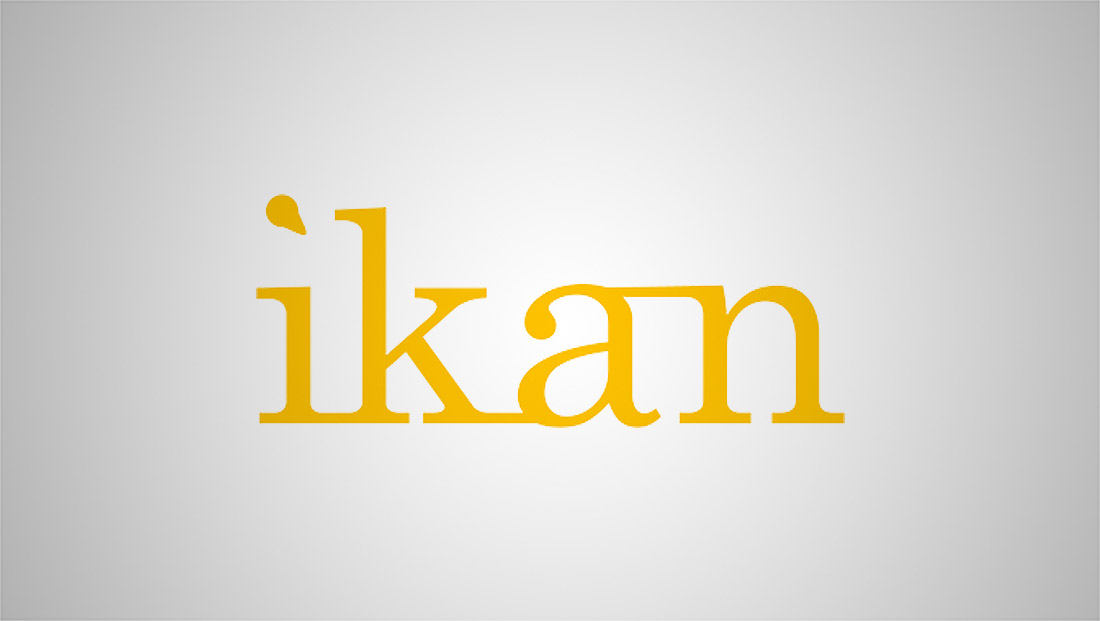 Ikan has added the Mylo line of LED lights to its growing lineup, with a bi-color and daylight option available.
Designed with a compact package, the lights include 800 LEDs with 45 degree lenses on top.
"The new Mylo LED lights are exceptionally bright, making it an exciting addition to portable LED lighting solutions from Ikan," said Barry Garcia of Ikan.
The lights are constructed for on-the-go use and include barn doors with removable intensifiers as well as a yoke, mount, and a neutral diffusion filter. The new Mylo lights work in conjunction with DV batteries such as the Sony "L" batteries or with AC power supply.
The instruments come as individual lights or in kits of 2, 3 or 5, with stand, bag, batteries, charger and AC power.