'Fareed Zakaria GPS' updates motion graphics, moves studios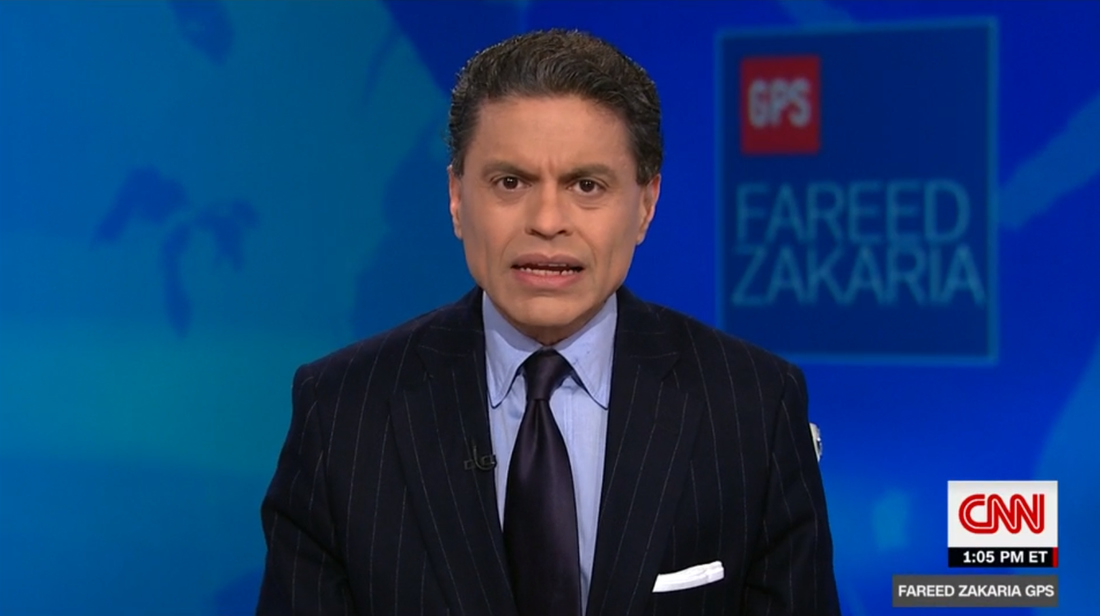 CNN's "Fareed Zakaria GPS" recently saw updates, including new motion graphics and a move to Studio 72.
Airing on the weekend, the show aims to be a "global public square" of discussion on diverse topics from around the world. With the redesign, the graphics are more in line with that vision, using a glossy globe and imagery of world events dnd leaders during the opening.
Opening Sequence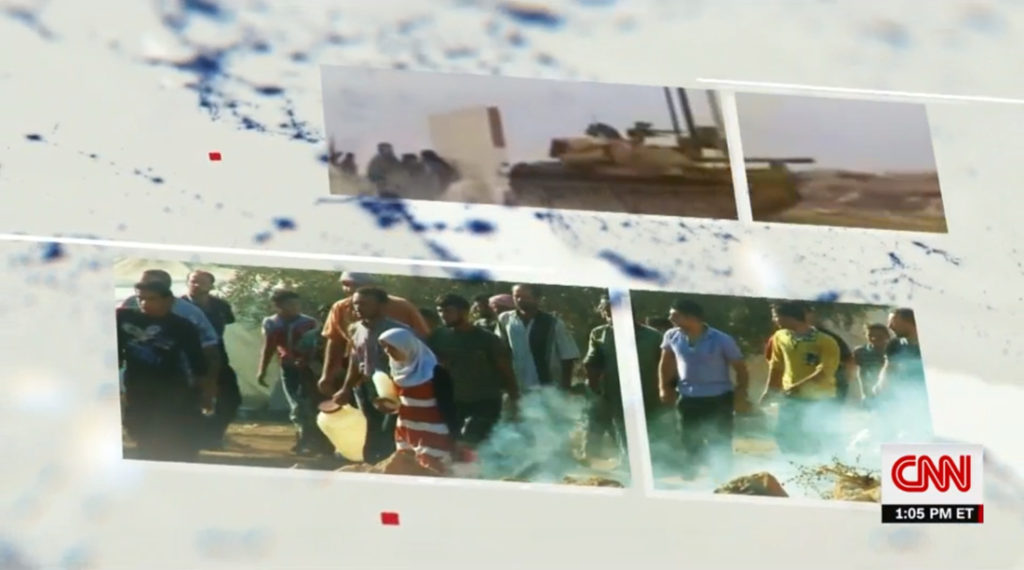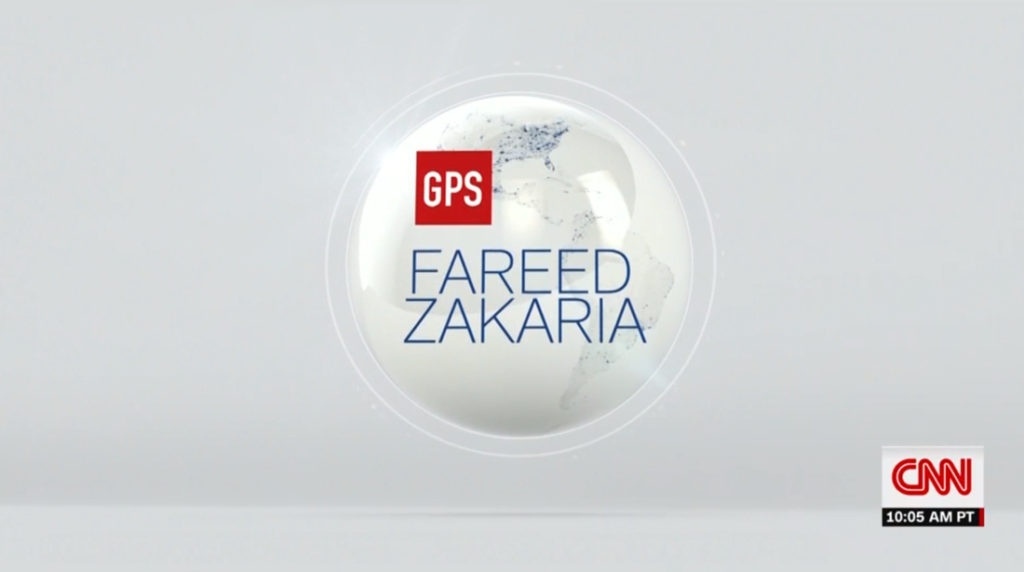 The updated graphics were completed in-house by CNN's design team.
Studio wise, the show is now using Studio 72, also home to "CNN Tonight" and formerly the studio of "Piers Morgan Tonight."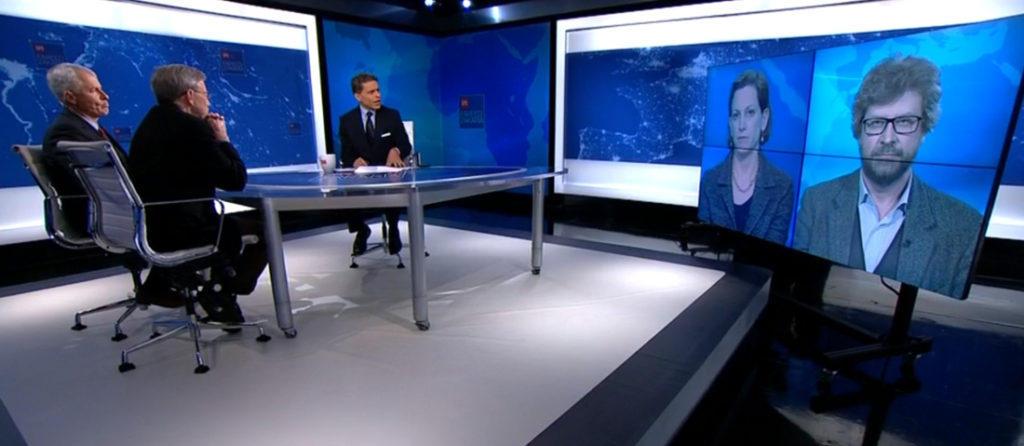 For the show, some new graphic panels have been added, with Zakaria's desk moved from the previous studio.