Nominations announced for 38th annual Sports Emmys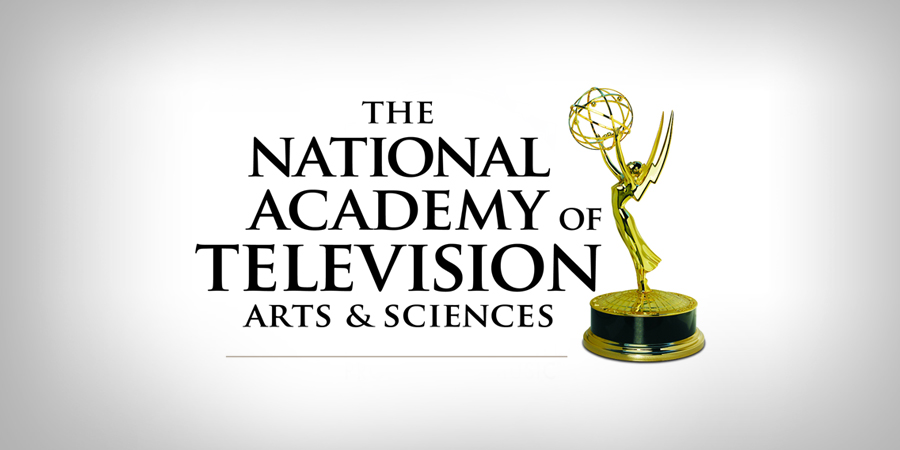 The nominations were released this week for the annual Sports Emmy awards, with ESPN and NBC leading the networks.
ESPN racked up 50 total nominations, amongst its properties, with NBC's coverage of the Olympics receiving 14, making it the most nominated property. Many web broadcasters, such as Amazon, also received nominations, including technology company Oculus.
"Today we honor the men and women who bring us the kaleidoscope of 'live' entertainment that is sports television," said Bob Mauro, President, NATAS. "Through the marvel of our digital world, the sports community brought us front and center into history making moments, whether it be in our family rooms, at the corner sports bar or on our cell phones and tablets."
Categories of interest include:
Outstanding Studio Design / Art Direction
Outstanding Live Graphic Design
NBC Olympics
NFL on CBS
NFL on FOX
UEFA Euro 2016 on ESPN
World Cup of Hockey on ESPN
Outstanding Post-Produced Graphic Design
Fearless on Netflix – Main Title Graphics
MLB Tonight on MLB Network
Monday Night Football on ESPN
Sport Science on ESPN
Thursday Night Football on CBS/NFL Network
Outstanding Technical Team Remote
2017 College Football Playoff National Championship on ESPN
NBC Olympics
MLB on FOX – The Postseason
NASCAR on FOX
Super Bowl LI on FOX
Outstanding Technical Team Studio
NFL Draft on NFL Network
NBC Olympics
MLB Tonight on MLB Network
FOX NFL SUNDAY on FOX – Super Bowl LI
Premier League Live on NBC/NBCSN
Click here to view a full list of the nominations.
The National Academy of Television Arts and Sciences also announced that ESPN's Brent Musburger will receive this year's lifetime achievement award during the ceremony on May 9 at Jazz at Lincoln Center's Frederick P. Rose Hall.