NBC Rio Olympics
Location:

Rio de Janeiro, Brazil

Affiliation:

NBC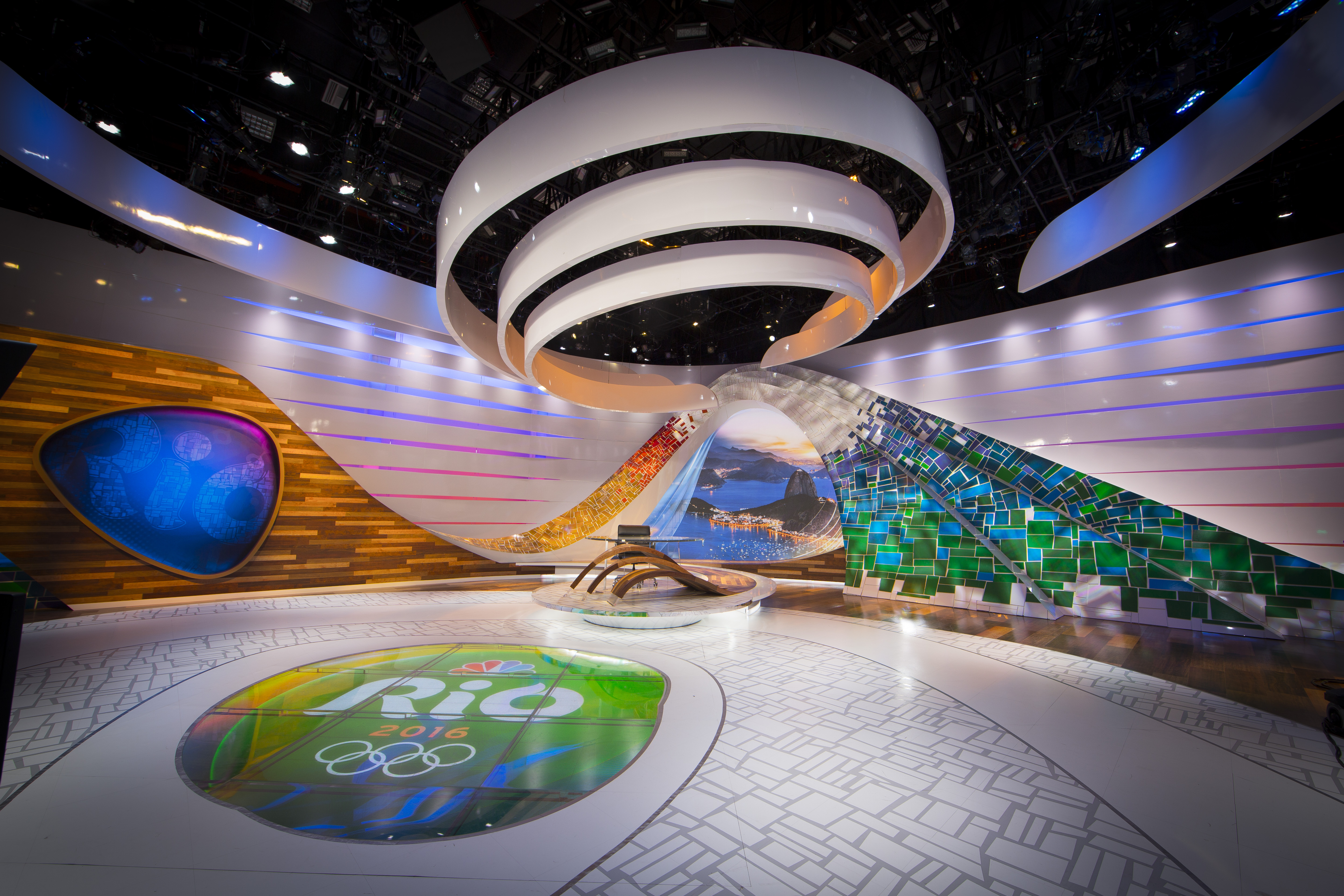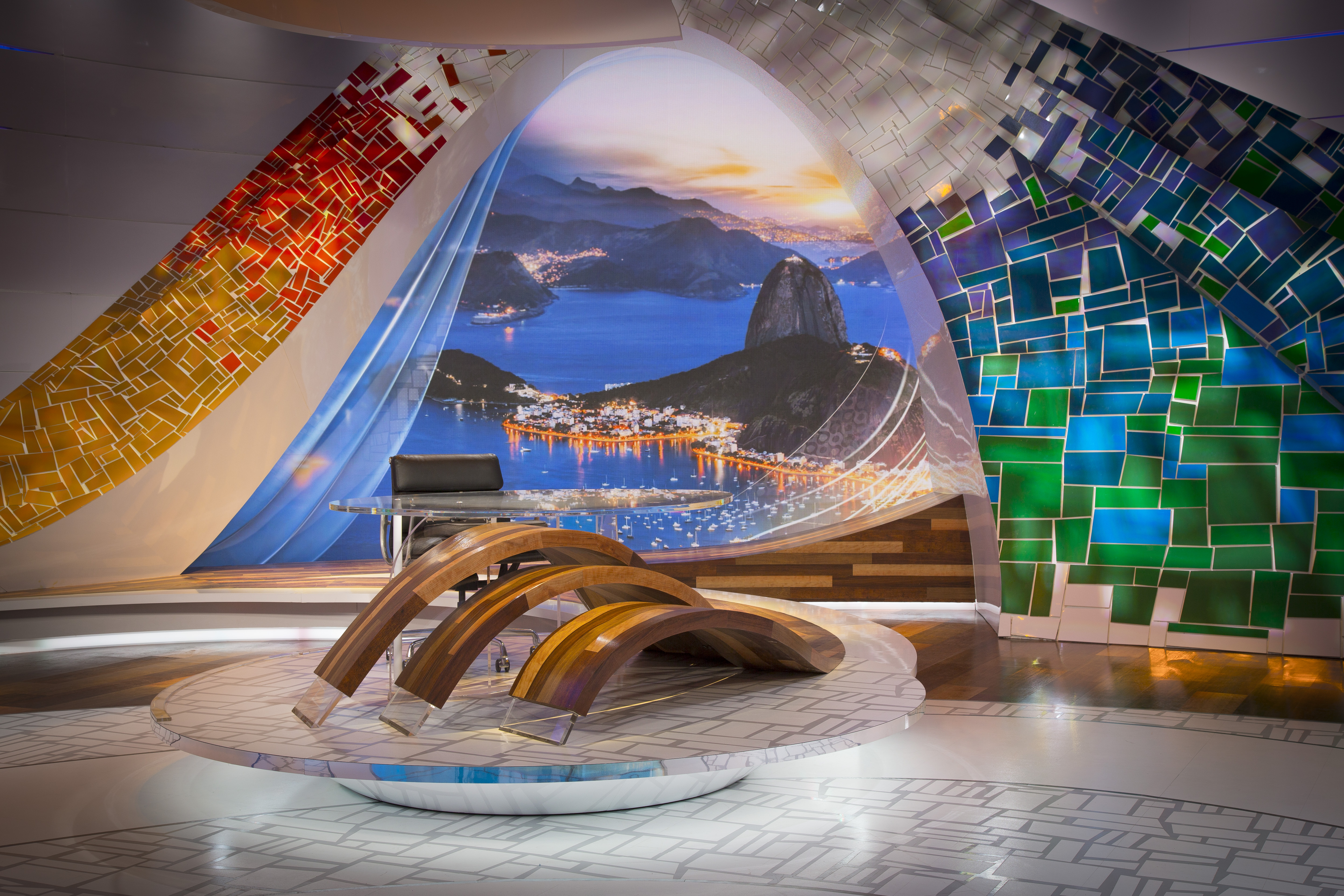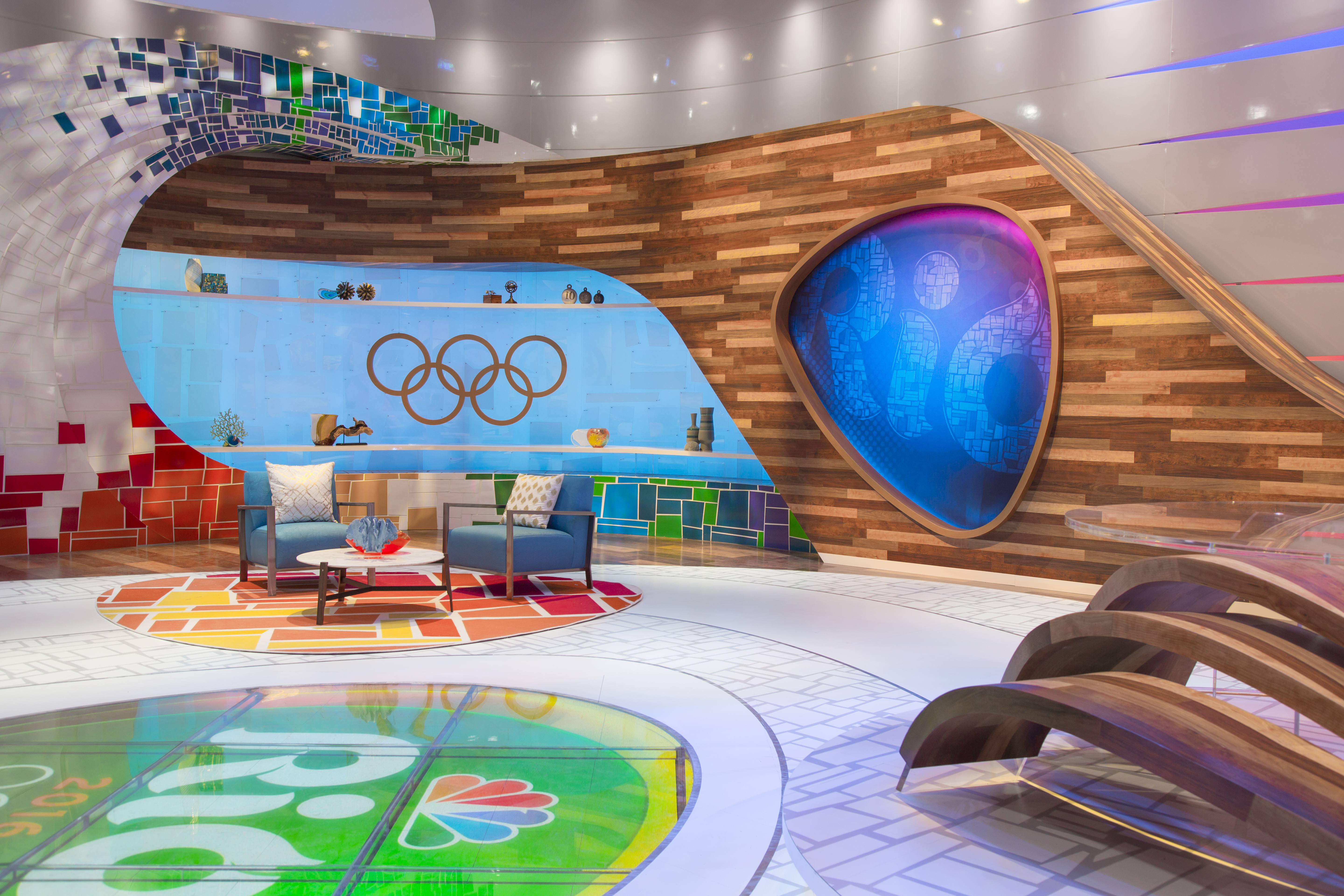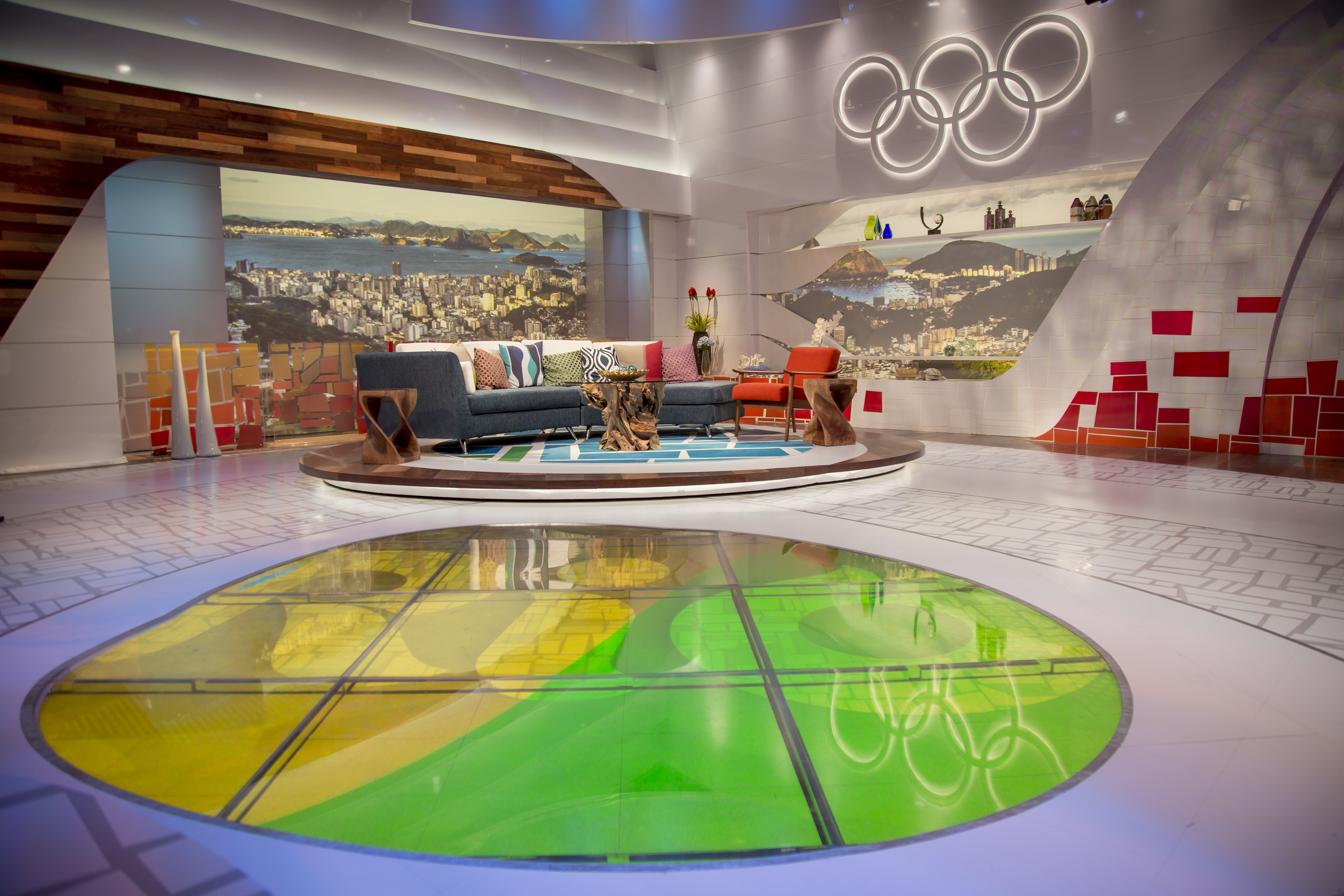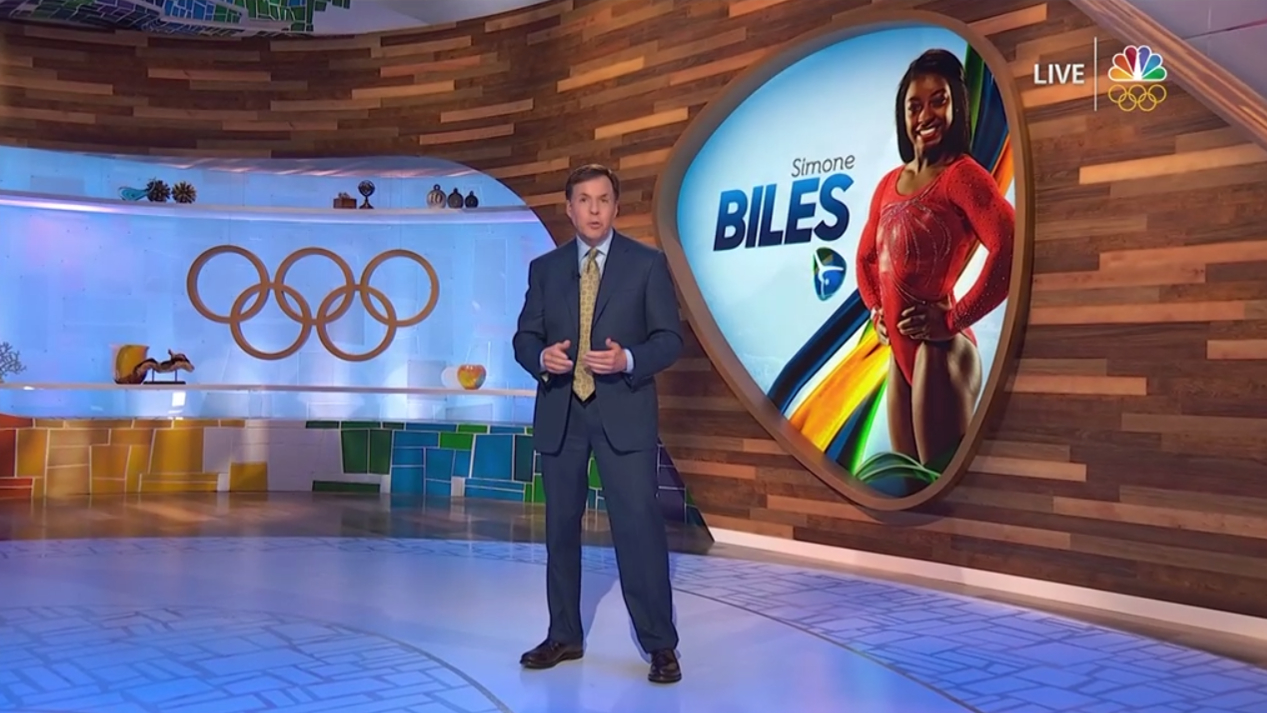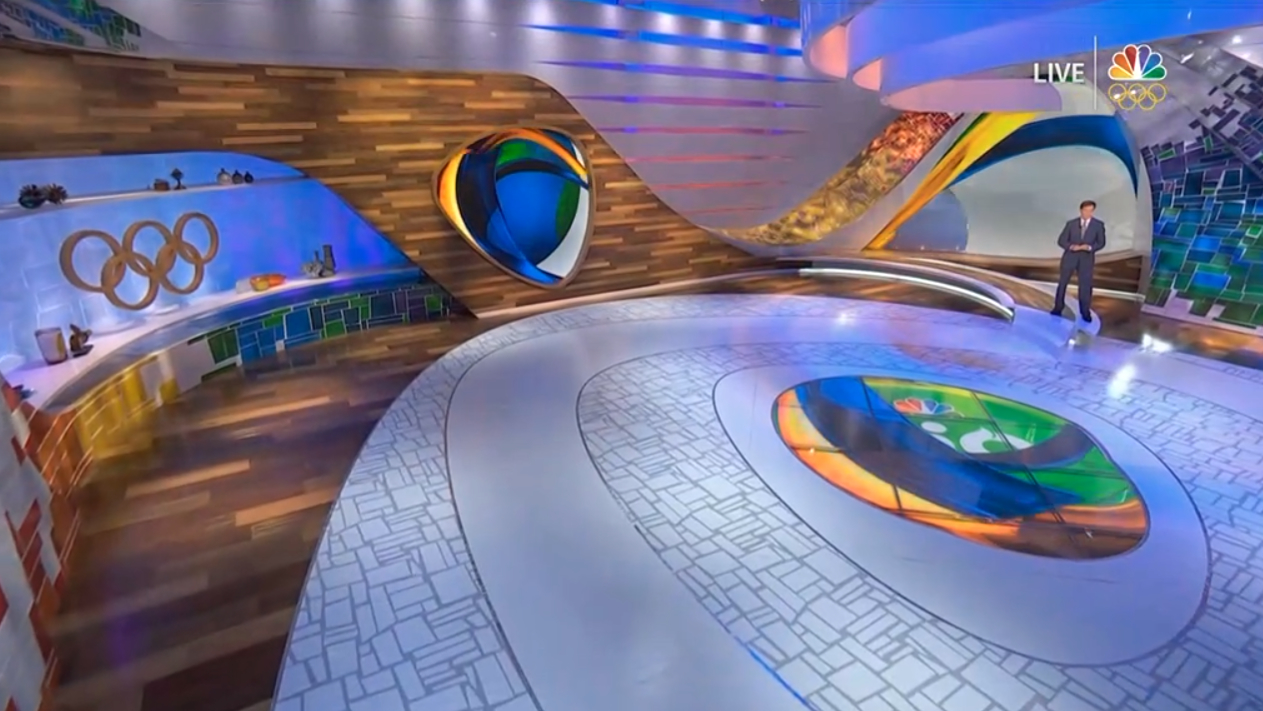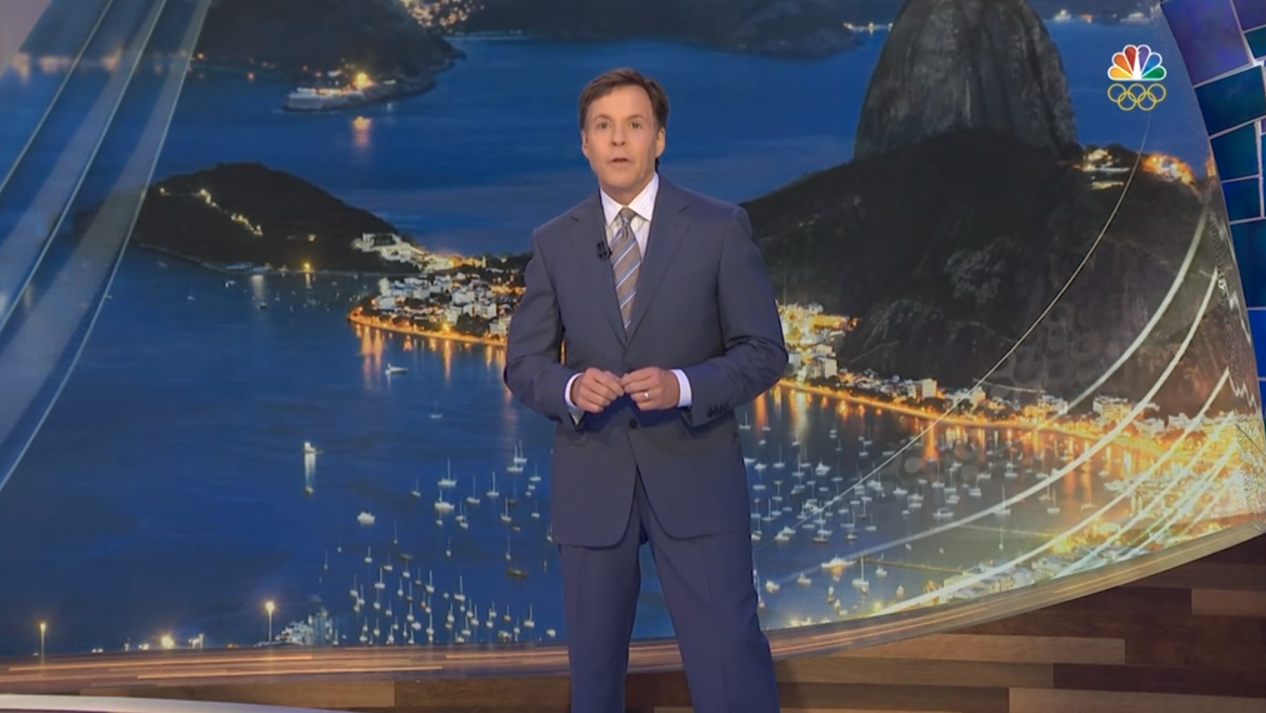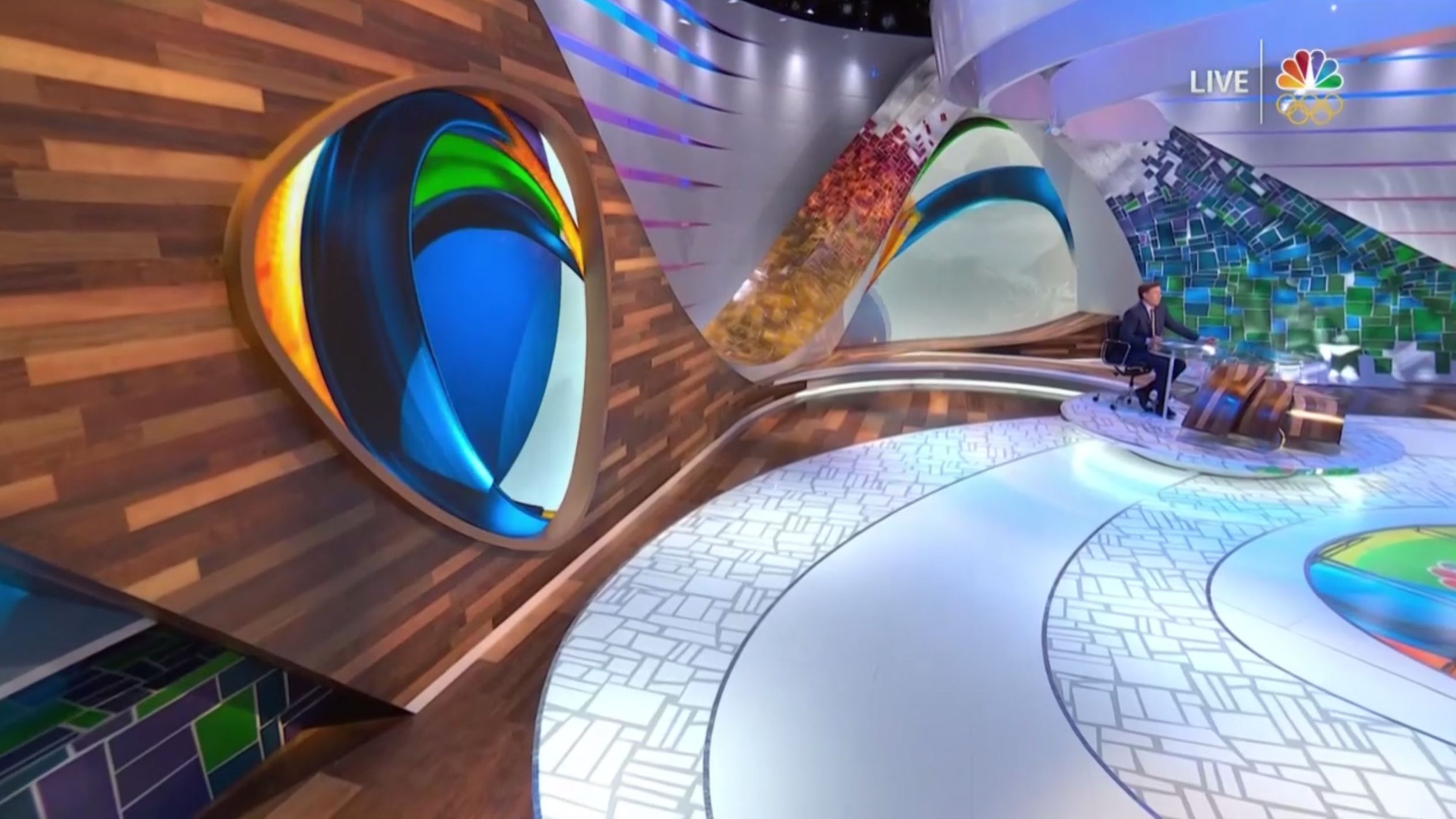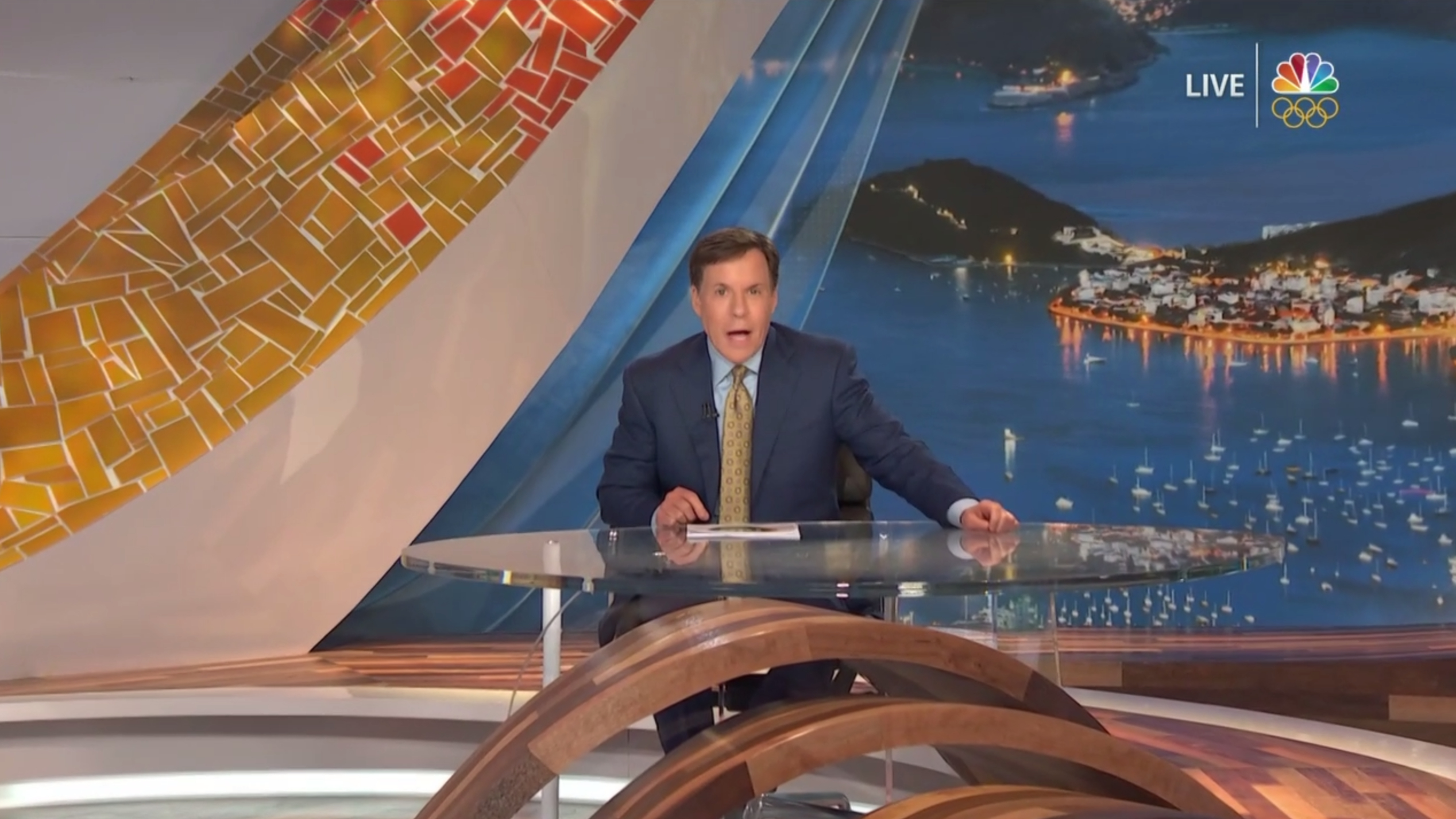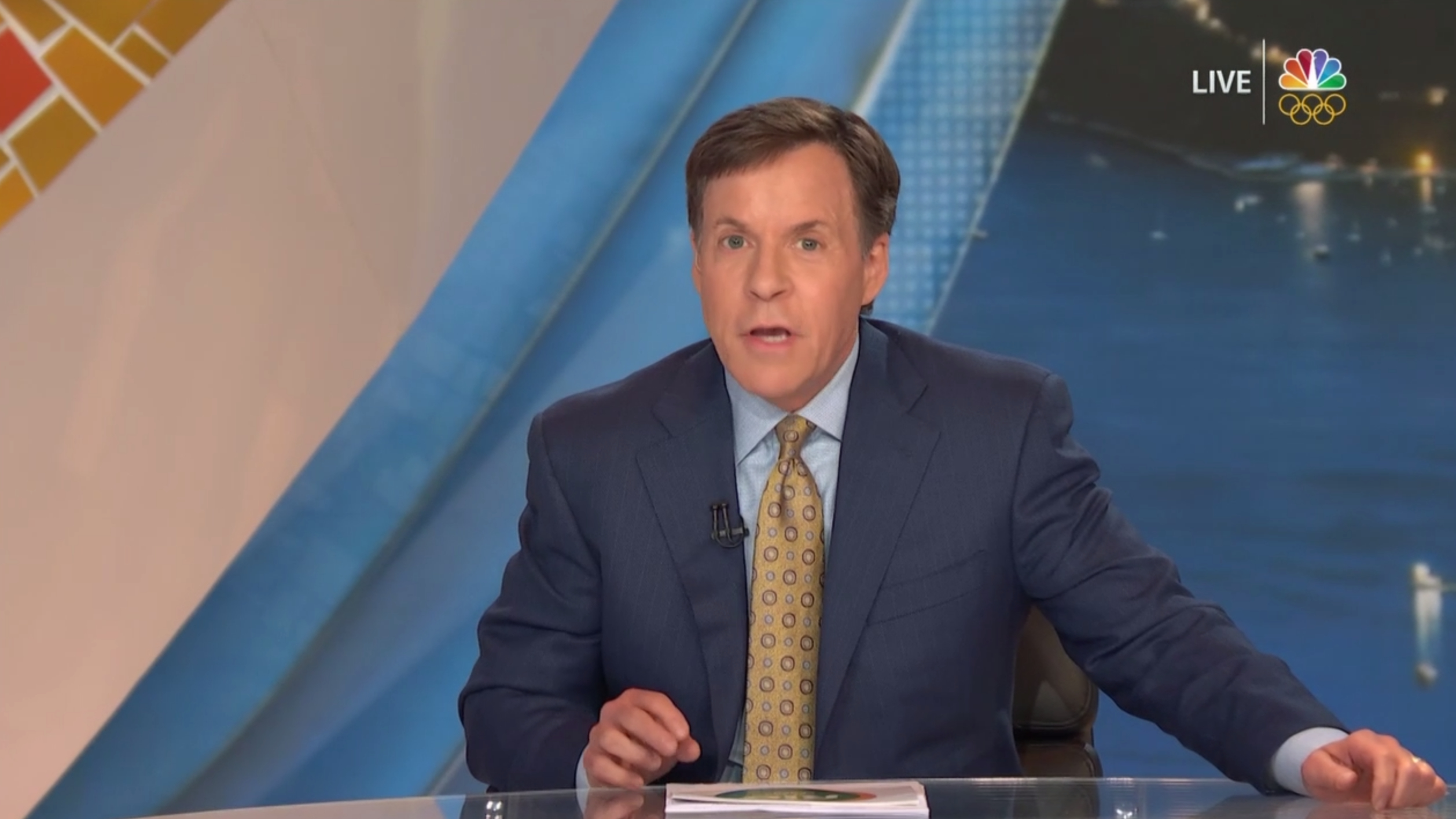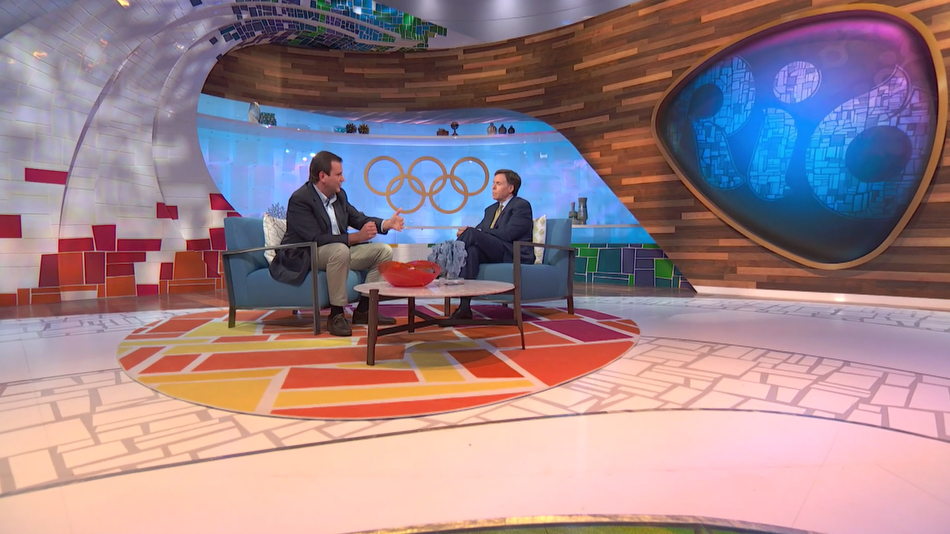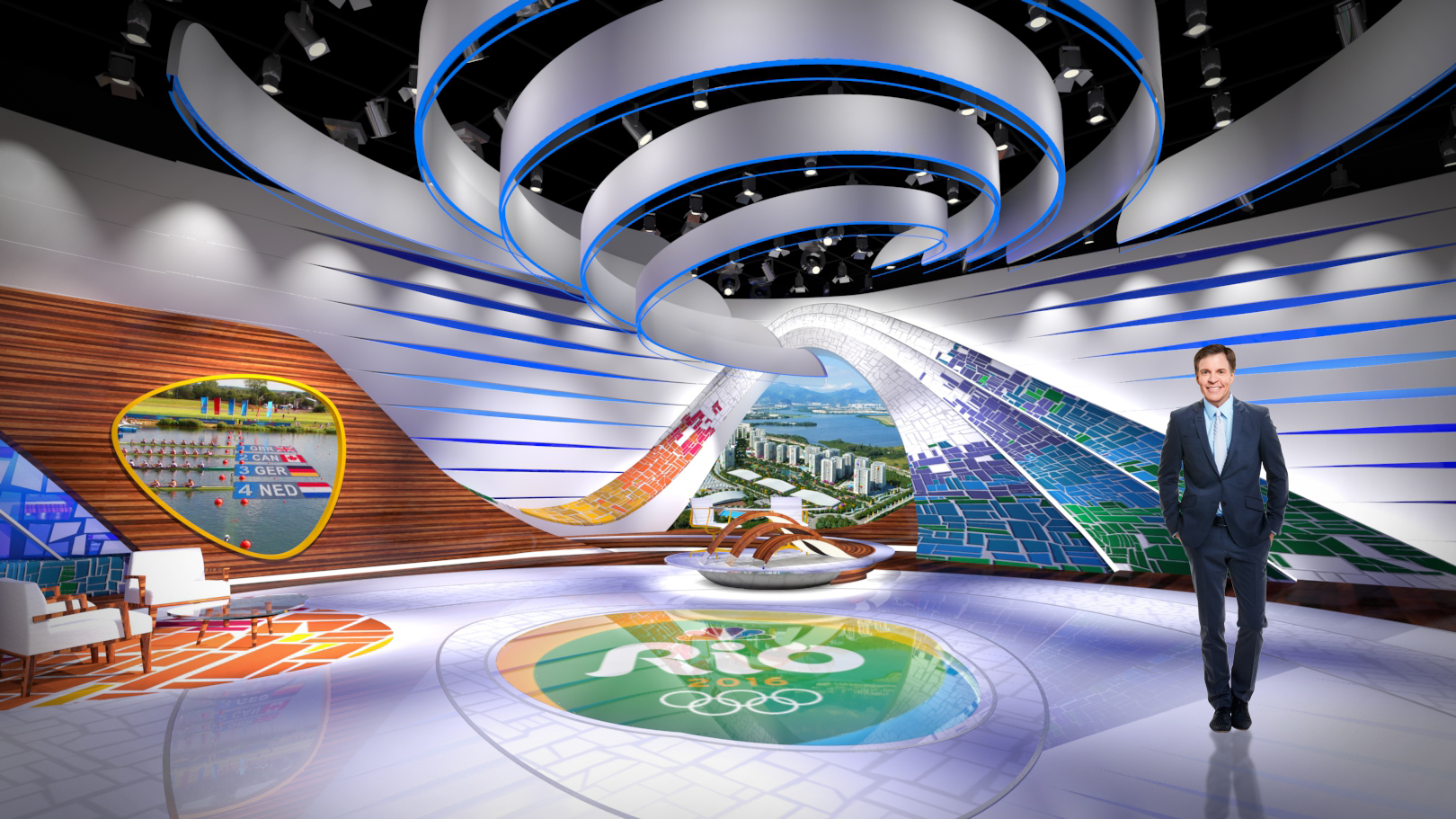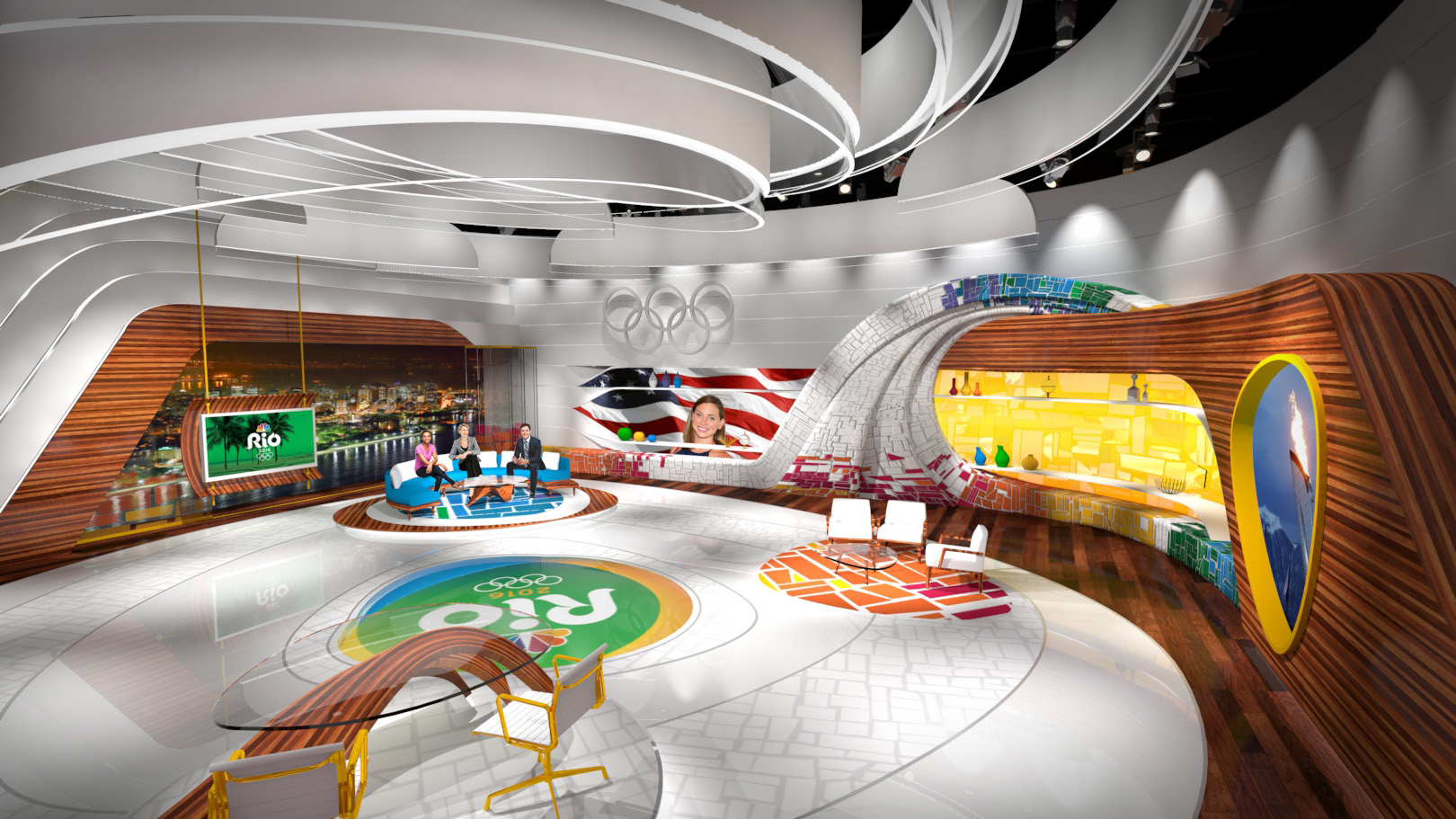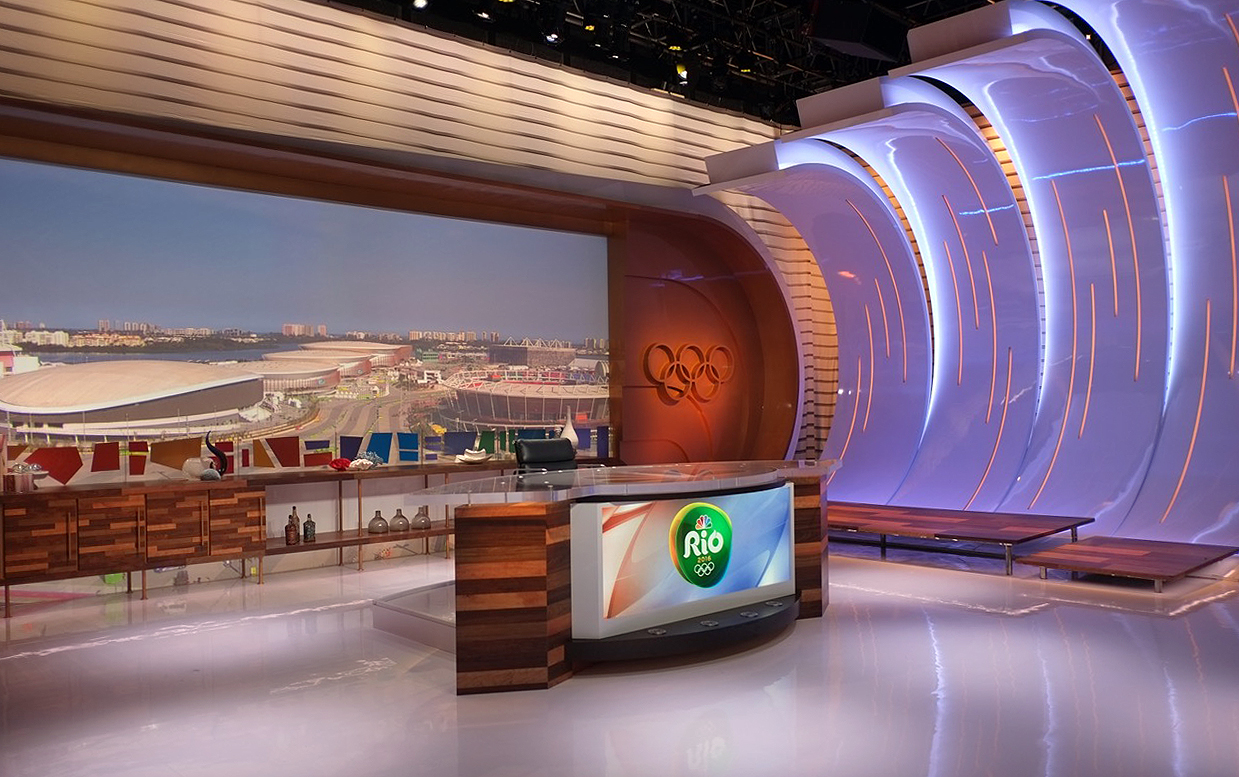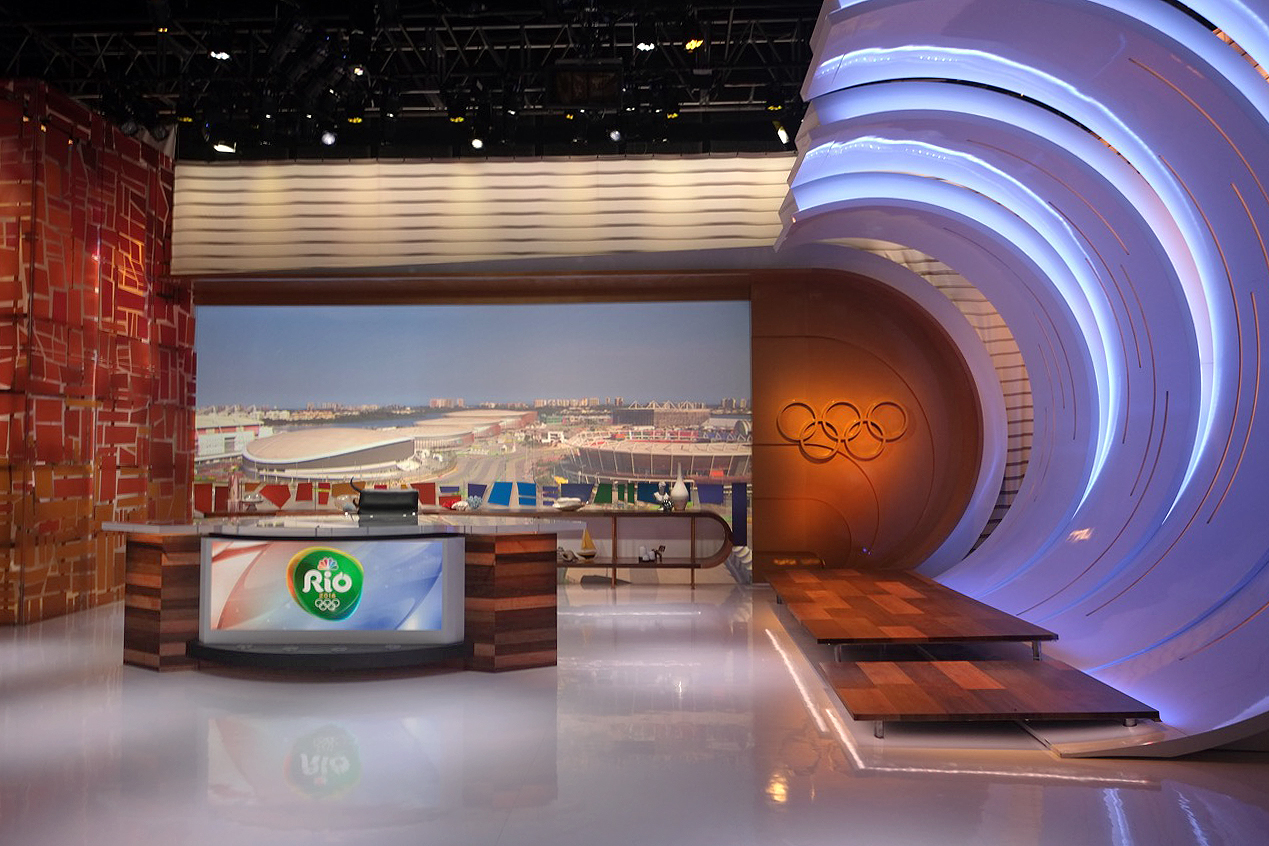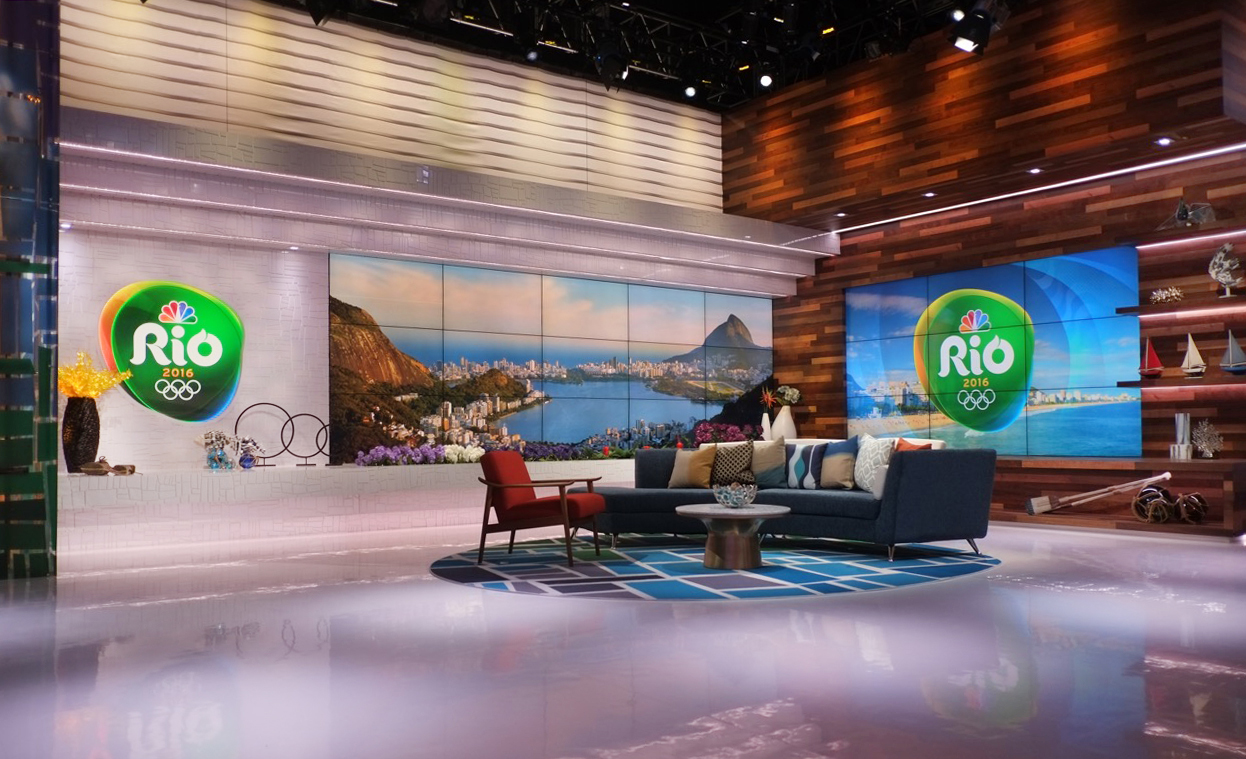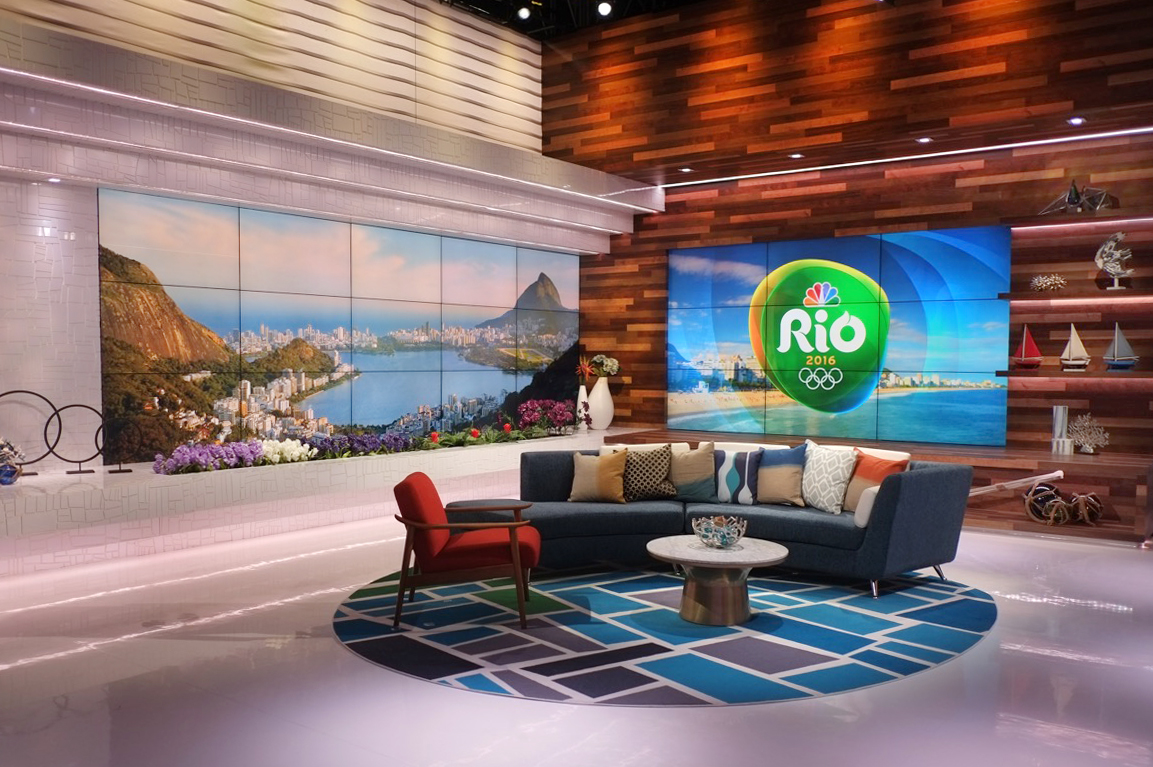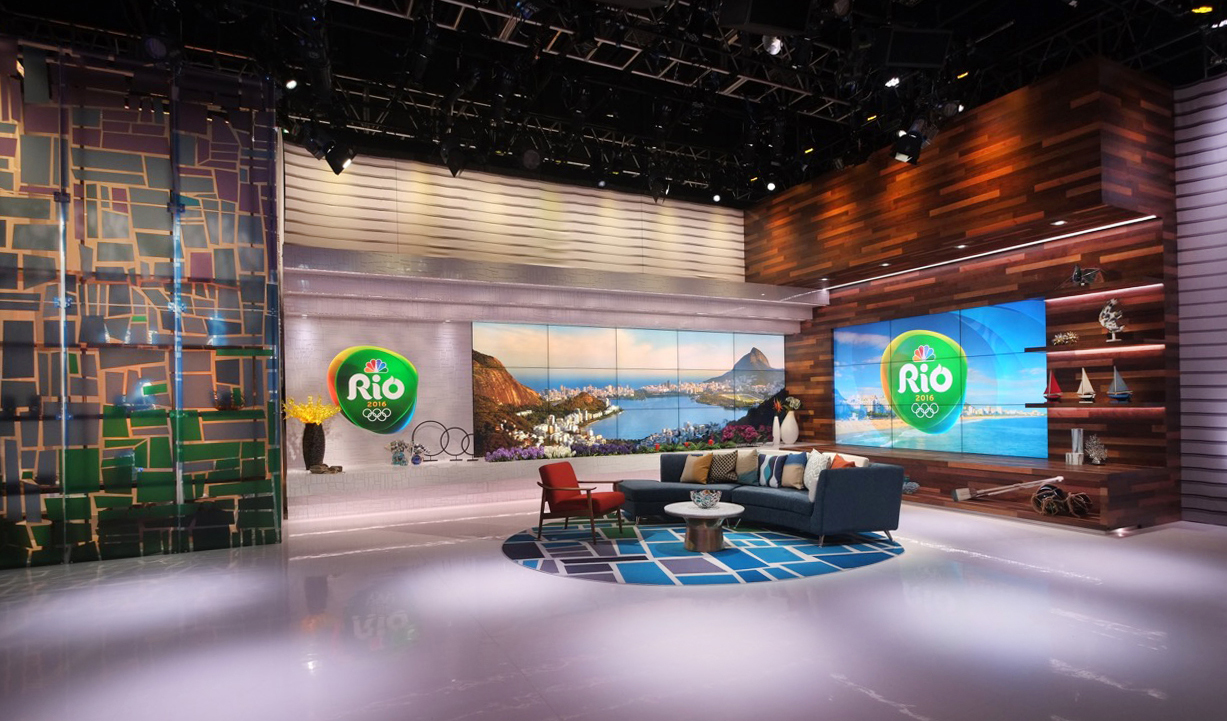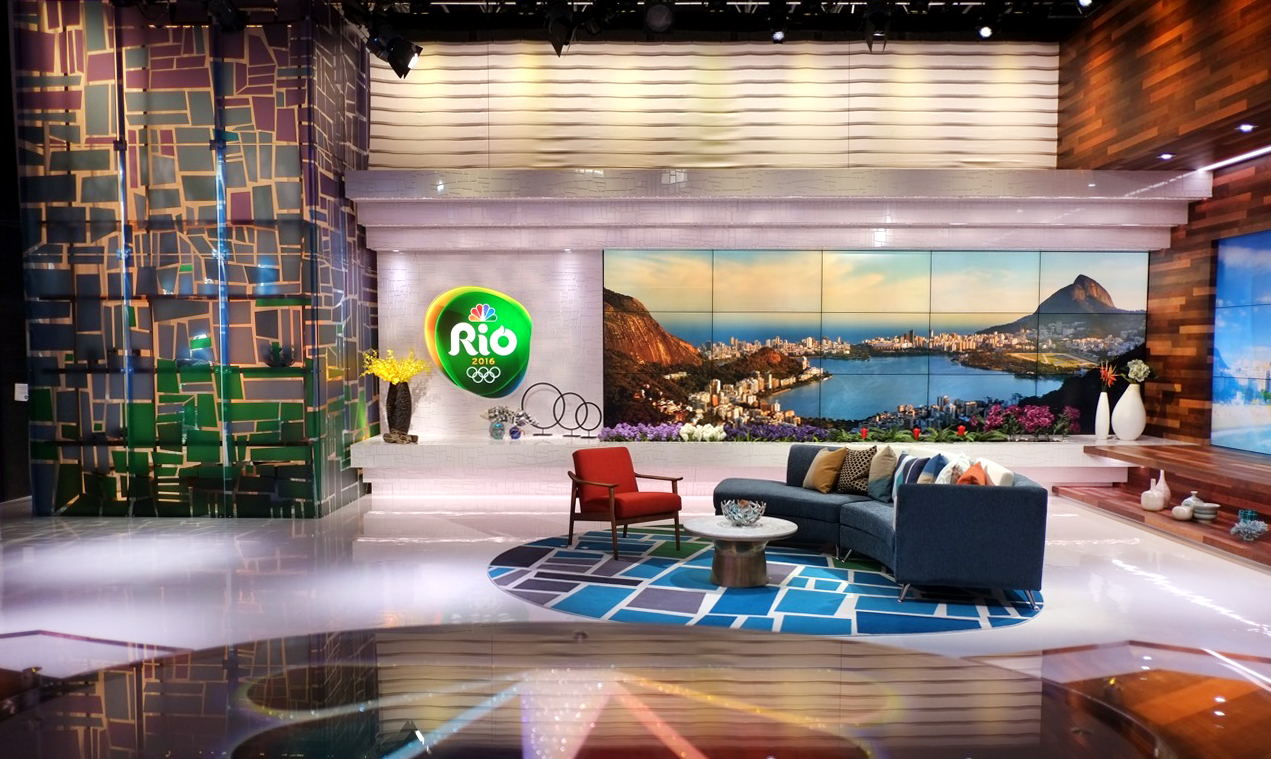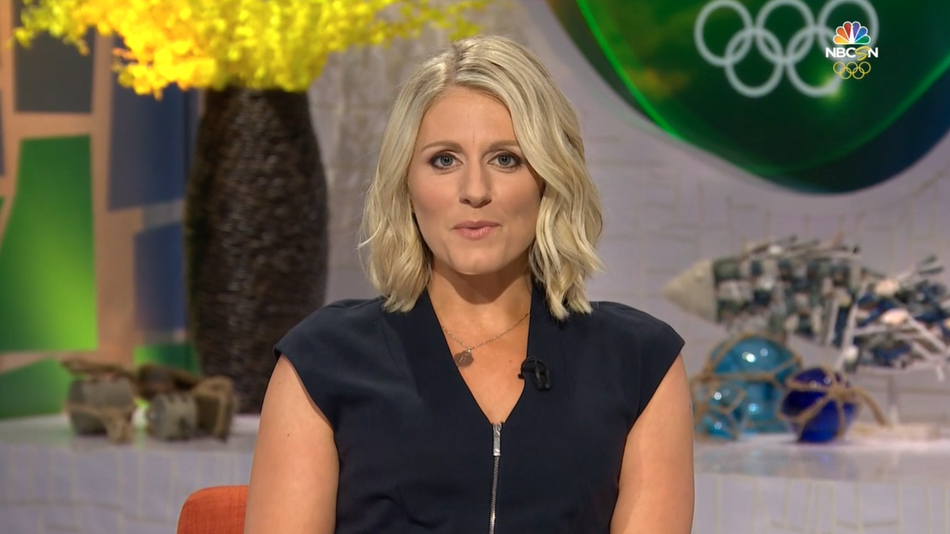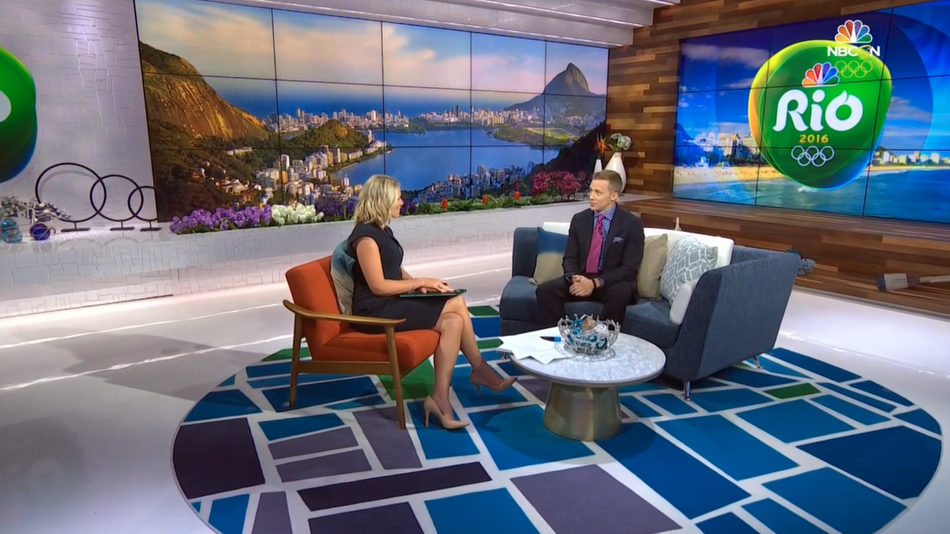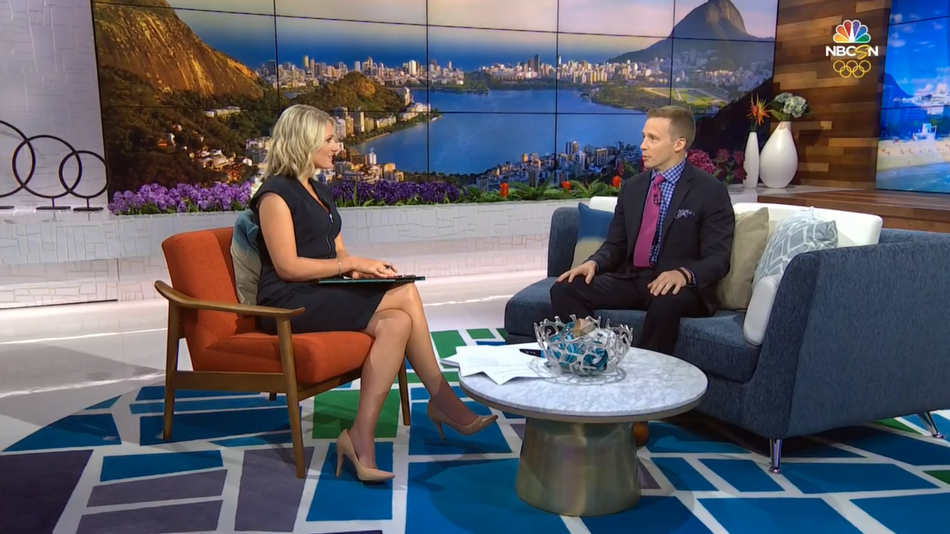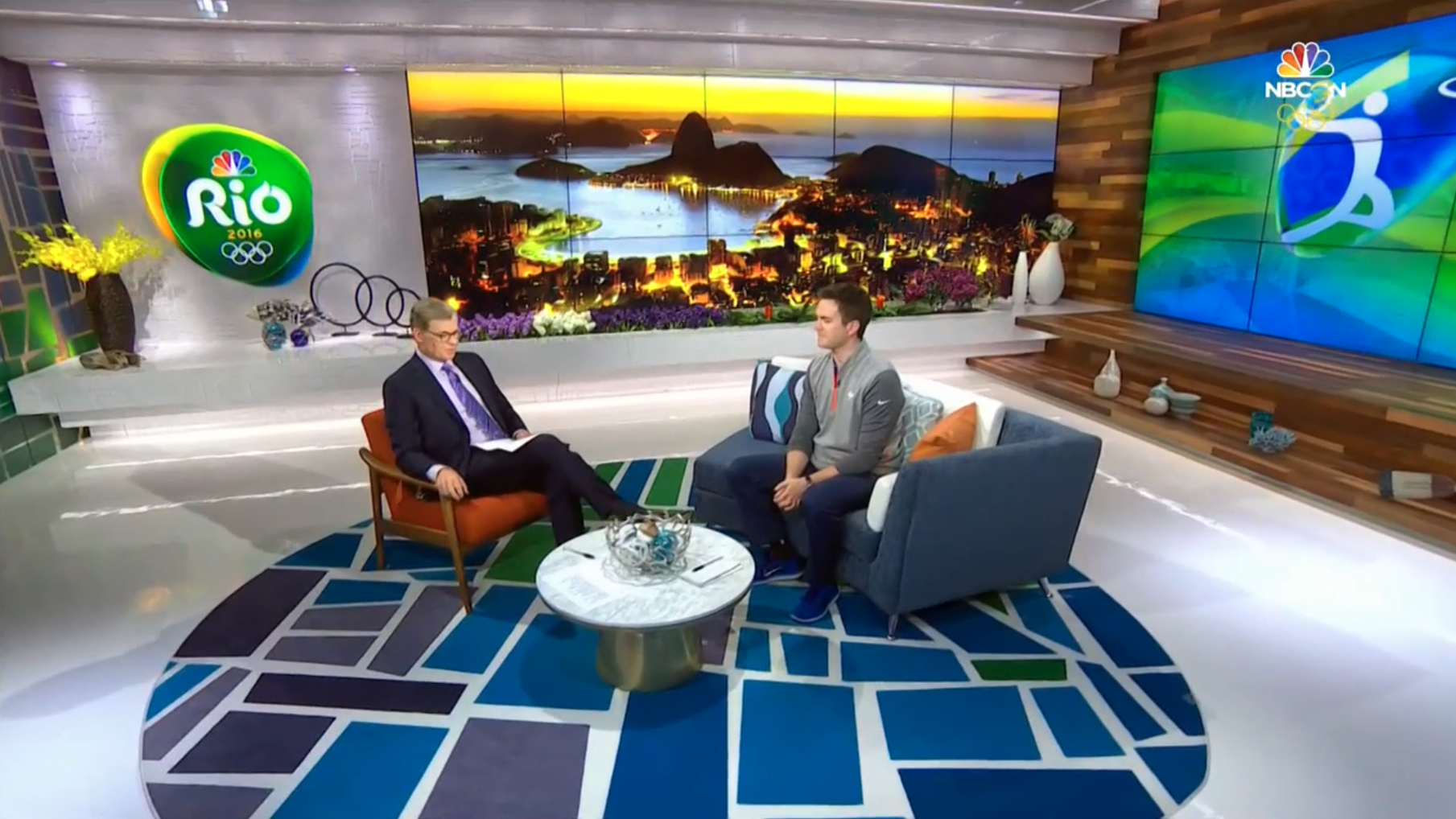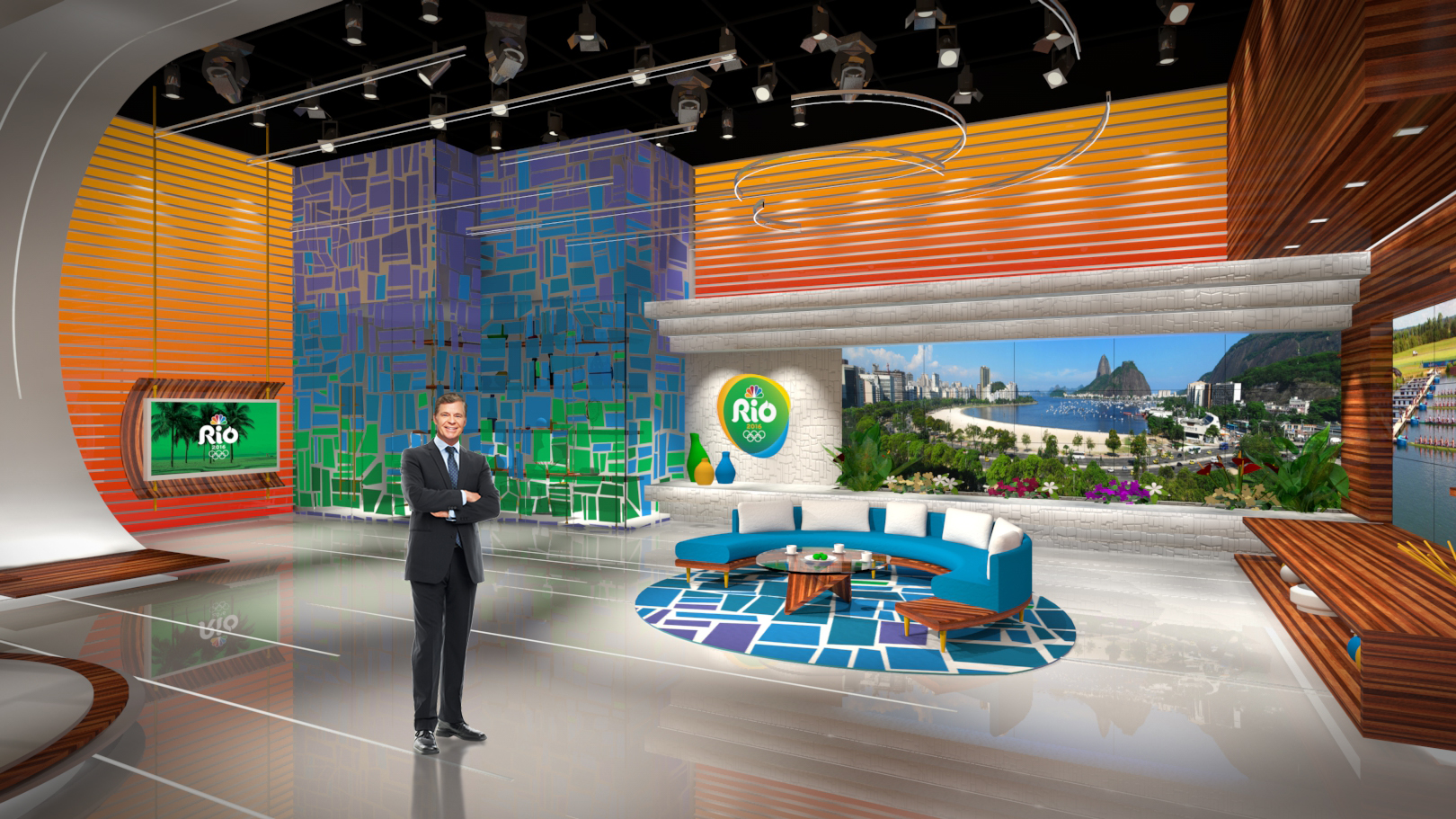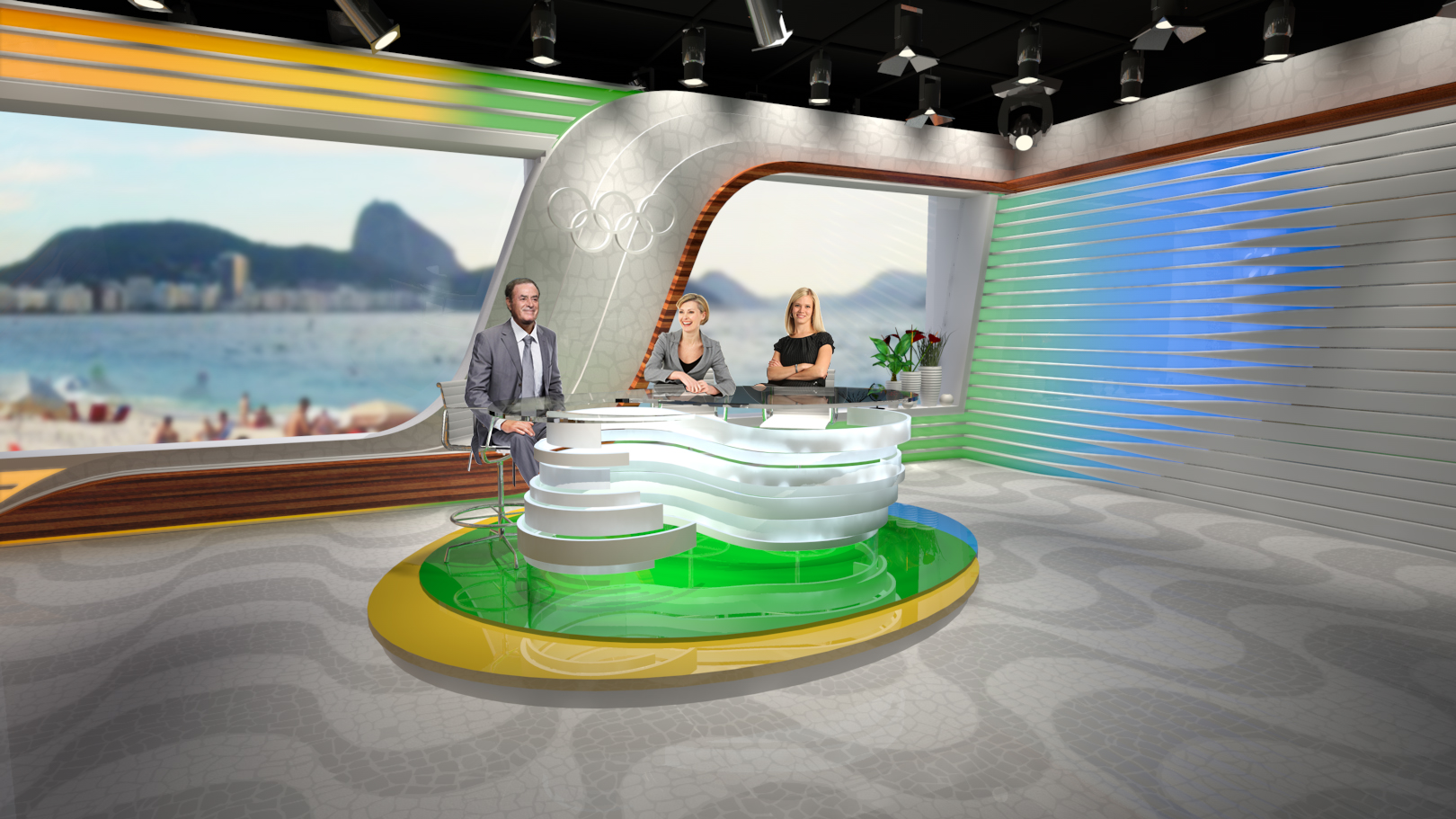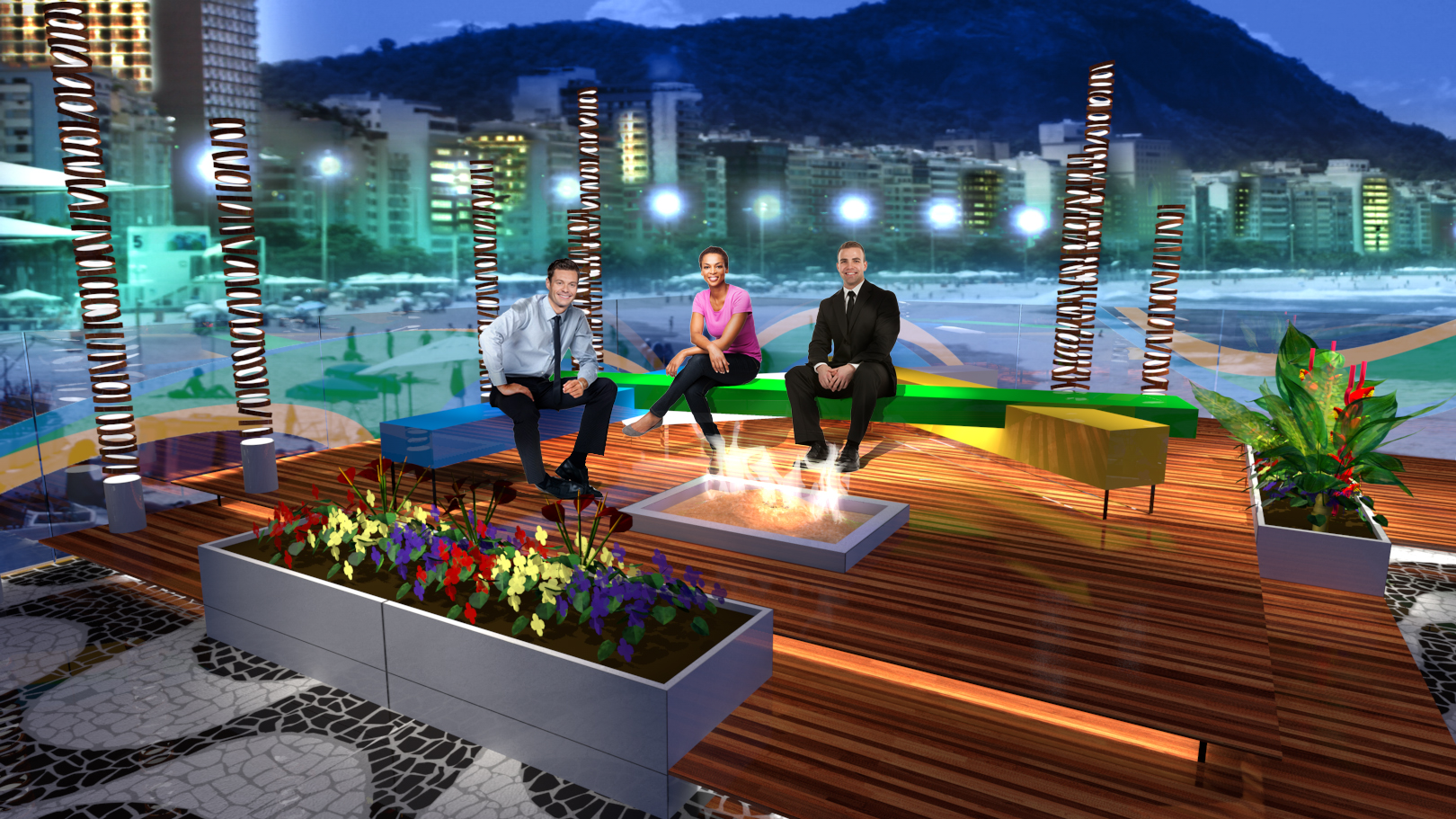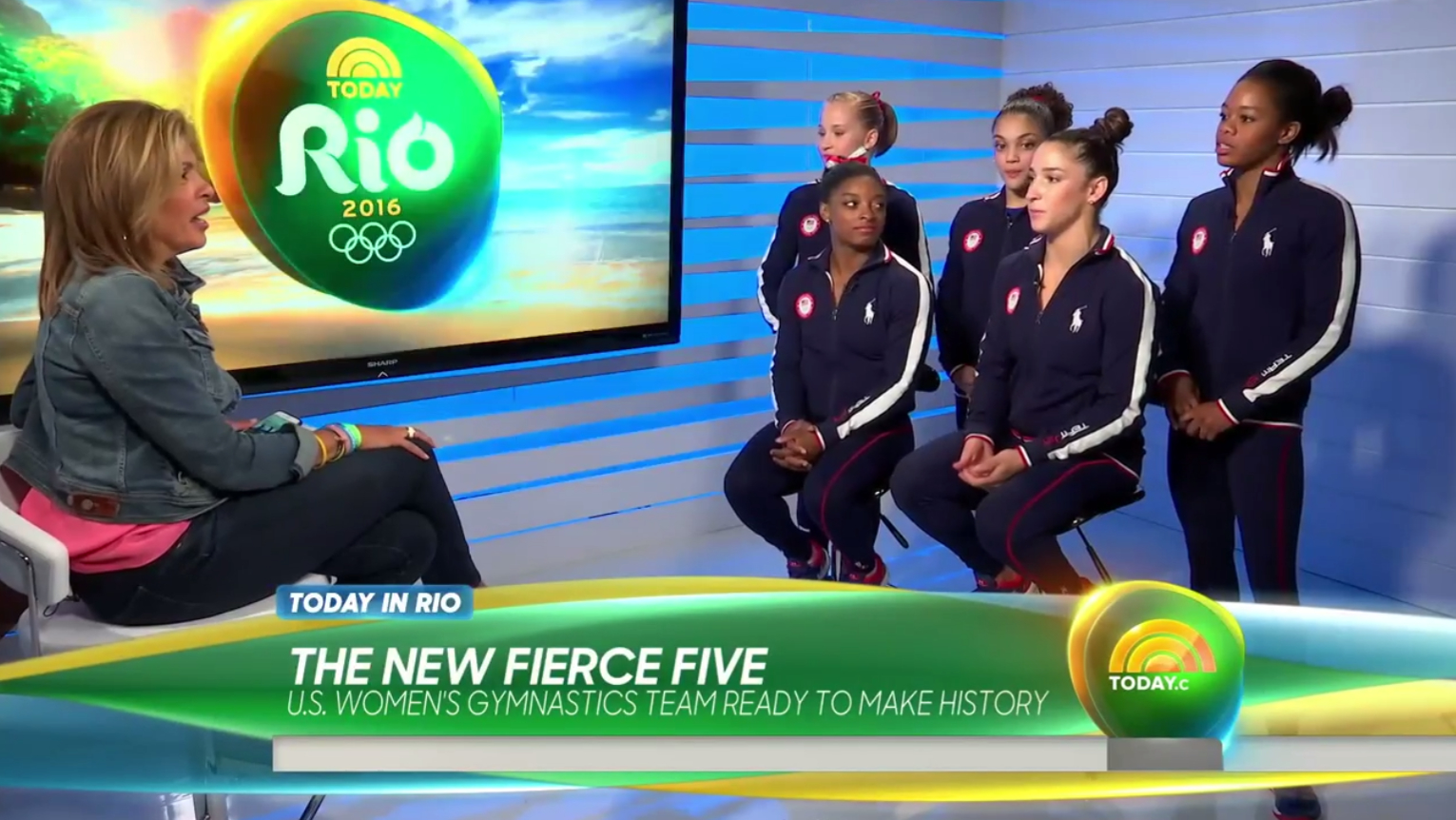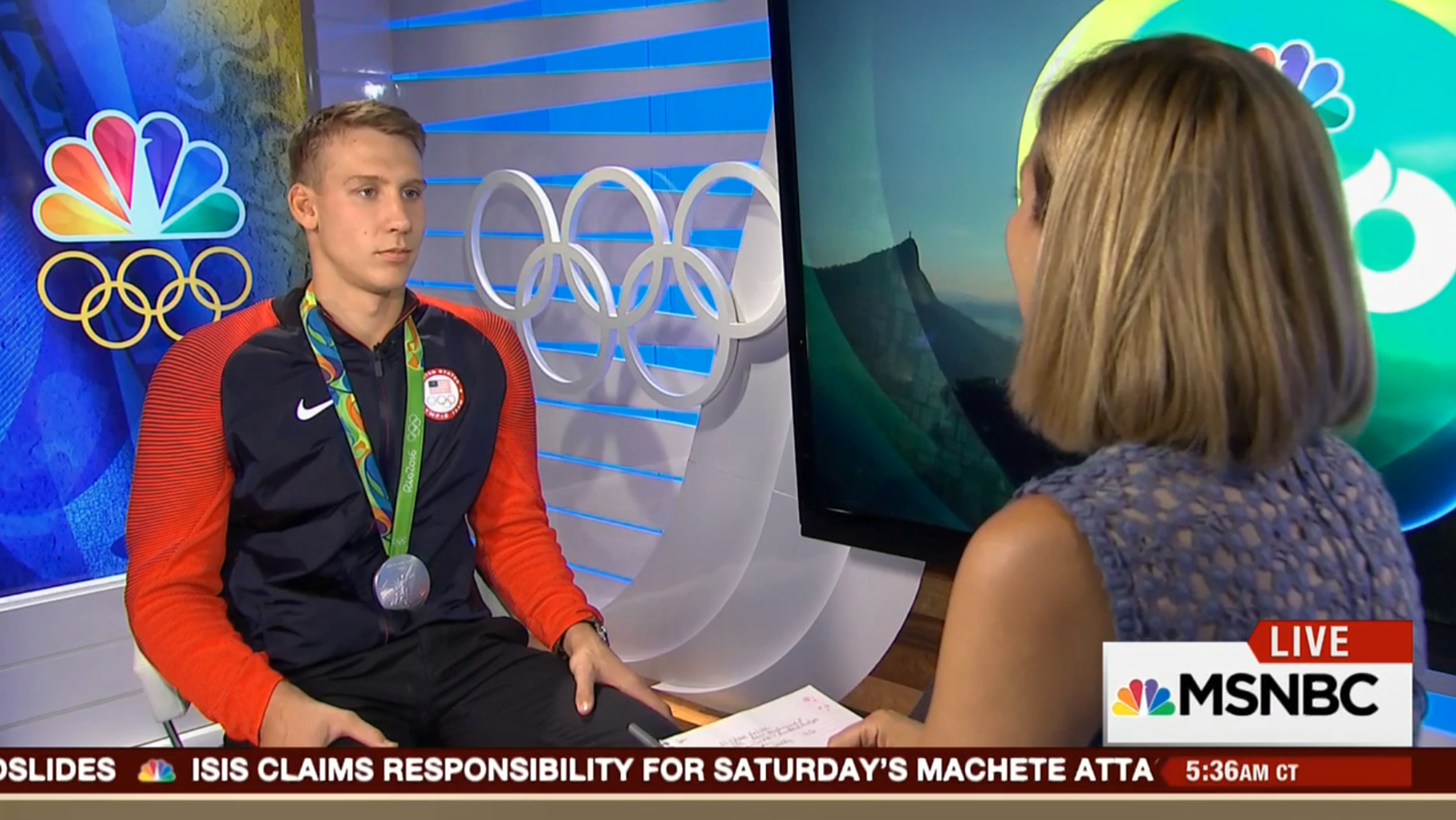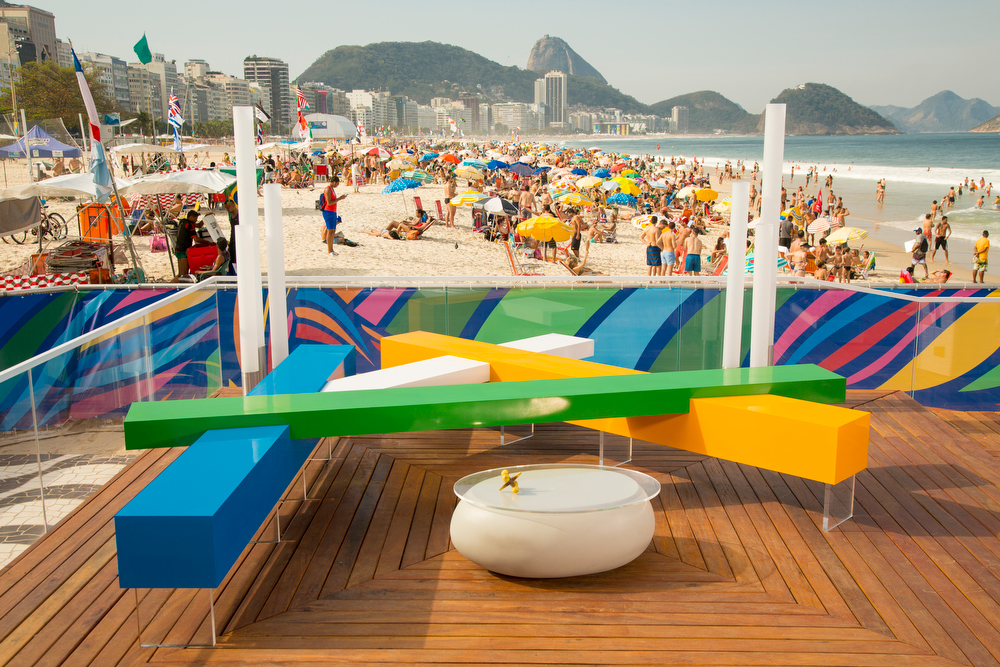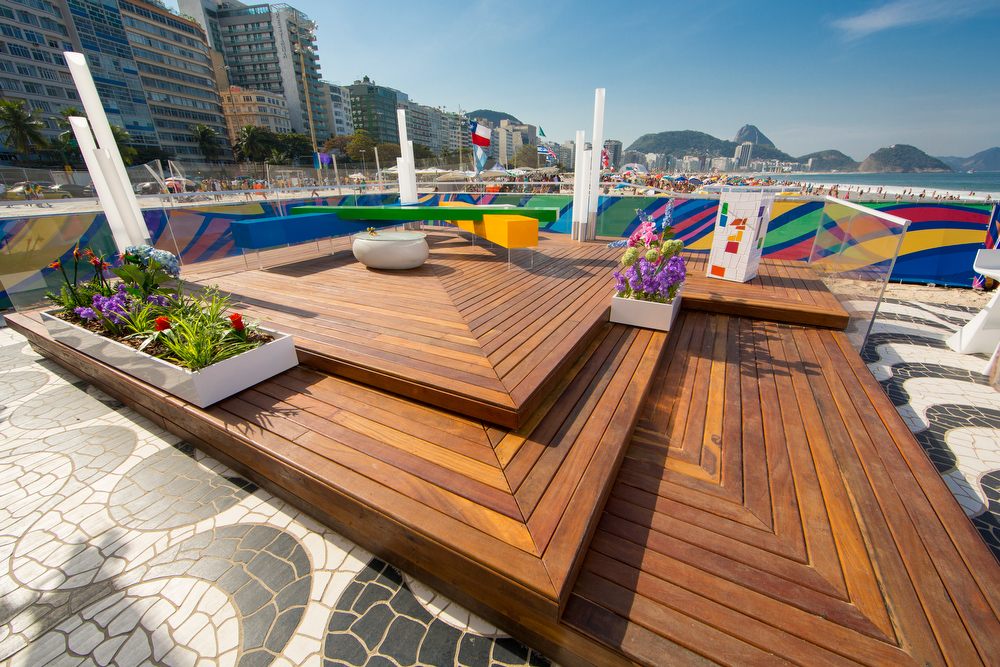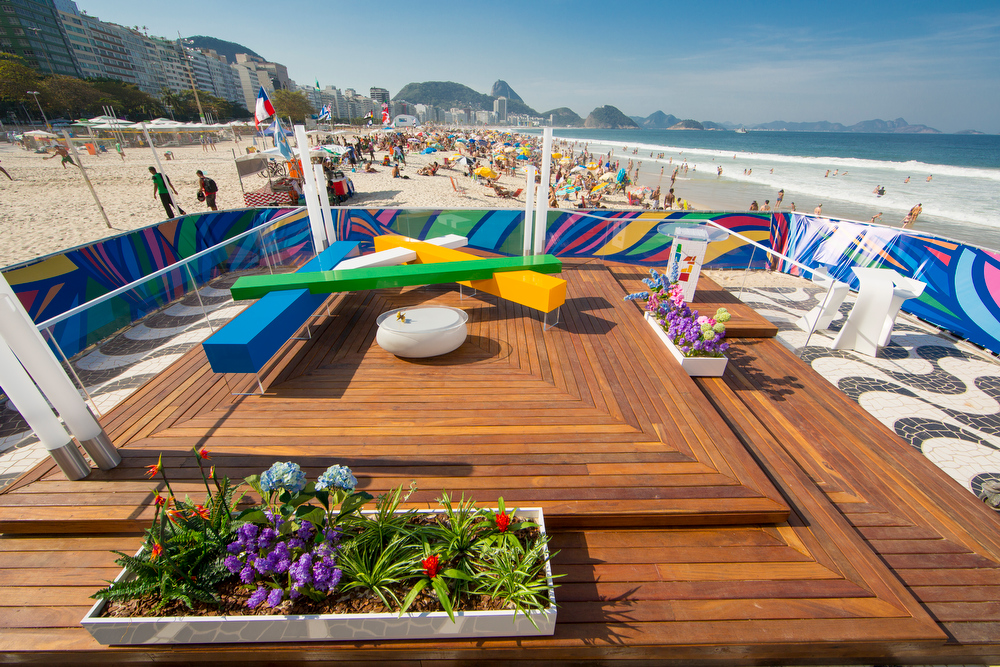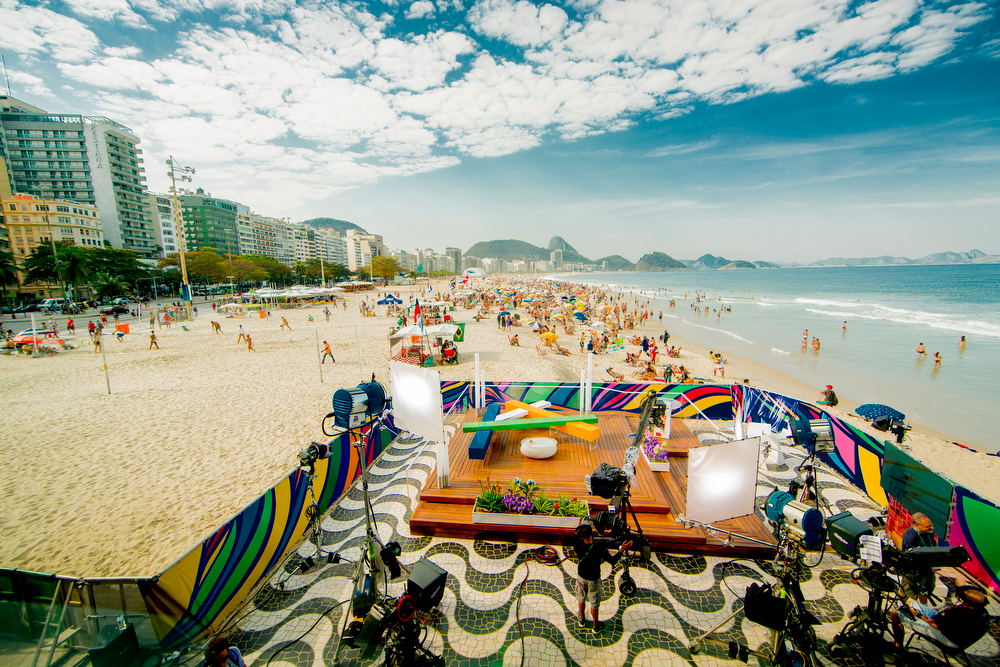 Studios used by the networks of NBCUniversal for its coverage of the 2016 Summer Olympics in Rio. Studio A and B, along with a small insert studio, were located inside the International Broadcast Center (IBC), with another studio at Copacabana Beach inside a broadcast tower.
Studio A was used by Bob Costas and NBC's primetime coverage, with Studio B serving NBCSN. The studio at Copacabana Beach was used for late night coverage hosted by Ryan Seacrest.
Read about the designs here with our interview of HD Studio's Bryan Higgason.
Some images courtesy of Paul Drinkwater/NBC with renderings courtesy of HD Studio.