Prime day: TV station logo designs with prime numbers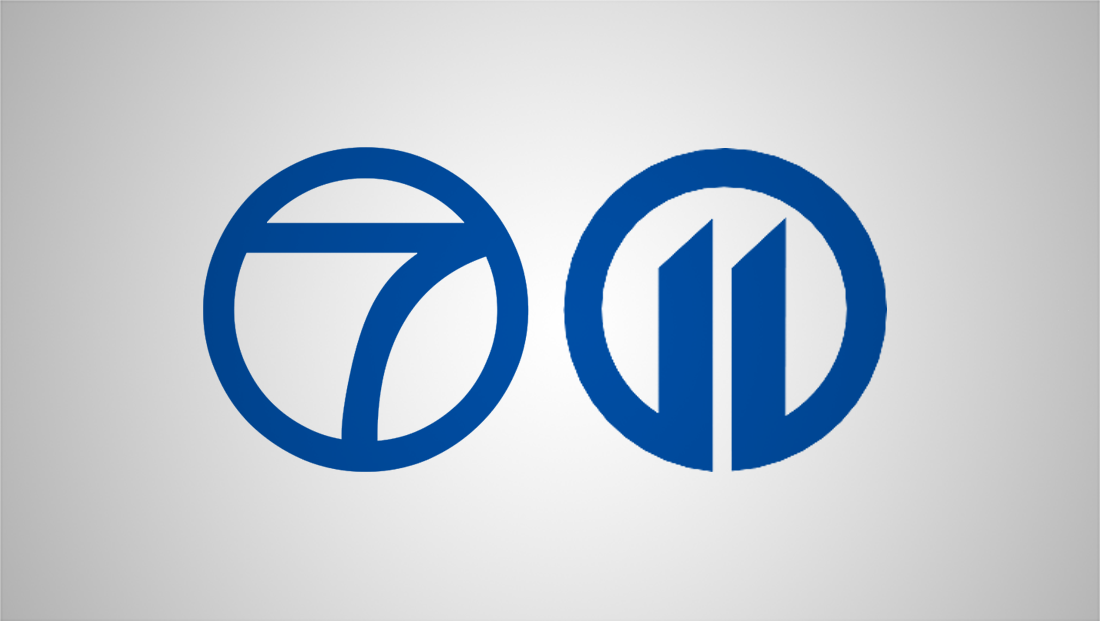 In case you haven't heard (or stocked up on a gallon of Elmer's glue or giant adult bib), today is Prime Day at Amazon — a day some great and (a lot) of not-so-great deals on the ecommerce giant's site.
According to common opinion, July 11 (or, 7/11) is "prime day" because "7" and "11" are both prime numbers.
To that end, we thought it would be fun to take a look at some of our favorite prime number logo designs from our Design By Numbers series.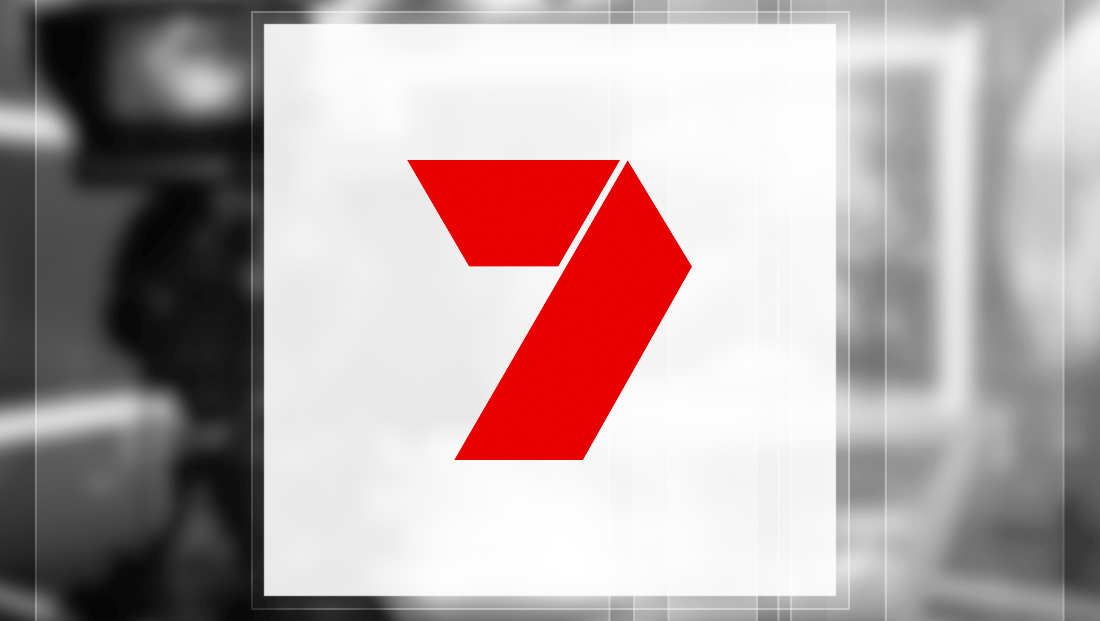 Australia's Seven Network's geometric "7" is one of cleanest and more effective Channel 7 logos out there.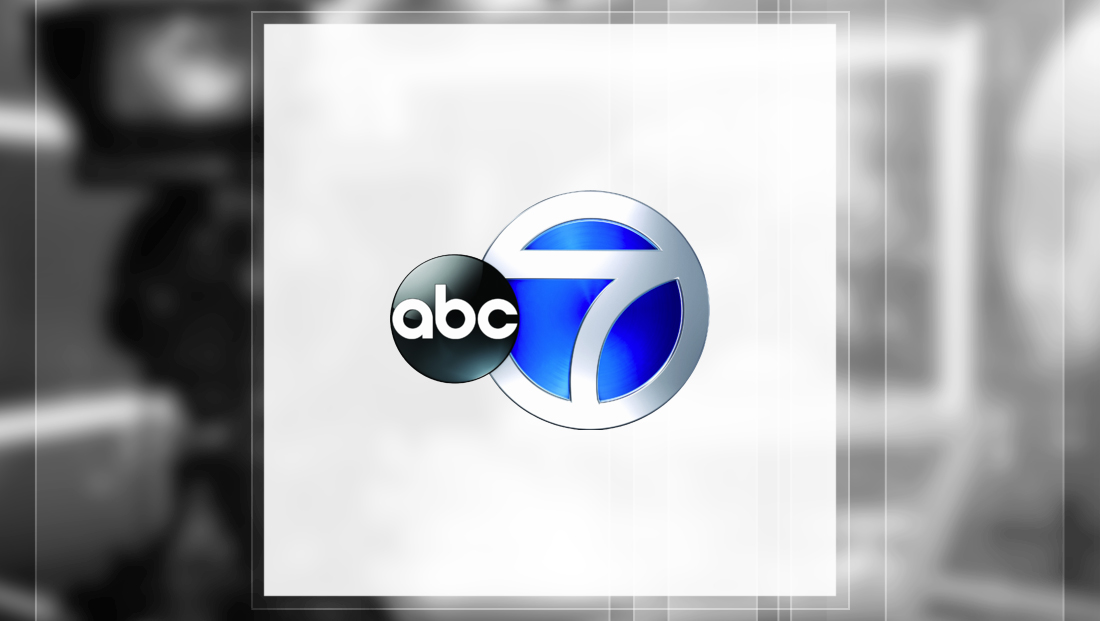 Of course, you can't discuss Channel 7 logo designs without mentioning the famous "Circle 7" design, which is used by ABC O&Os in New York, Los Angeles, Chicago. Variations of the design are used by other stations across the countries, including variants that replace the "7" with other numbers.
Explore more Channel 7 logo designs here and here.
The latest in design, production and engineering
Subscribe to NewscastStudio for the latest delivered straight to your inbox.