Readers pick notable Channel 7 station logos designs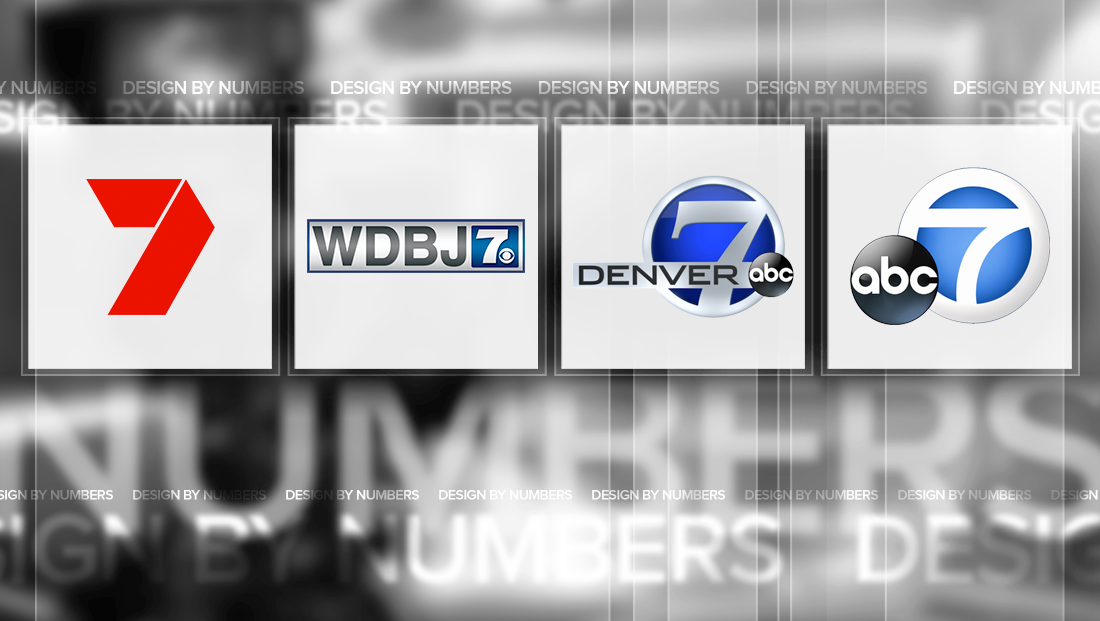 Despite the popularity of the Circle 7 logo for TV stations, there is still plenty of room for other variety — and our readers have a few favorites as well.
Here are some of our readers' picks for their favorite Channel 7 TV station logo designs.
Seven Network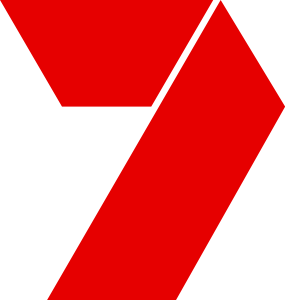 Jumping across the ocean, Australia's Seven Network's geometric "7" is, depending on who you talk to, is either just as well known or more well know that the Circle 7 look.
The simple design uses two solid, strategically placed polygons to create the two strokes of the "7," with a thick line between the two.
In some applications of the logo over the years, the figure is treated almost like an unfolding paper, drawing inspiration from the almost origami quality of the design.
WDBJ-TV

WDBJ-TV in Roanoke, Va., uses a square-ish "7" logo with a slightly upward angle on the underside of the top stroke. The diagonal downward stroke, meanwhile, features a unique set of curves, the far right of which allows the CBS eye to be tucked in neatly.
The station also incorporated its "7" into the design of its new set — the anchor desk, when viewed from above, mirrors the shape.
KMGH-TV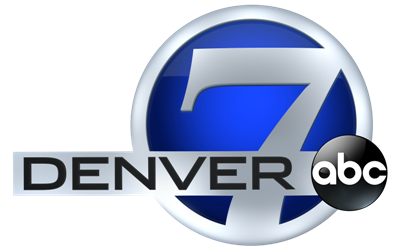 KMGH-TV in Denver draws inspiration from the Circle 7 logo design, but instead places its "7" slightly off center so that only the bottom and upper right merge into the circle.
The thinner stroke of the circle, meanwhile, places more visual weight n the number.
The typeface also includes an elegant serif and "cascading" downward stroke that add a bit of flair to the look.
In some applications, the station overlays a wide rectangle used to house the word "Denver."
This post is part of a semi-regular series on NewscastStudio that takes a look at TV station and network logos that include the numbers 1 and up. These posts aren't meant to be a comprehensive list of all logos featuring the number in question, but rather a look at notable logos with creative, historic or an otherwise significant impact on branding design. If you have other logos with the number featured in this post, feel free to share it in the comments.