Focus on weather: Roundup of weather graphics, systems coverage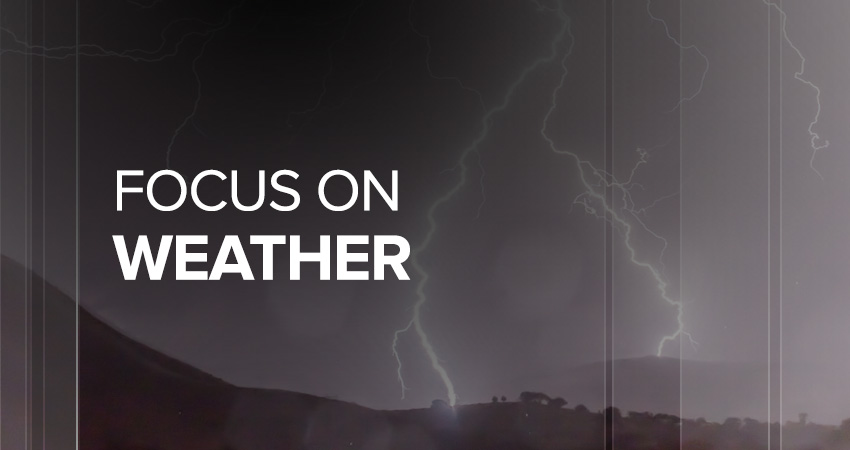 Last month, we took an in-depth look at TV news weather graphics, systems and coverage. Here's a roundup of our coverage:
7 ways local television stations are branding weather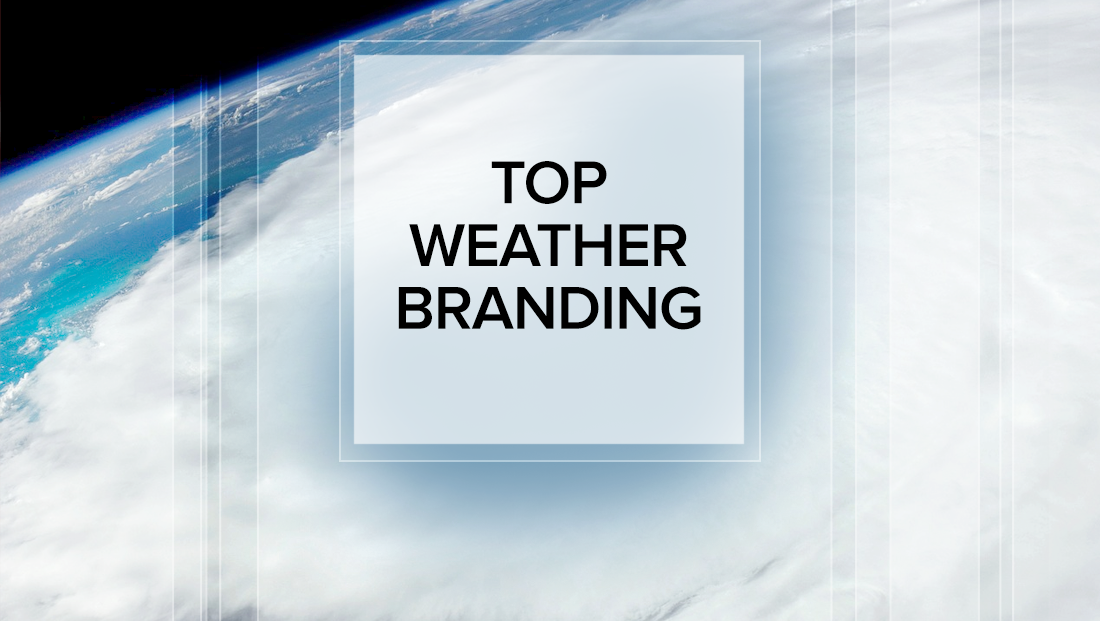 Branding for TV news weather has a myriad of choices — we take a quick look at the top seven picks.
Meteorologist Larry Mowry uses graphics to focus his weather storytelling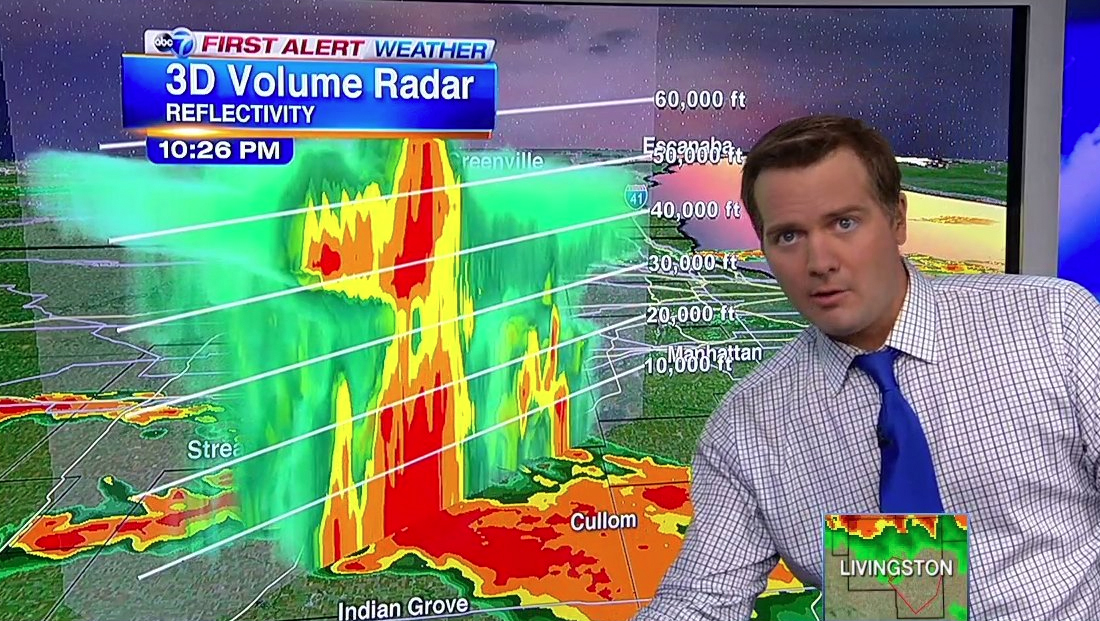 We spoke with Chicago meteorologist Larry Mowry about how he uses the station's Max weather software from The Weather Company to enhance his weather storytelling.
Isobars, fronts and Godzilla: Inside the creative mind of Joe Snedeker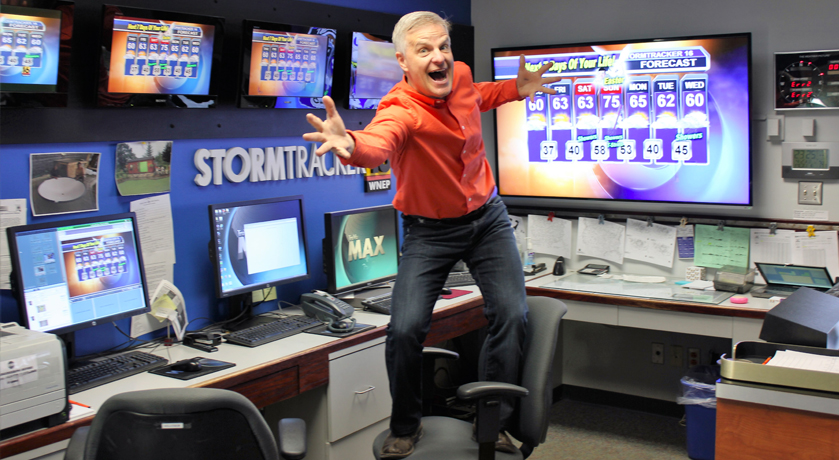 Creativity is a key way to reach viewers and educate them on weather, science and severe weather events — and one of the most creative minds in the industry is Joe Snedeker.
Read our full interview and profile here
The latest in design, production and engineering
Subscribe to NewscastStudio for the latest delivered straight to your inbox.