Exclusive first look: China's Shandong Television atrium studio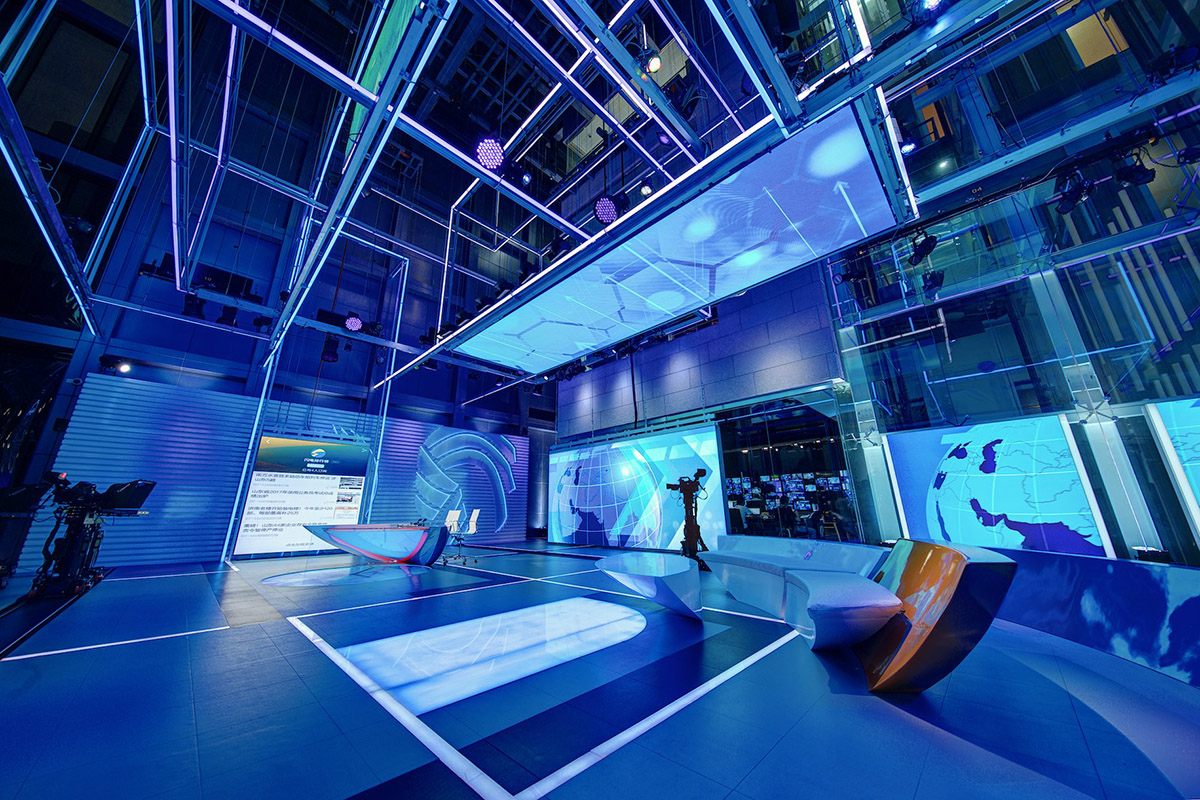 Shandong Television (山东广播电视台) in Jinan, Shandong, China, is preparing to debut an immersive media environment that transforms a building atrium into a layered broadcast space.
"Taking formal cues from the converging internal structure of a towering four story atrium, Clickspring Design's latest contribution to the Chinese media market occupies what was once a sparse, street-facing building lobby," said Christopher Ferguson, a designer with Clickspring Design, who provided NewscastStudio with an exclusive first look at the design and behind-the-scenes imagery of how the set was conceptualized and engineered.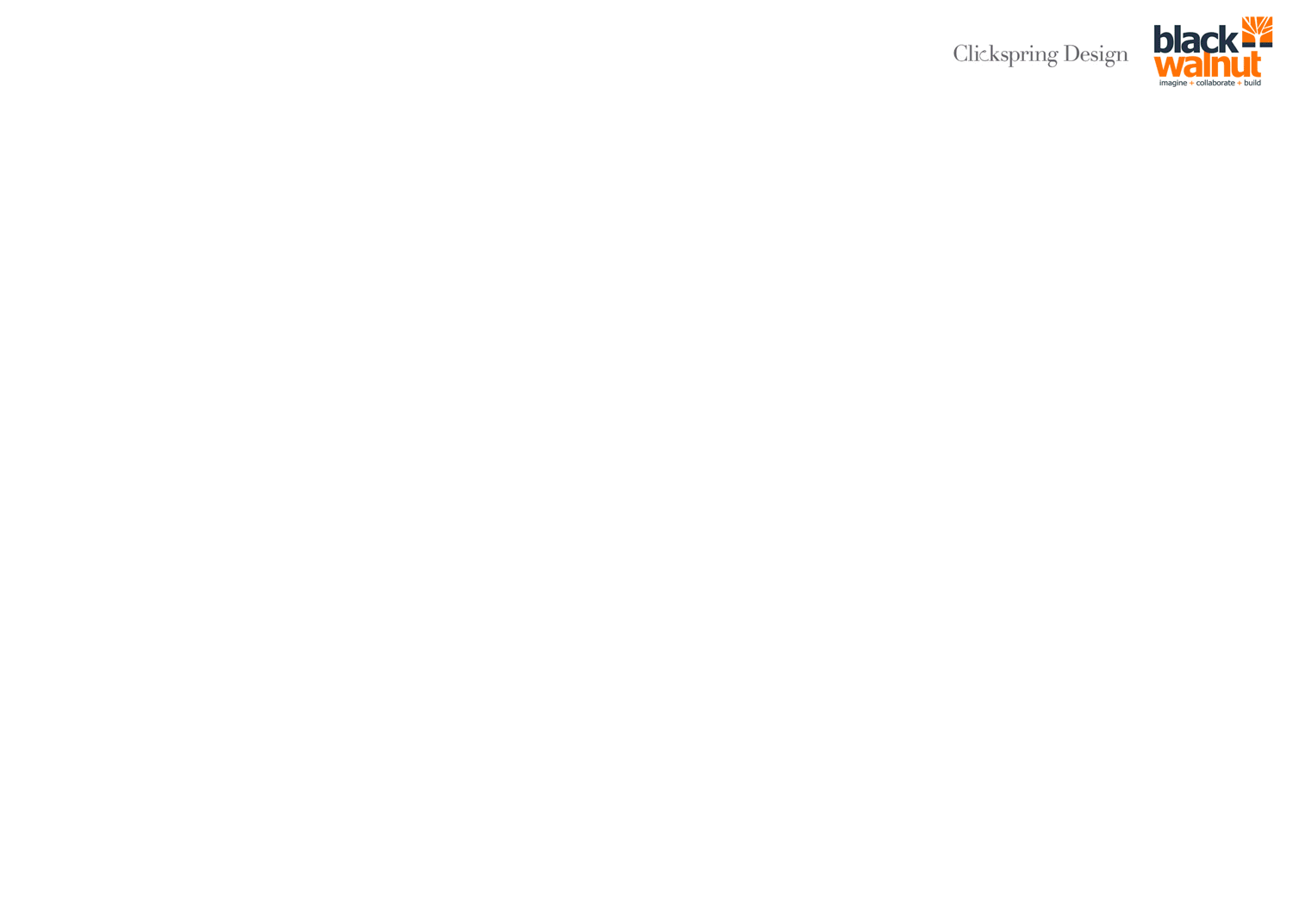 "Set to debut on Sept. 1, for Shandong Television network, the versatile broadcast environment boasts a series of suspended, interlaced LED light frames engineered in collaboration with blackwalnut specifically for the project," said Ferguson.
The frames, which create an interconnected canopy above the atrium space, provide a unique visual language for SDTV, while allowing flexibility through the LED technology.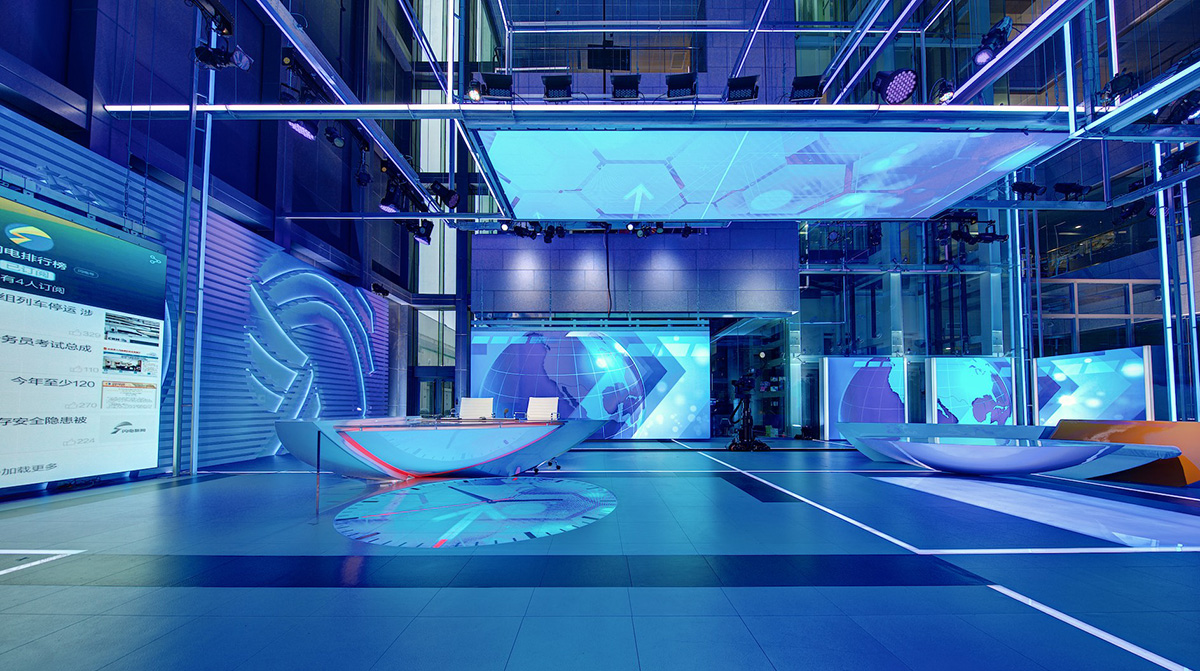 "In addition to the main studio, the project's scope includes three more dedicated broadcast studios, as well as four floors of branded editorial newsrooms," Ferguson added.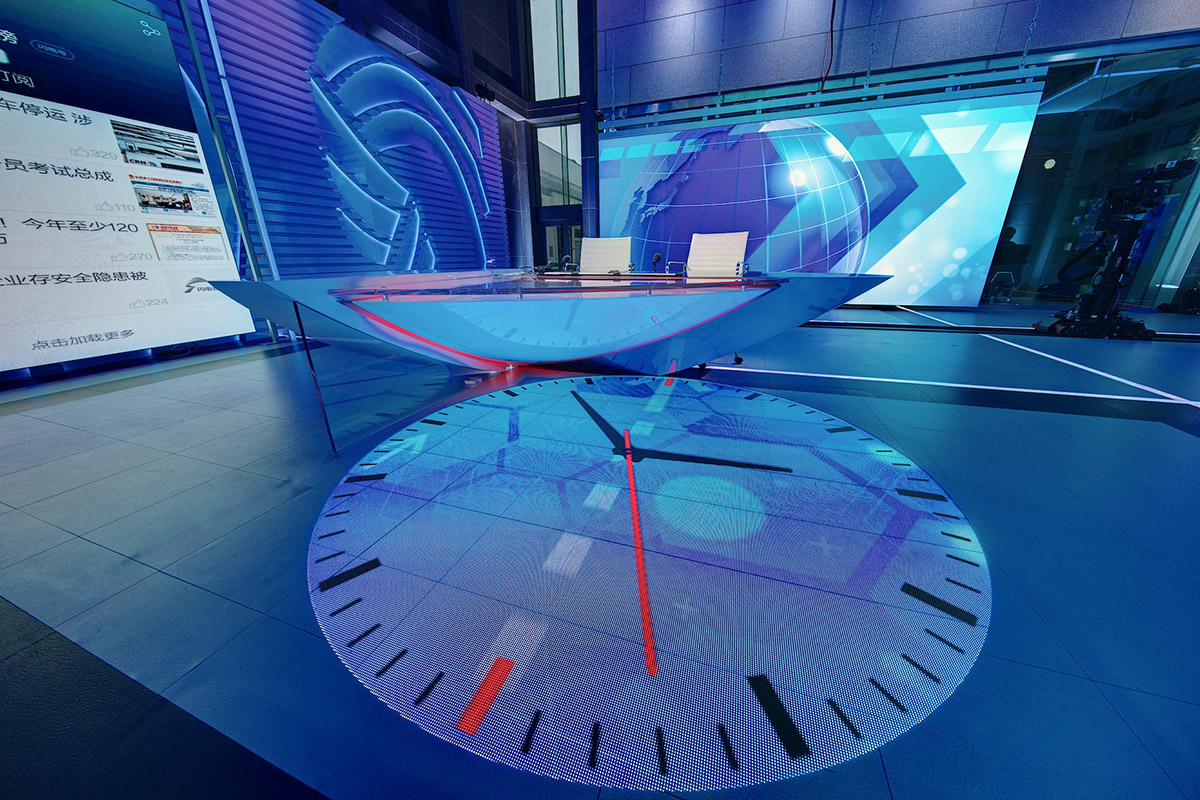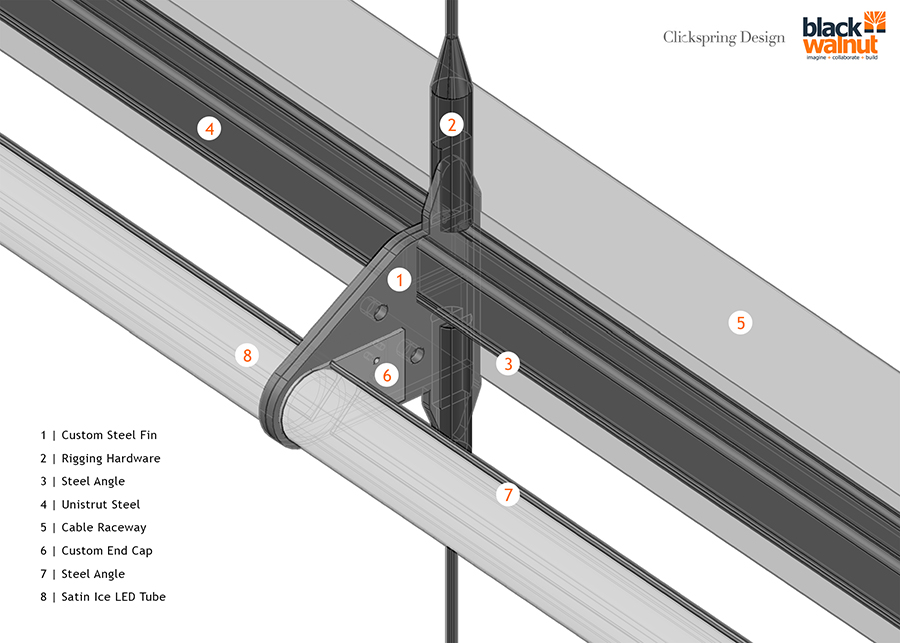 Photo by Niel Galen