Videoblocks expands content categories, rebrands as Storyblocks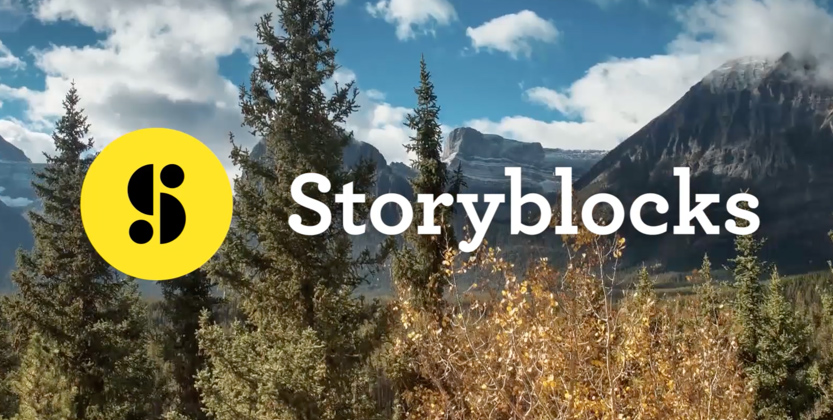 Videoblocks is now Storyblocks, part of an update to make way for expansion into new content categories such as photography.
Along with the rebranding, Storyblocks has added an image marketplace with millions of photos.
"For us, introducing Storyblocks and the image Marketplace were the next logical steps on our journey to becoming first and last place creatives go when working on a project," said TJ Leonard, Storyblocks' CEO. "The new Storyblocks brand captures our vision of bringing our libraries together into a more unified experience, allowing our members to find the right content quickly, without having to blow their budget or sacrifice quality."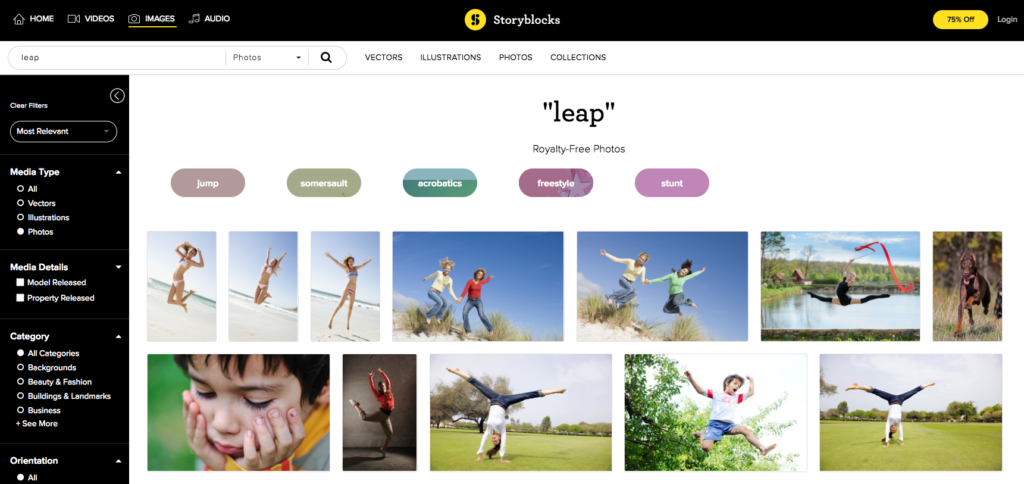 As part of the rebrand, the company has moved its former sub-brand, GraphicStock, completely under the new Storyblocks identity, but will maintain its video and audio sites as Videoblocks by Storybocks and Audioblocks by Storyblocks.
This addition follows the success of its video Marketplace, which has already paid out over $6 million to artists.