Telemundo splits 'Noticias' broadcast between two continents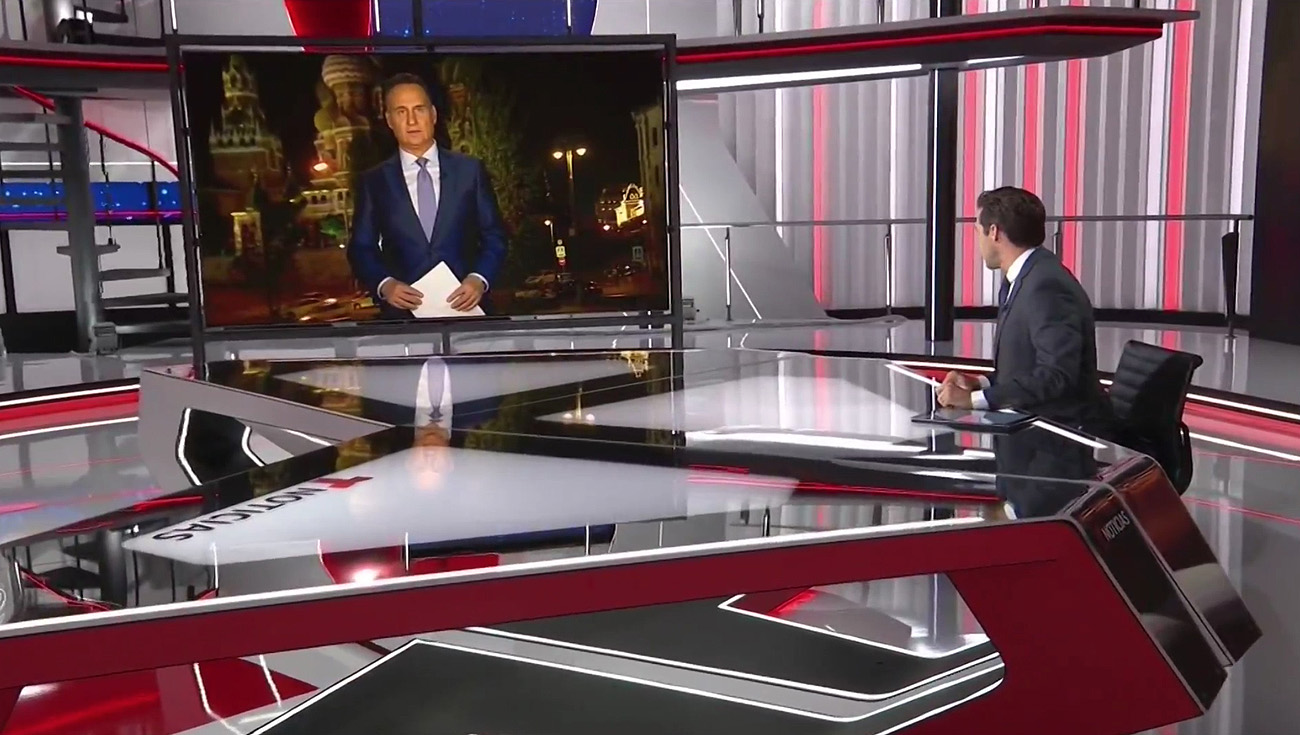 With the 2018 FIFA World Cup underway, Telemundo has relocated most of its programming to Russia including shows like "Al Rojo Vivo" and "Un Nuevo Día." All in, the network is utilizing seven broadcasting positions in the country, including multiple in Red Square.
"Noticias Telemundo," the nightly newscast helmed by José Díaz-Balart, is making use of one of these live positions to give its program a Saint Basil's Cathedral backdrop.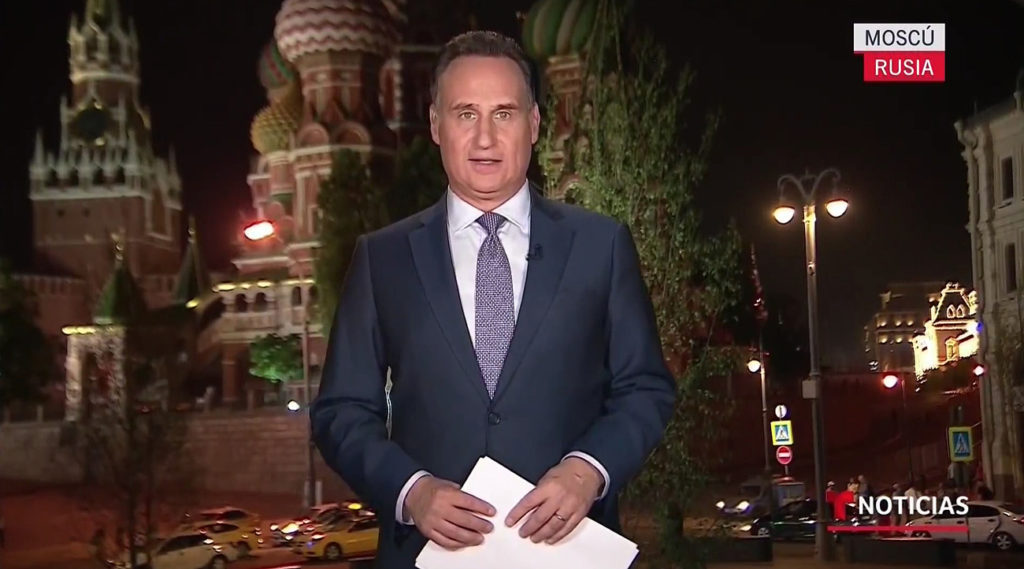 To help with the timezone difference and to discuss stories developing in the United States and Mexico, Telemundo is also employing its new studio in Miami with Julio Vaqueiro at the helm. Each night, Díaz-Balart begins "Noticias" before handing off to Vaqueiro to tee up various packages and reports.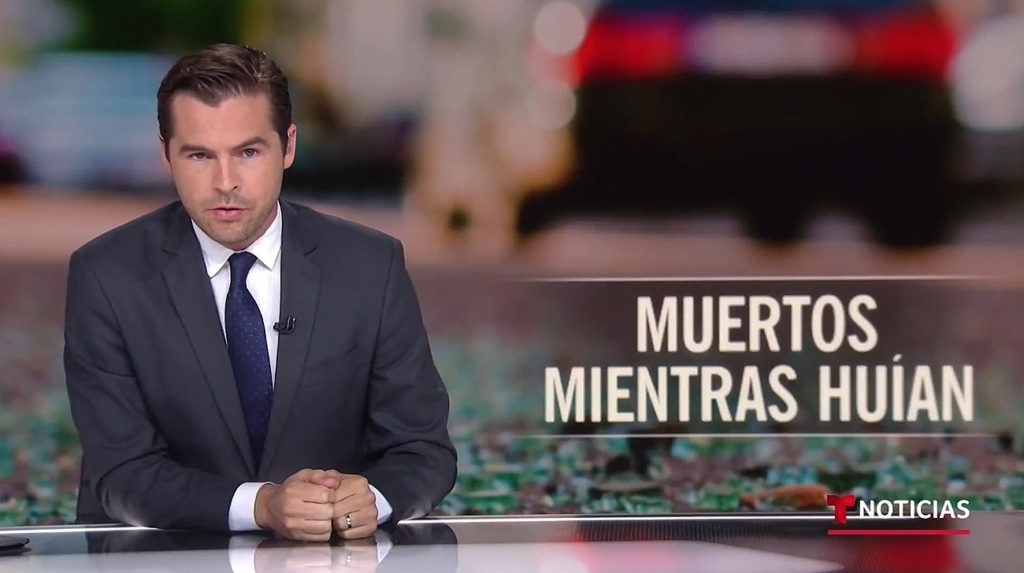 For example, during Monday's broadcast, Vaqueiro handled the stories relating to the immigration crisis on the border, while Díaz-Balart stuck to the World Cup.
This dual approach has been used by other networks in the past, such as NBC at the Olympics.