Noticias Telemundo
Location:

Miami, Florida

Affiliation:

Telemundo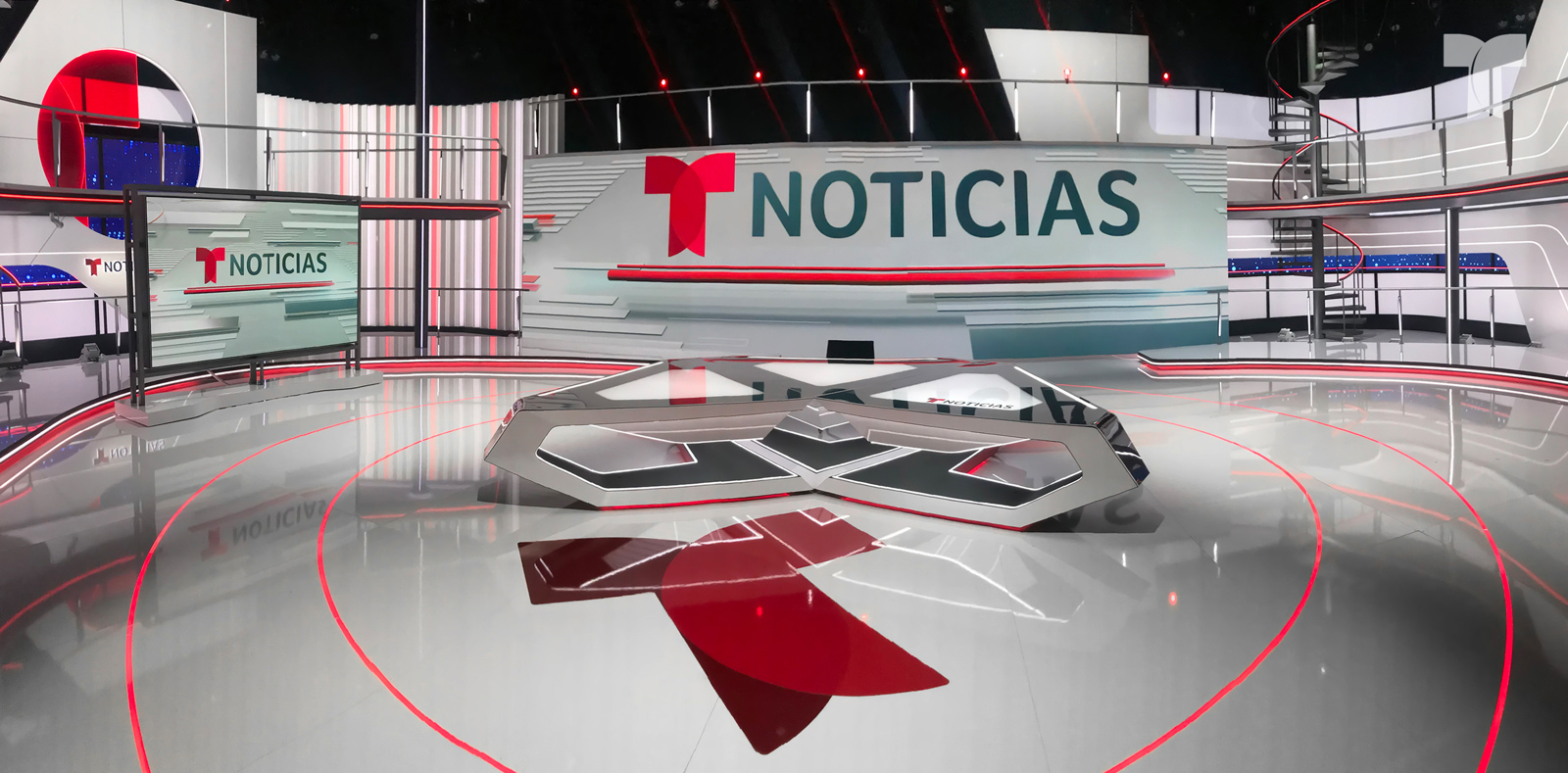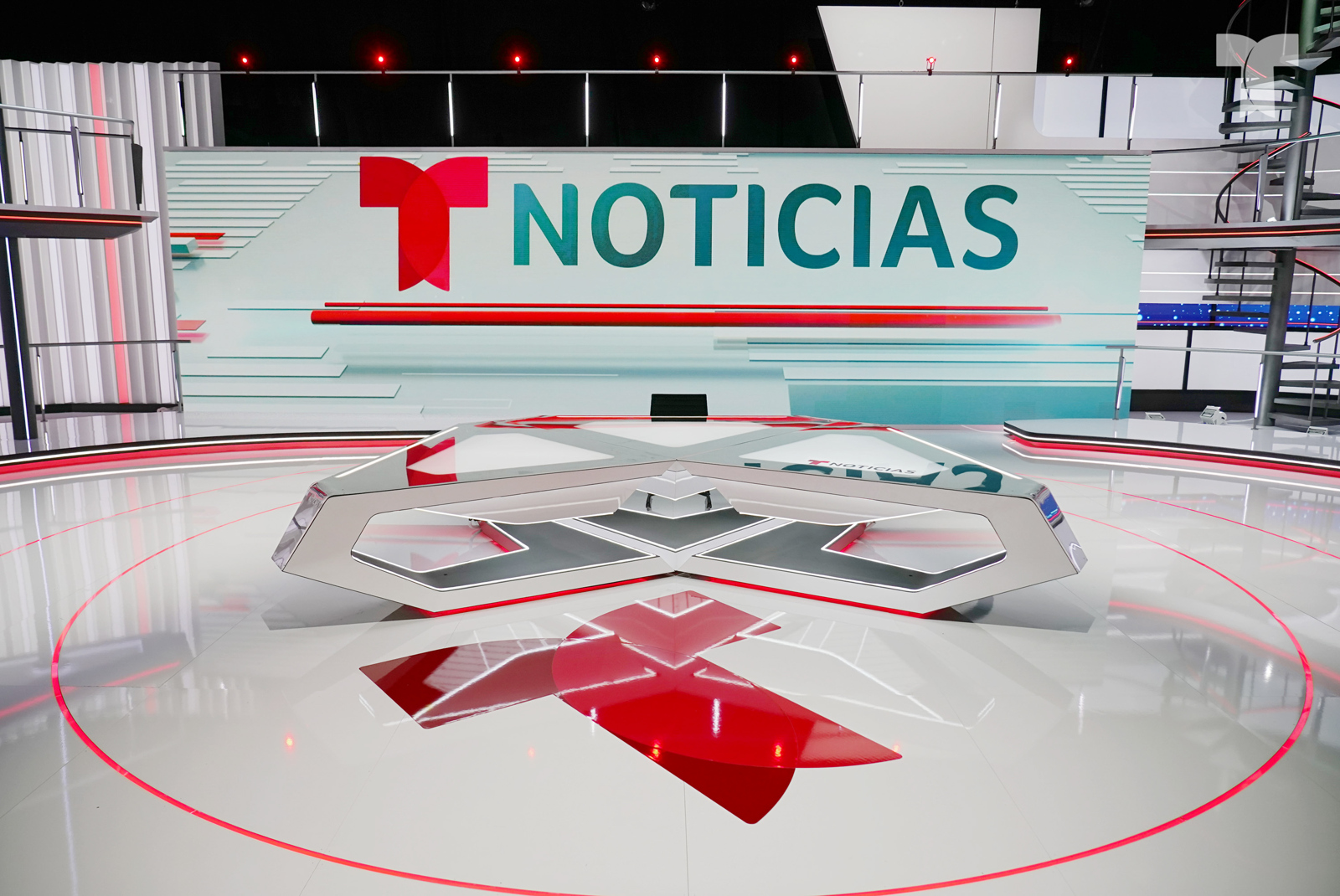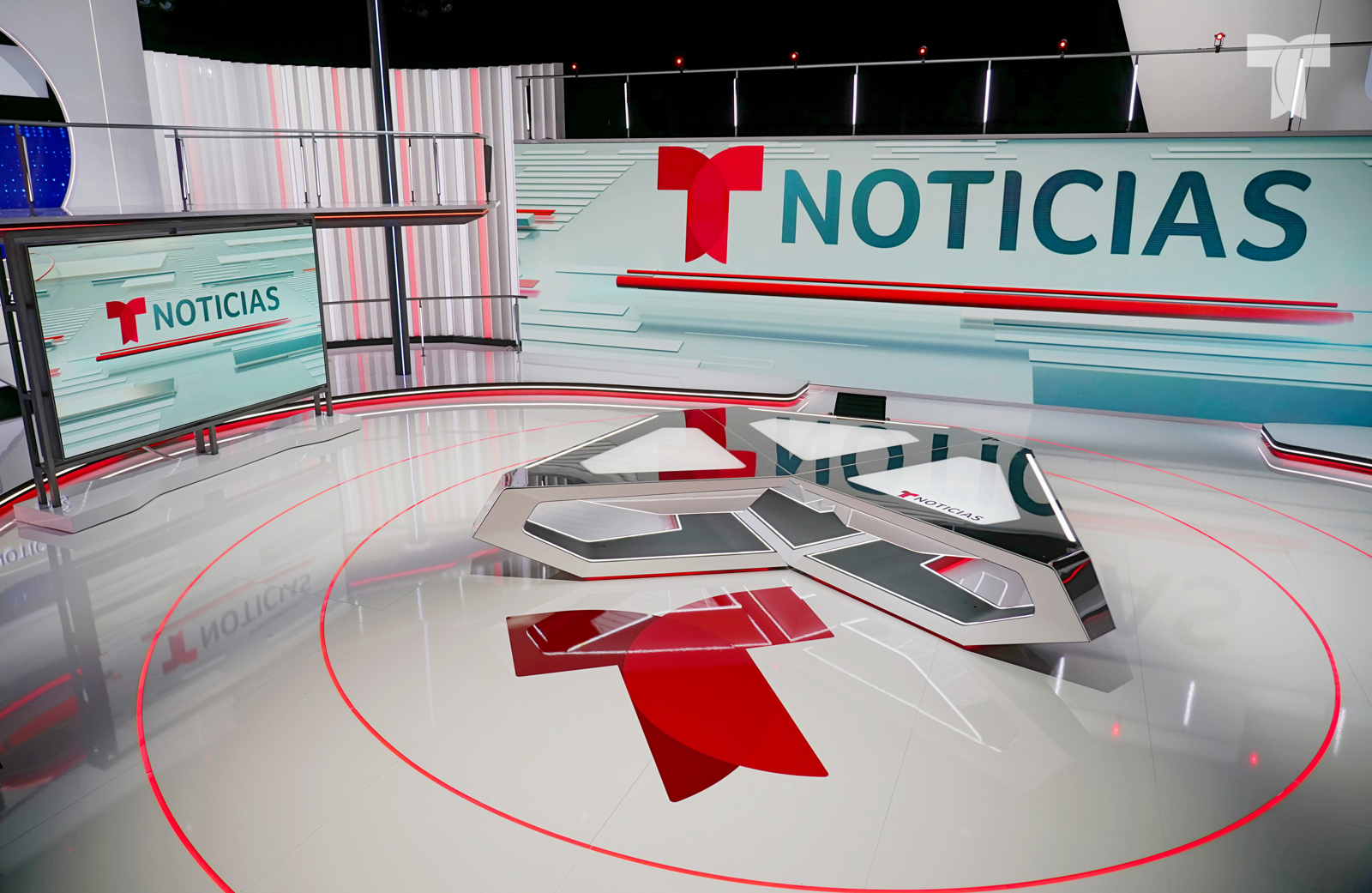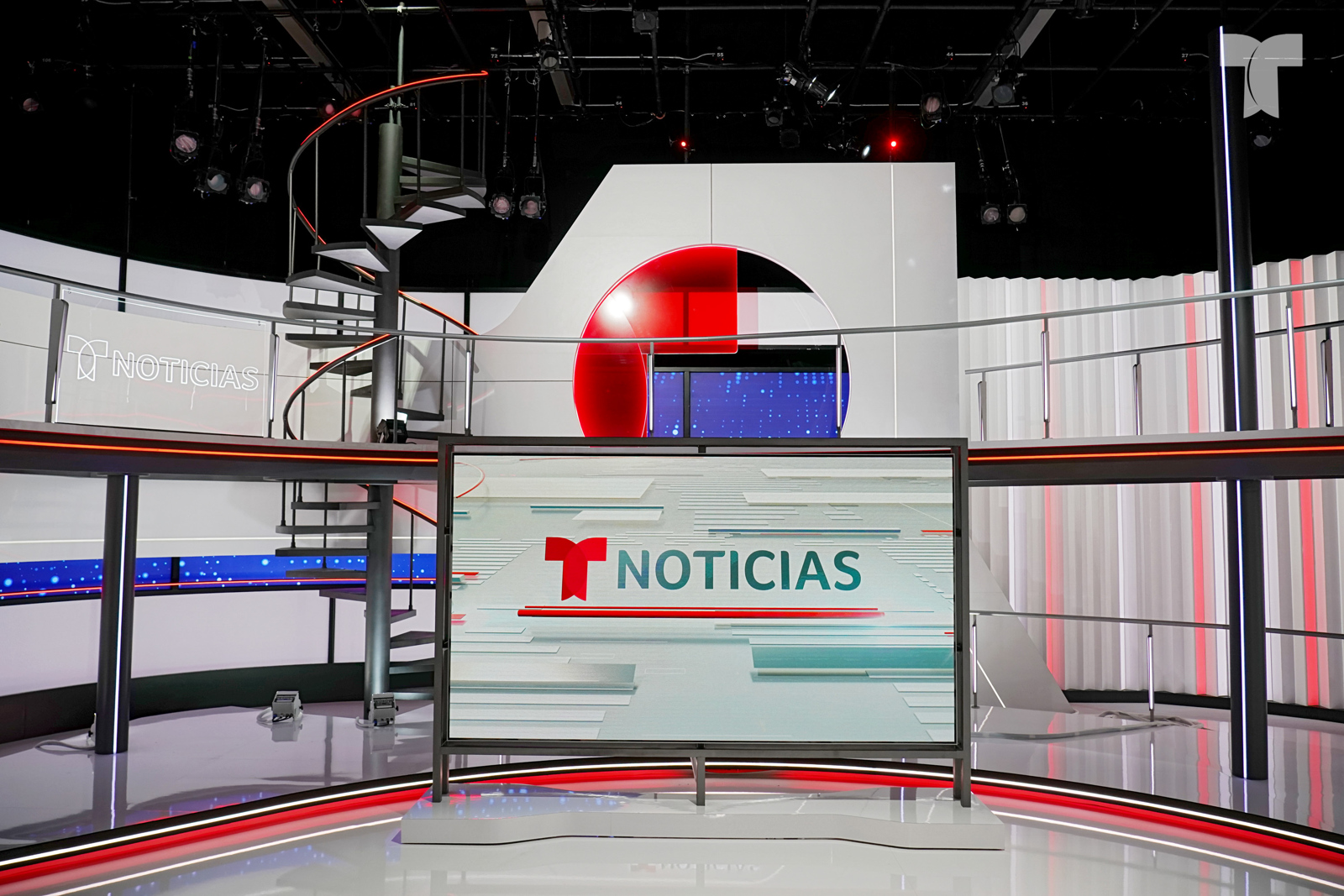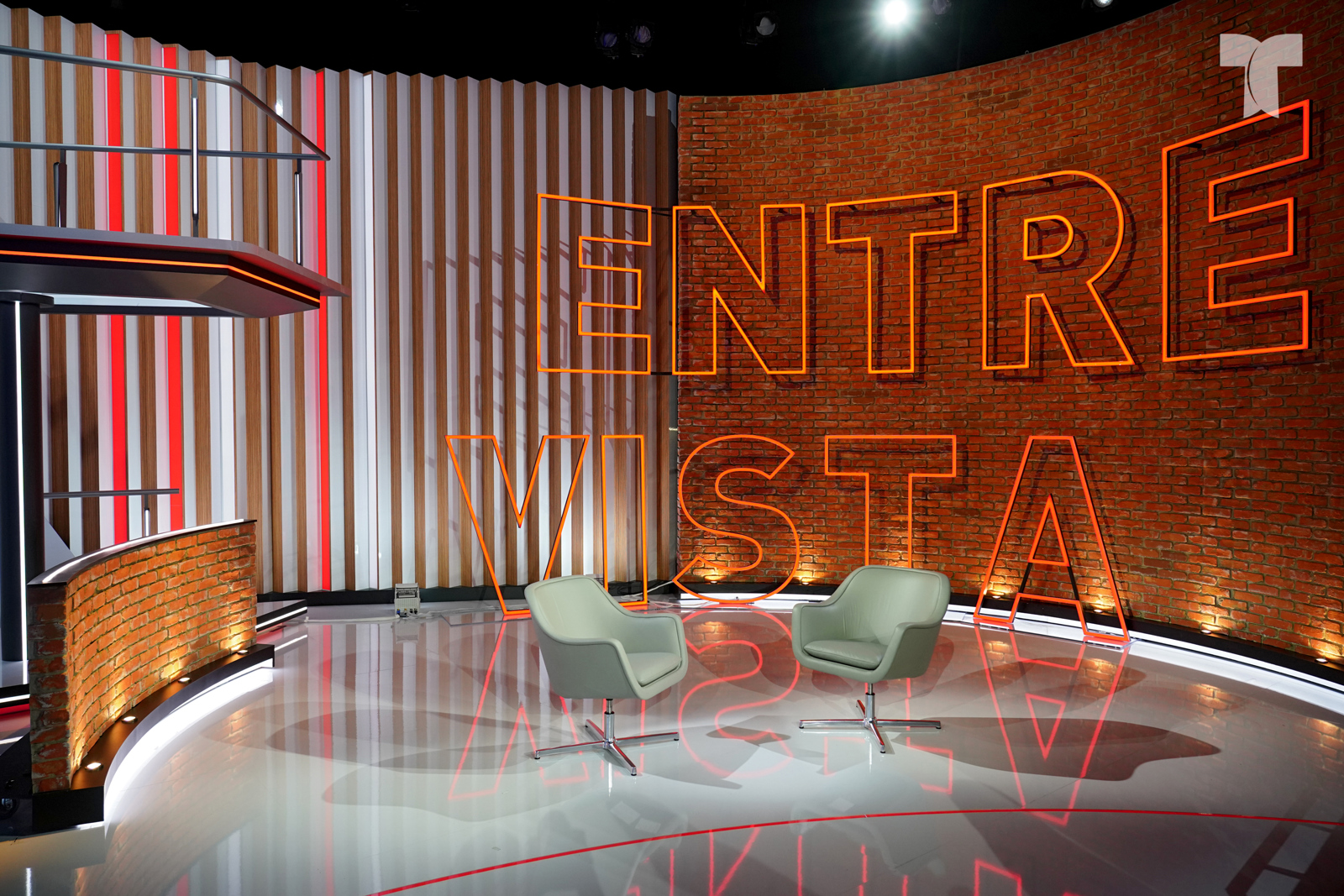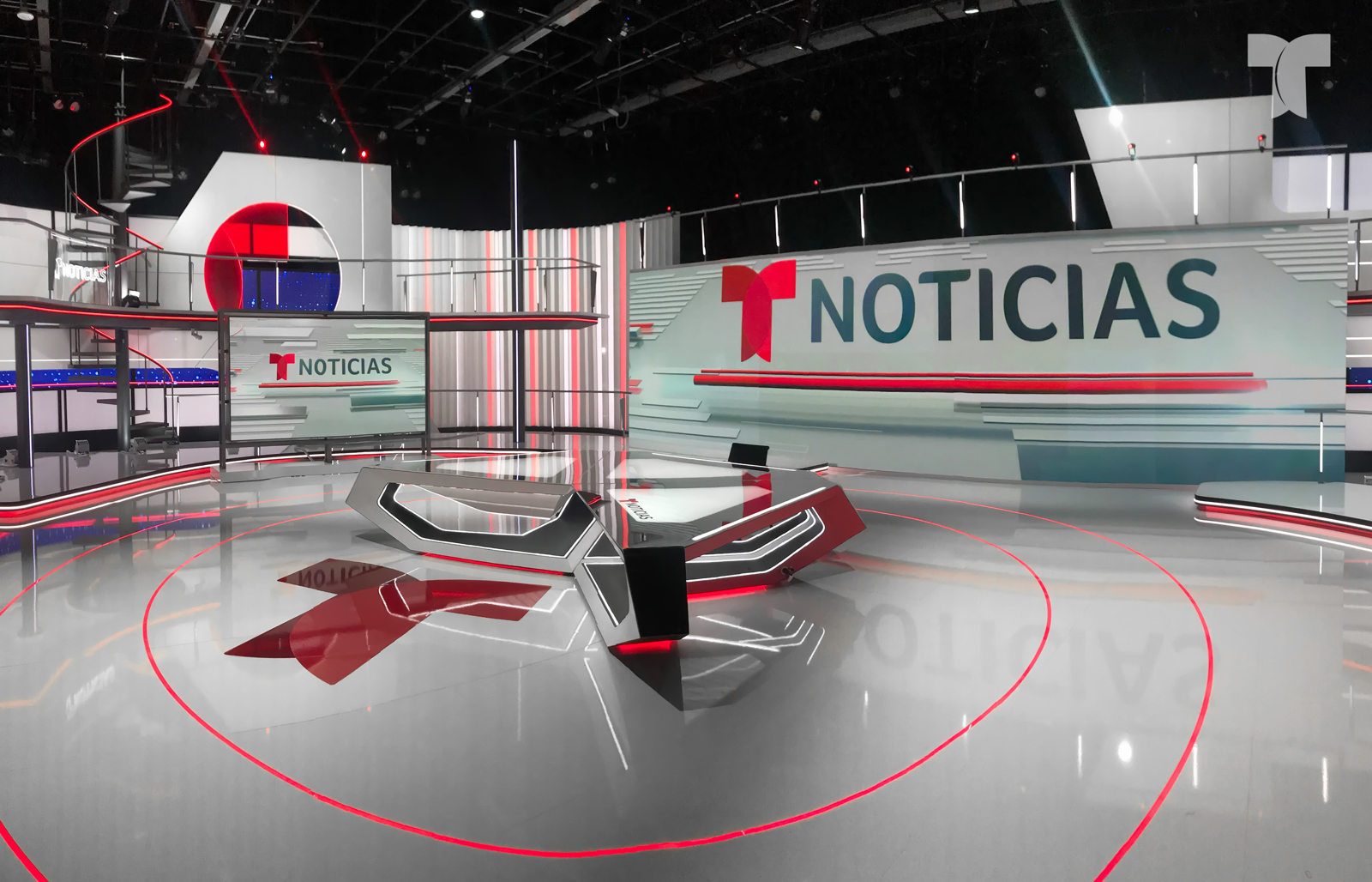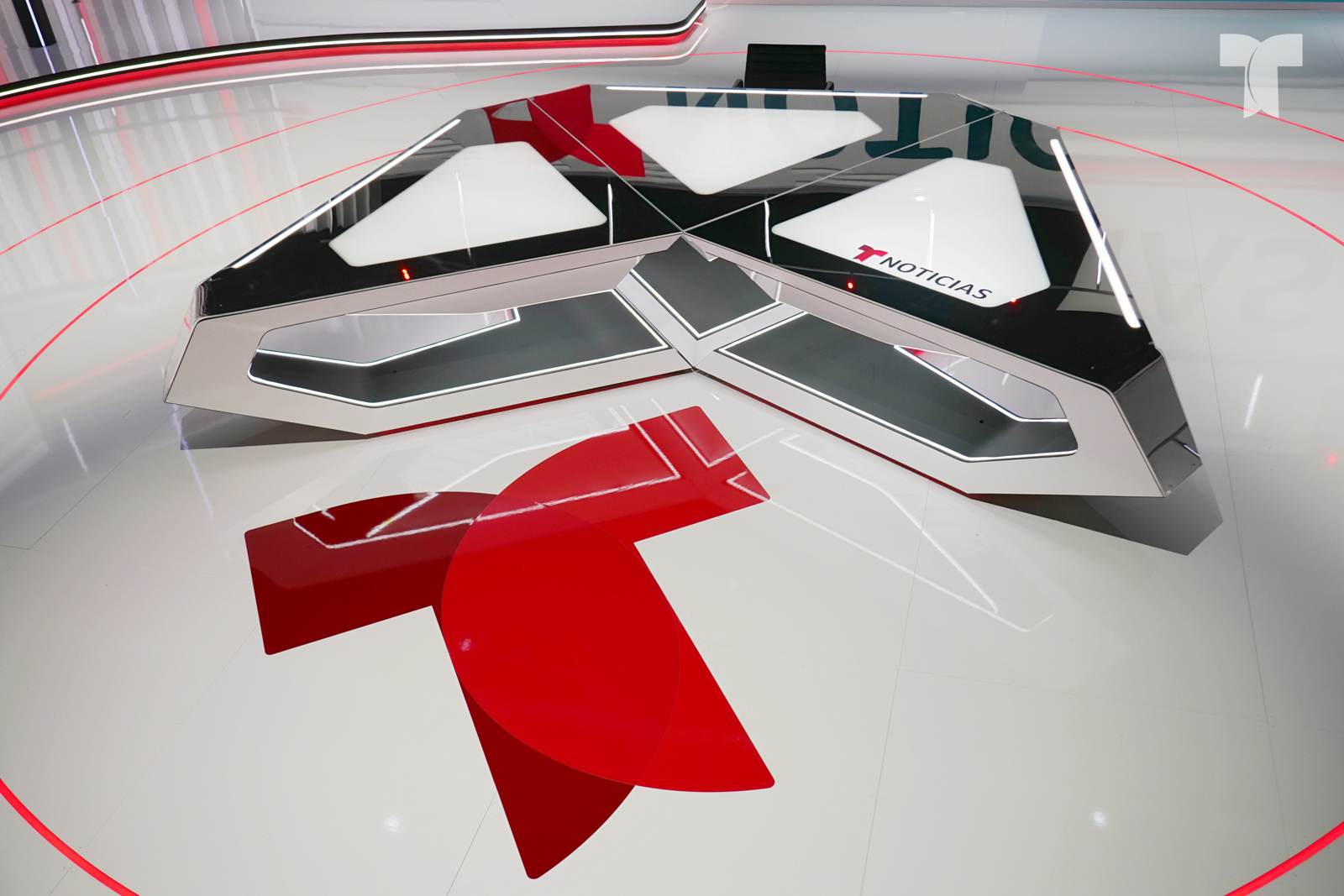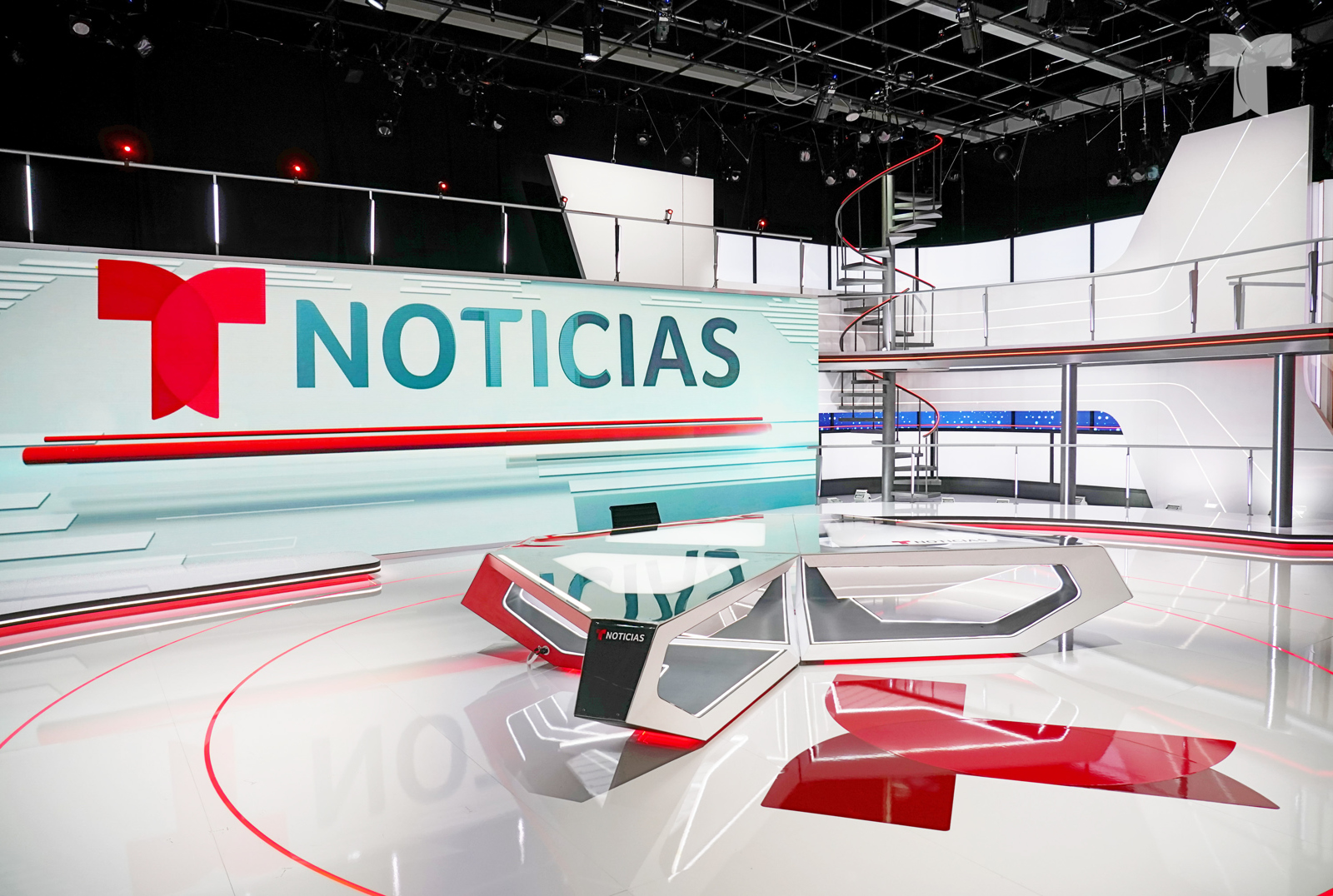 Studio that debuted on June 4, 2018, for "Noticias Telemundo," part of the network's move to Telemundo Center in Miami.
The 3,700-square-foot space features 45-foot ceilings and a two-story set design with the latest in LED technology. A 12-foot high, 36-foot wide LED screen with 1.6 mm resolution backs the main anchor desk, which is built around a modular design that can create three possible configurations.
The design also includes an 8-foot tall logo with high-sheen luminous materials and recessed LED floor lighting.
Telemundo's studio uses robotic cameras with the latest in display control technology for the monitor walls.