Fox Sports crafts cohesive graphics, AR and set graphics for World Cup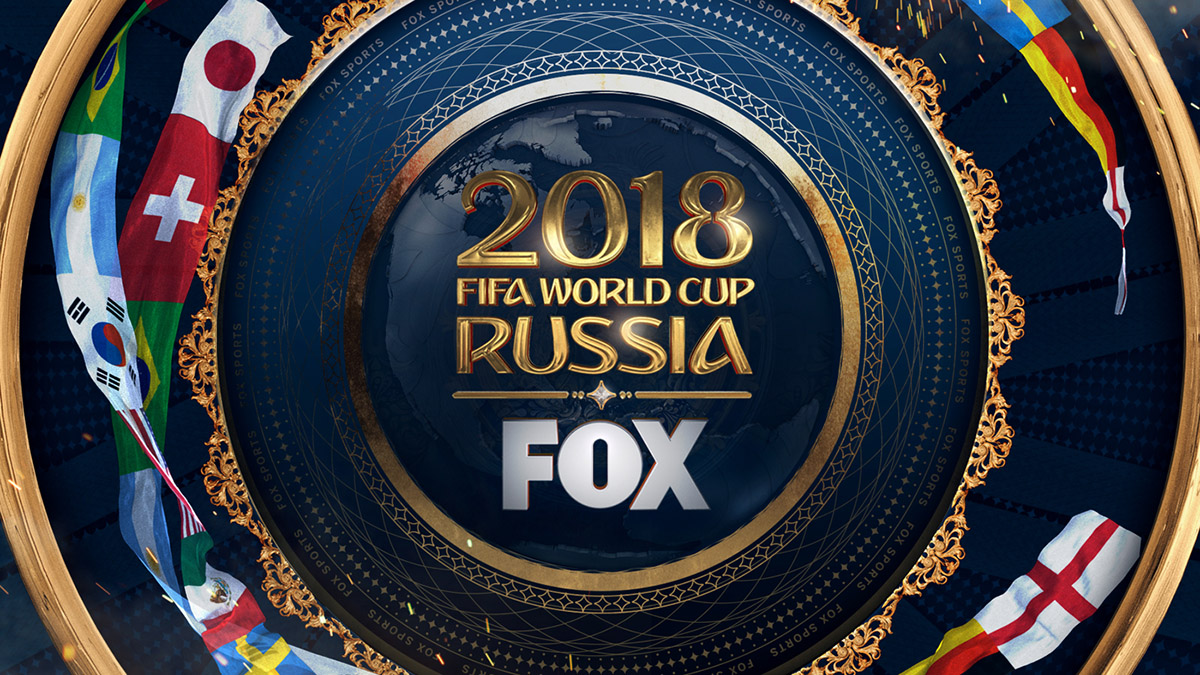 Fox Sports and the creative team at Drive Studio collaborated to create a cohesive look for Fox and FS1's coverage of the 2018 FIFA World Cup that includes a complete graphics package with elements ranging from standard insert graphics to complex augmented reality elements.
Like many of the other graphics used for this year's World Cup, Fox Sports' look includes intricate and elegant metallic elements as well as references to Russian culture, art and architecture.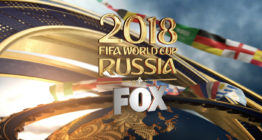 Motion Graphics
Fox Sports World Cup 2018
View a gallery of this project…
The primary goals of Fox's look were to embrace the scale of the World Cup, along with its international flavor, while also paying tribute to Russia in a non-cliche way. As well, the package design had to capture the American Spirit and "Fox Sports attitude."
Rotating Rings
A unifying theme of the graphics is intertwined rings that rotate to reveal other elements, serving as the foundation for text and other visuals and as a curved "pathway" for the viewport to follow.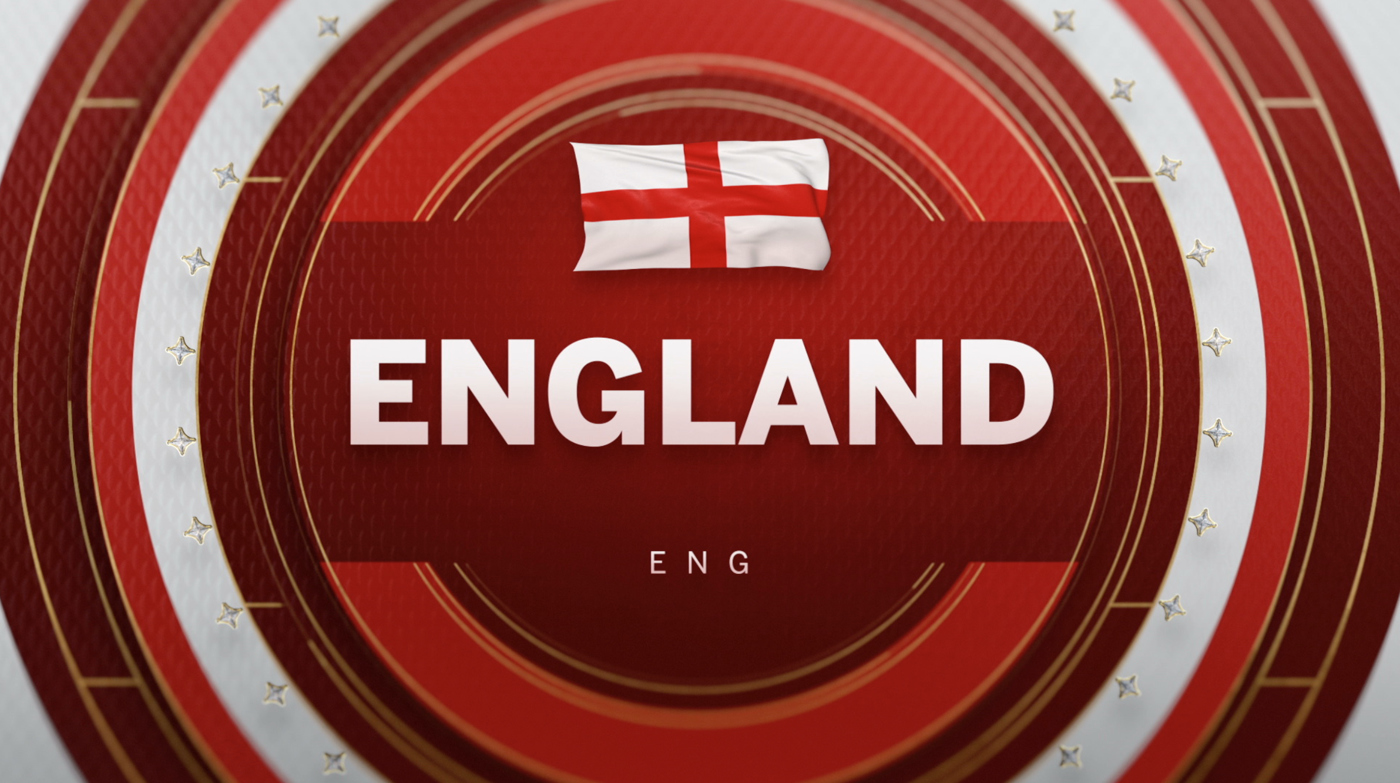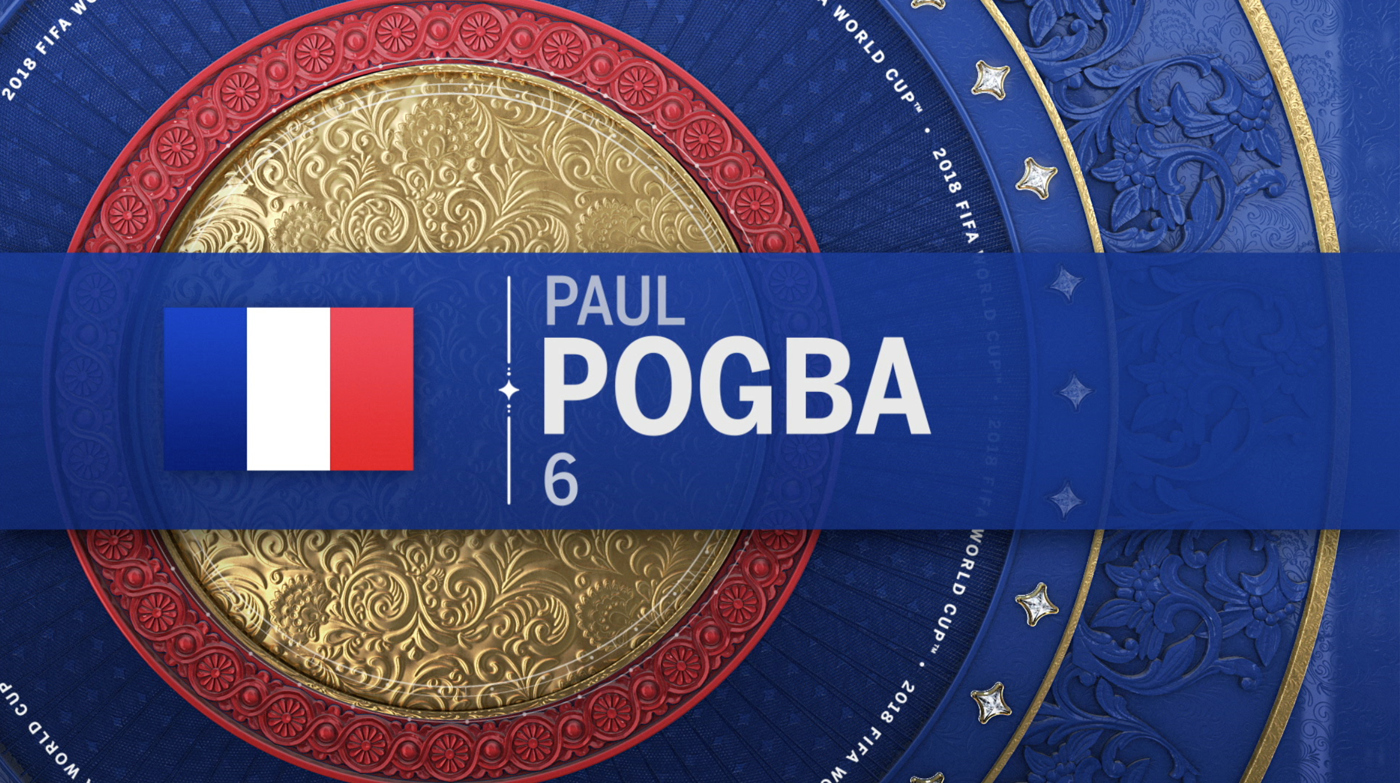 The look also heavily emphasizes country names and flags, a key component given the international scope of the World Cup.
Fox and Drive opted against including any direct 3D models or other references to Russian landmarks, instead relying on texture and patterns to infuse the spirit of the country. These textures include references to the Byzantine era and orthodoxy, along with other folk elements.
In addition to the traditional on-screen graphics, Drive and Fox Sports also leveraged both virtual set extensions and augmented reality graphics powered by Vizrt.
Augmented Reality
The broadcast booth, in reality a single story structure, looks like a high ceiling structure with video ribbon — though none of this exists at the networks' Red Square Studios — thanks to virtual set extensions from Drive.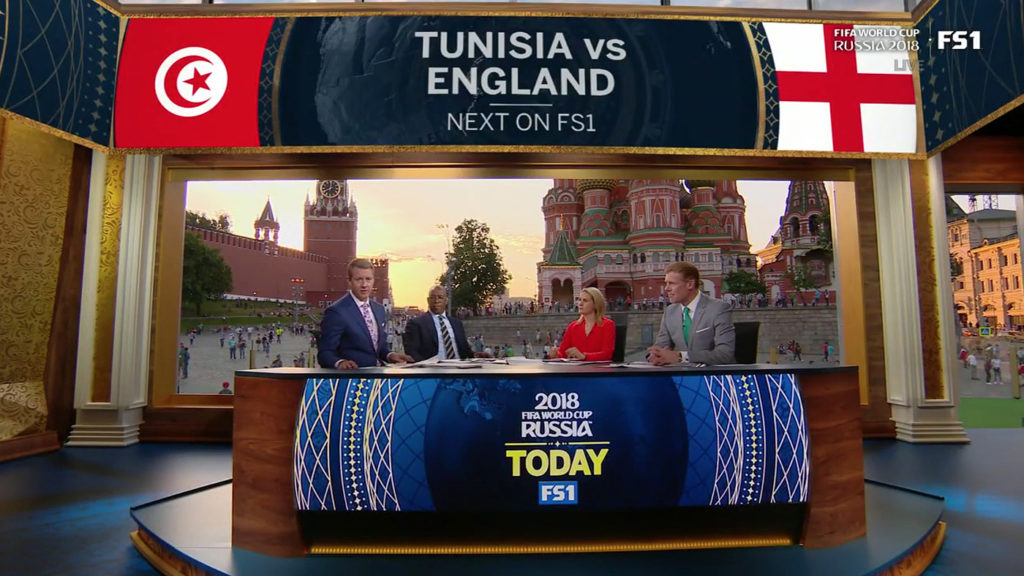 In addition, augmented reality elements are used both in studio and with environmental imagery to enhance storytelling by displaying gameplay dynamics, player and team stats and country names and flags.