Altice USA planning multi-million dollar upgrade for News 12 network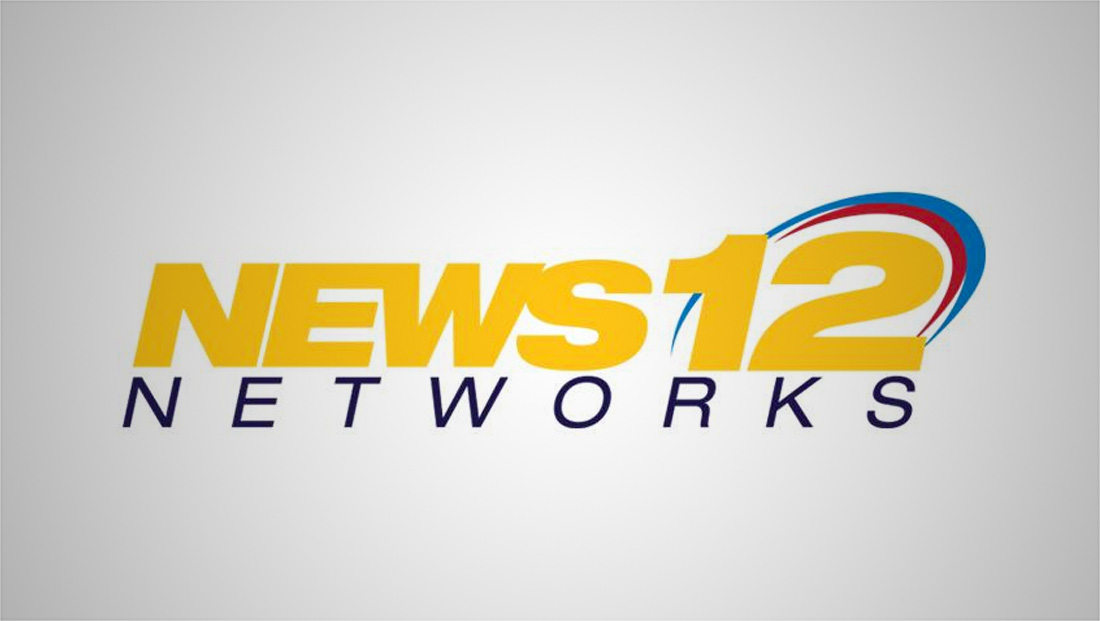 Cable operator Altice USA will begin construction in early 2019 on a multi-million dollar broadcast facility upgrade for its News 12 regional news network.
The update, which will occur at the company's Long Island headquarters, will expand newsgathering and allow for expansion into lifestyle and entertainment content beyond the hyper-local news coverage provided across the News 12 Networks.
"Our new and enhanced studios will enable News 12 to continue to be the leader in the hyper-local news space while offering a fresh and modern look and opportunities for new content creation to excite our viewers while attracting new audiences," said Michael Schreiber, president of the Altice USA News Group.
"We have a long-standing history on Long Island and this transformation further demonstrates our continued dedication to the heart of our operations on Long Island."
The new broadcast center will encompass 40,000-square-feet including multiple flexible studios for traditional and digital content creation, a newsroom and public spaces.
Altice USA is also upgrading the technology underpinning of its News 12 network, investing in a "Tech Core" technology hub with four control rooms, master control and a technical operations center for the 10 channels in the new facility.
Altice USA serves about 3 million subscribers in the New York tri-state area.
Charter is also expanding its hyper-local news operation with recent upgrades at NY1 in New York City, Spectrum News Austin and with the soon-to-launch Spectrum News Los Angeles.