'The View' goes 'fierce' for Halloween show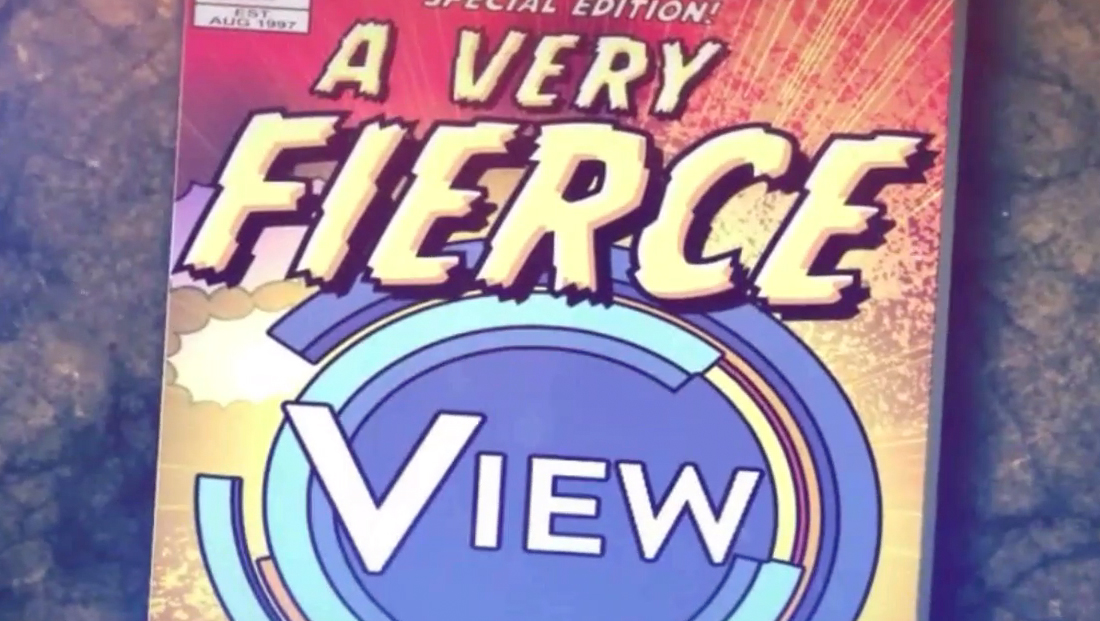 "Fierce, girl, fierce."
That was the message ABC's "The View" had for Halloween viewers this year.
Billed as "A Very Fierce View," the female-centric talker spotlighted strong, female characters from the entertainment world — including three from properties owned by ABC sister properties.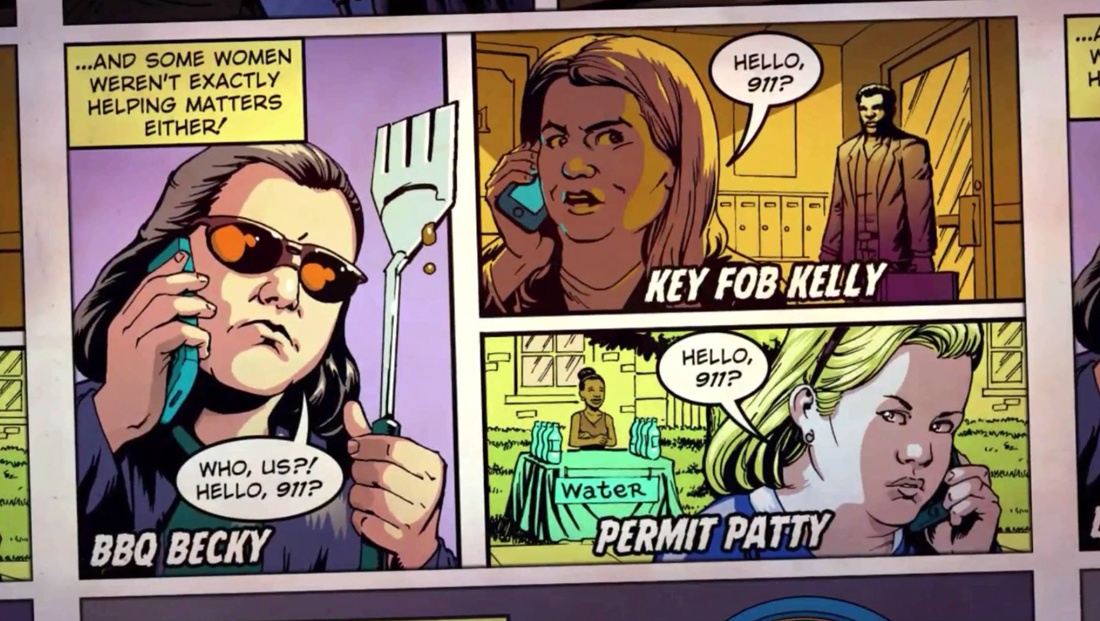 The show started with a comic book style overview of some of the high and low points of feminism and political movements this year, mixed in with real-life audio from Donald Trump, news commentators and white people calling 911 on black people.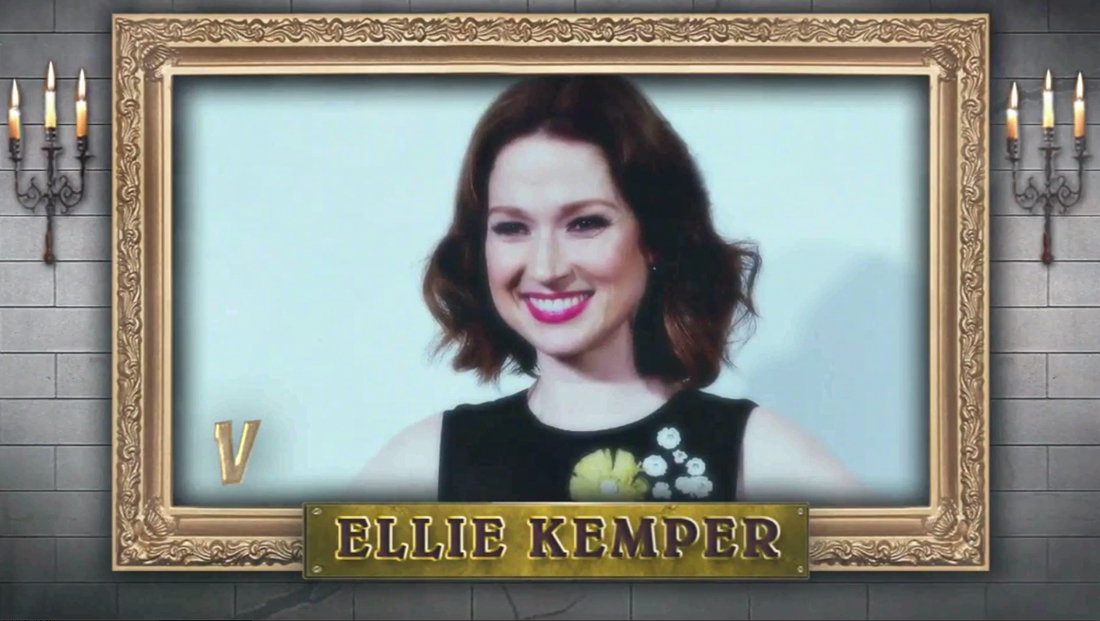 "Is the year of the women over before it began? Can anyone step forward to take up the fight?" asked the male announcer, with the comic book illustration showing silhouette of the hosts looking up at a bat-signal style bat light with the show's logo in place of the dark winged crusader's symbol.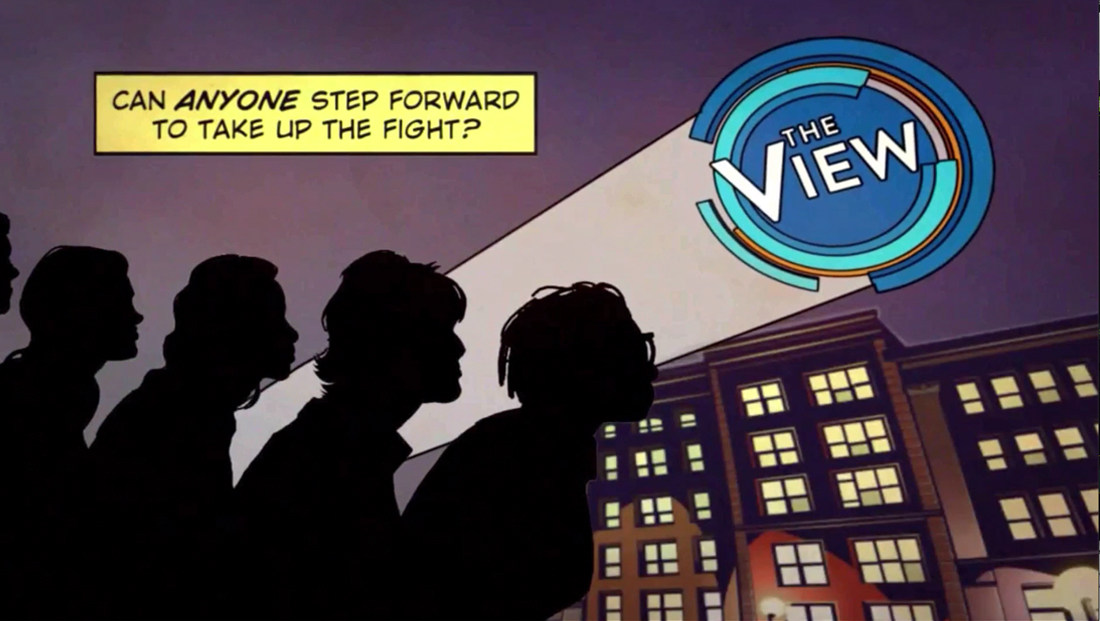 A fullscreen graphic of a gray stone wall with gilded gold frame was used to tease the show's upcoming guests and segments, while the show's now-square bug was framed in a similar look.
After these teases, a female announcer read "And now, meet the women who answered the call of a very fierce view."