ZDF's 'Foreign Journal' prepares new look for 45 year anniversary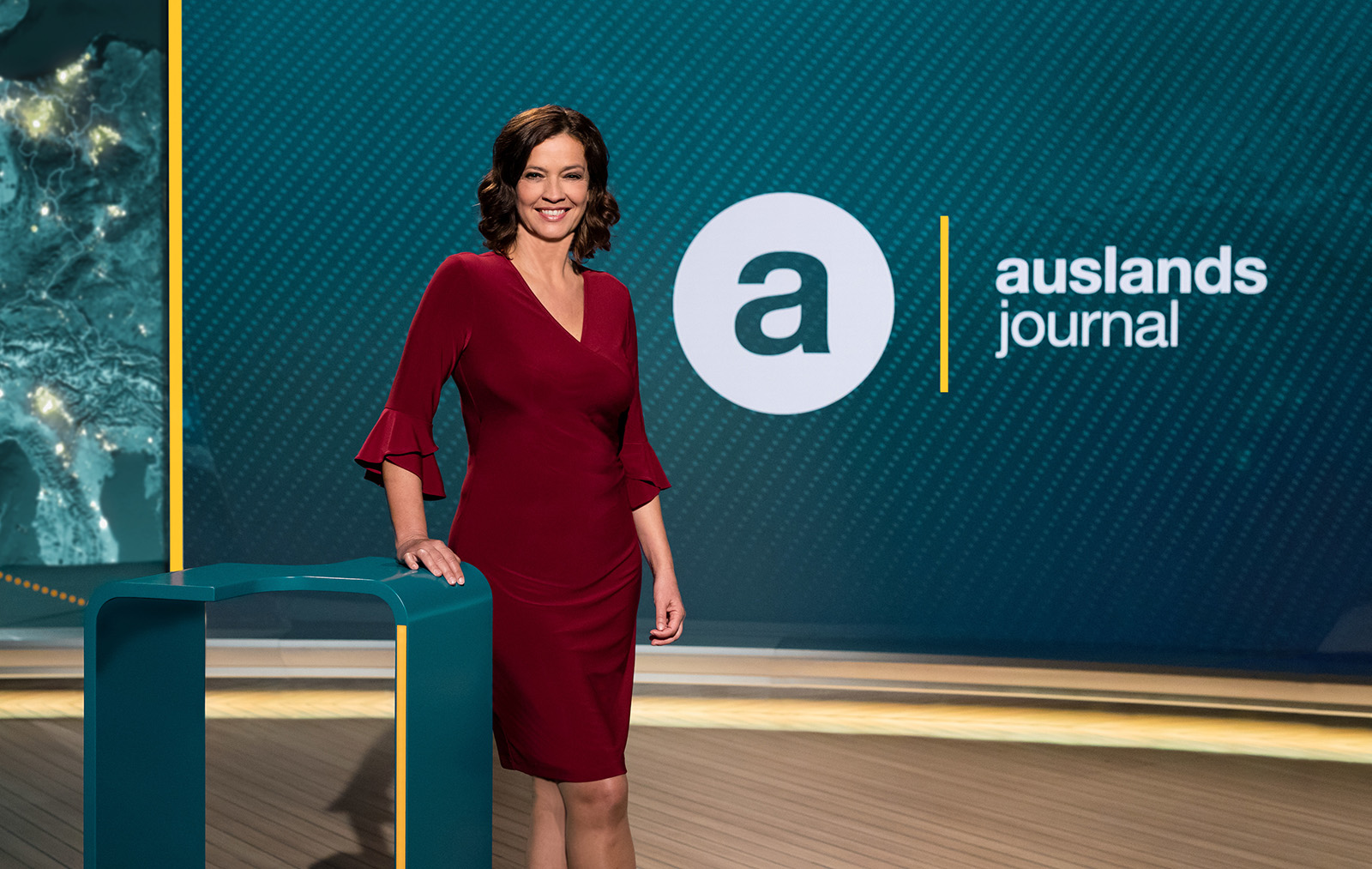 "Auslandsjournal," the foreign affairs program of German broadcaster ZDF, will have a new design both in studio and on screen from Nov. 21, 2018, part of a refresh timed with the 45 year anniversary of the show.
"It's about keeping the traditional 'Foreign Journal' brand alive and modern, not just with a new coat of paint, new colors, a fresher look, we also want to engage audiences more directly with our stories – on TV and online," said Katrin Helwich, the Editor-in-Chief of the program in a translated release.
The new studio is described as "transparent and generous, present and approachable," featuring a large LED media wall that will allow presenters, like host Antje Pieper, to have interaction with stories.
"In our studio, we rely on strong images from all over the world and at the same time we can approach the audience more, we want more presence, closeness and a stronger connection to the audience."
ZDF notes the new design will be familiar to current viewers, keeping design touches like wood finishes and acrylic glass elements along with the programs globe print background.