UPM and Killer Tracks add library from iconic Abbey Road Studios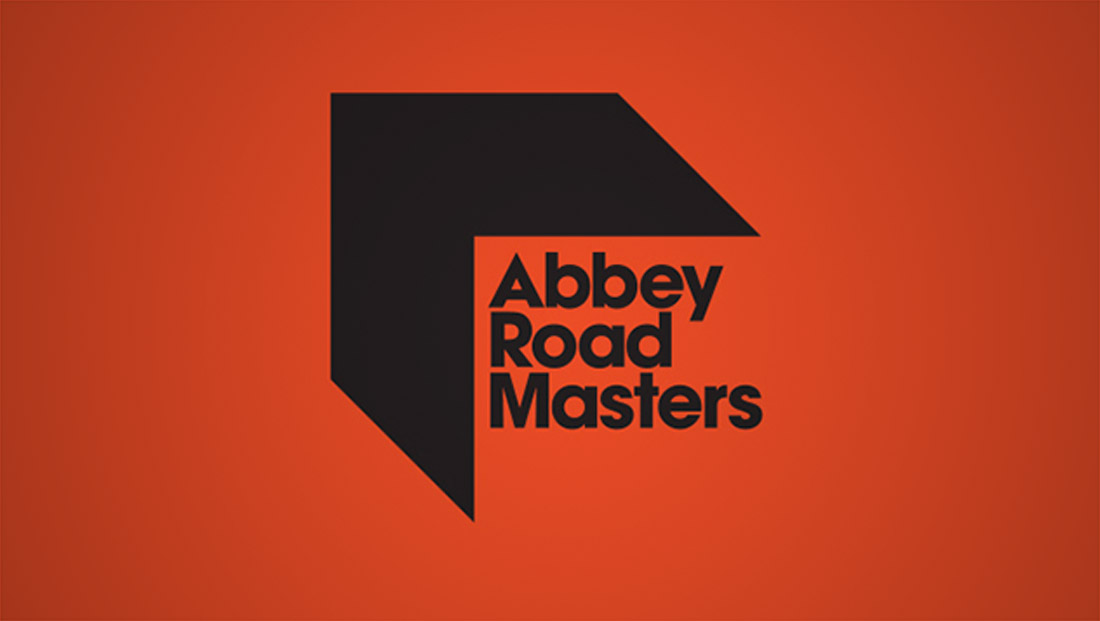 Universal Production Music and sister brand Killer Tracks have partnered with Abbey Road Studios to launch a new production music catalog dubbed Abbey Road Masters.
Abbey Road Masters features original music created and curated at the famous London recording studio, with recording, mixing and mastering occurring at the studios. The initial release includes "Indie Soundtrack," "Contemporary Score," "Alternative Pop Voices," "Indie Rock Noir," "The Fantasy Orchestra" and "Cinematic Piano."
"We are walking in the footsteps of all the great recordings and soundtracks produced at Abbey Road and are committed to the exceptional quality of music that is the standard here," said Ross Sellwood who is overseeing the Abbey Road Masters project.
"Abbey Road is synonymous with remarkable music. Ross and his team have created an amazing concept and executed it brilliantly," said Michael Sammis, President of Universal Publishing Production Music Worldwide. "We are thrilled to be working with them on this truly unique musical offering and delivering this extraordinary music to our clients."
Abbey Road Masters works with some of the top composers in British film and television including Michael Price (Sherlock), Rob Lane (John Adams), Samuel Sim (Emma) and Christian Henson (Black Death), alongside British indie artists Andy Bell (Ride/Oasis) and Tom Furse (The Horrors).
"Creating outstanding music for film and television is such an important part of the Abbey Road story and we are delighted to be working with Ross to develop the Abbey Road Masters catalog with our shared commitment to authenticity and quality," said Isabel Garvey, Managing Director, Abbey Road Studios.
"We have amazing frontline talent, but we also have a strong A&R commitment to finding and developing new discoveries," noted Sellwood. "We see the potential in next-generation artists and give them access to these amazing studios, engineers and players, and it is resulting in remarkable and innovative music for picture."
"We work with the studios' in-house engineers, who are among the best in the world," said Sellwood. "We have every type of recording gear at our fingertips, including the vintage microphone collection, a vast array of original outboard gear and cutting-edge digital technology. We are recording great music in the best way possible and we're really excited about getting it out there to film, TV and advertising creatives."
The initial release is now available for licensing and sync through Killer Tracks in the United States and Canada and Universal Production Music in the rest of the world.
A further six albums are planned so far which are based on themes including vintage synths and string ensembles, sampling and remixing live players, large-scale cinematic indie and close-up acoustic recordings – to be released in 2019.