Tips on how to create a home TV studio for anchors and reporters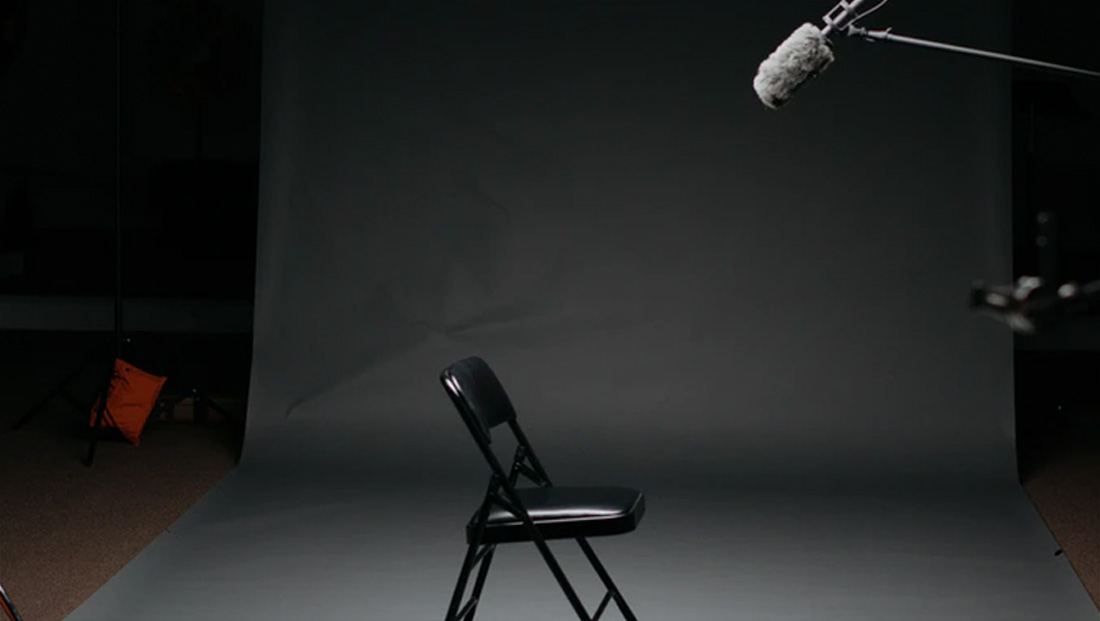 Updated for 2021. Before 2020, the idea of at home anchoring may have seemed like a far fetched scenario — but it was quickly adopted by broadcasters of all sizes during the coronavirus pandemic.
"Inside Edition" taped episodes from Deborah Norville's kitchen. And NBC was able to send out professional grade equipment to Savannah Guthrie's house and set up a makeshift studio in the basement.
'#TodayShow' co-anchor @SavannahGuthrie co-anchors from home https://t.co/nf4C9yt7CQ

— NewscastStudio (@NewscastStudio) March 18, 2020
Keep in mind that these suggestions should not be used in place of advice issued by federal, state or local officials or medical experts and that each station, manager and staffer should make decisions based on their individual situation and particulars.
Safety first
First, if a staffer is already feeling ill, consider if you want to risk dispatching a team to their residence and risk cross contamination. In these cases, you may want to simply use an "out of the box" solution such as Skype, FaceTime or Zoom for a video call into the station. This has already been done extensively.
However, for asymptotic staffers, getting ahead of the curve and getting a home studio set up can be a smart move.
Just to be safe, however, consider these tips no matter how the talent is feeling:
Minimize contact with talent or his or her family members and crew during setup. If face to face contact is necessary, utilize social distancing and masking.
Some talent may request that only vaccinated employees are dispatched to their home and it's a good idea to respect this request.
Before the setup team arrives, designate an entryway for them to use and sanitize it. Give them directions on how to get the area to be used ("turn left after the kitchen and go down the stairs").
Also remember to clean any high touch points on way to the designated location. If possible, consider leaving doors open so no one has to touch doorknobs or handles.
Ideally crew should be instructed to use an entry that's close to the driveway or parking area.
Once the crew is finished with setup, be sure they wash their hands well — and the people living in the home should make sure to clean anything the crew touched and then their own hands.
The latest in design, production and engineering
Subscribe to NewscastStudio for the latest delivered straight to your inbox.